Look, you probably don't need to be convinced that ordering a cheeky takeaway meal is one of the best feelings in the world.
We can all agree that having warm food delivered straight to your door is what we all aspire to most days.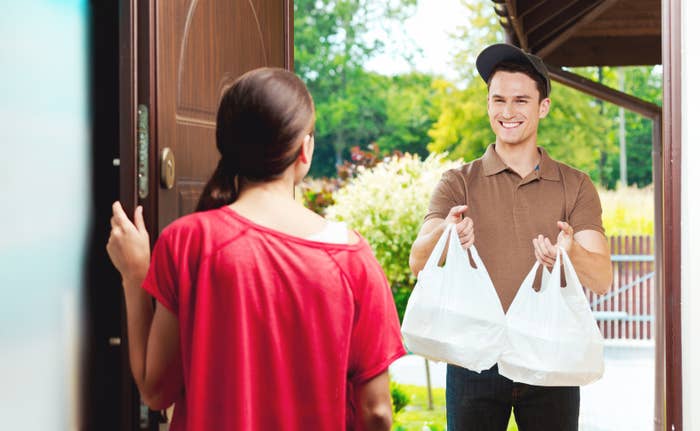 Like, you can do it without ever putting on trousers.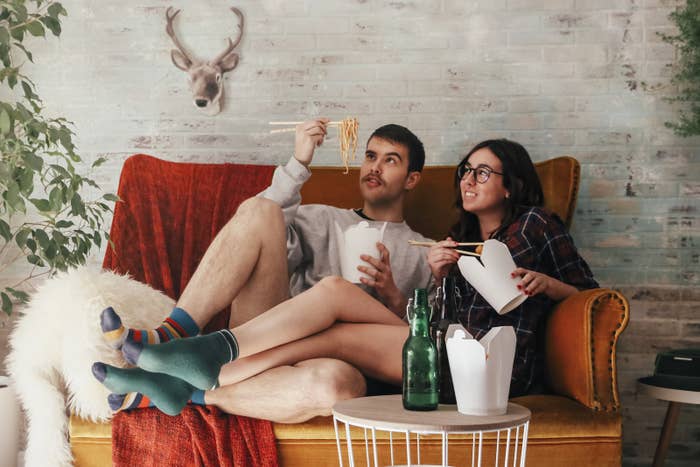 It requires zero effort.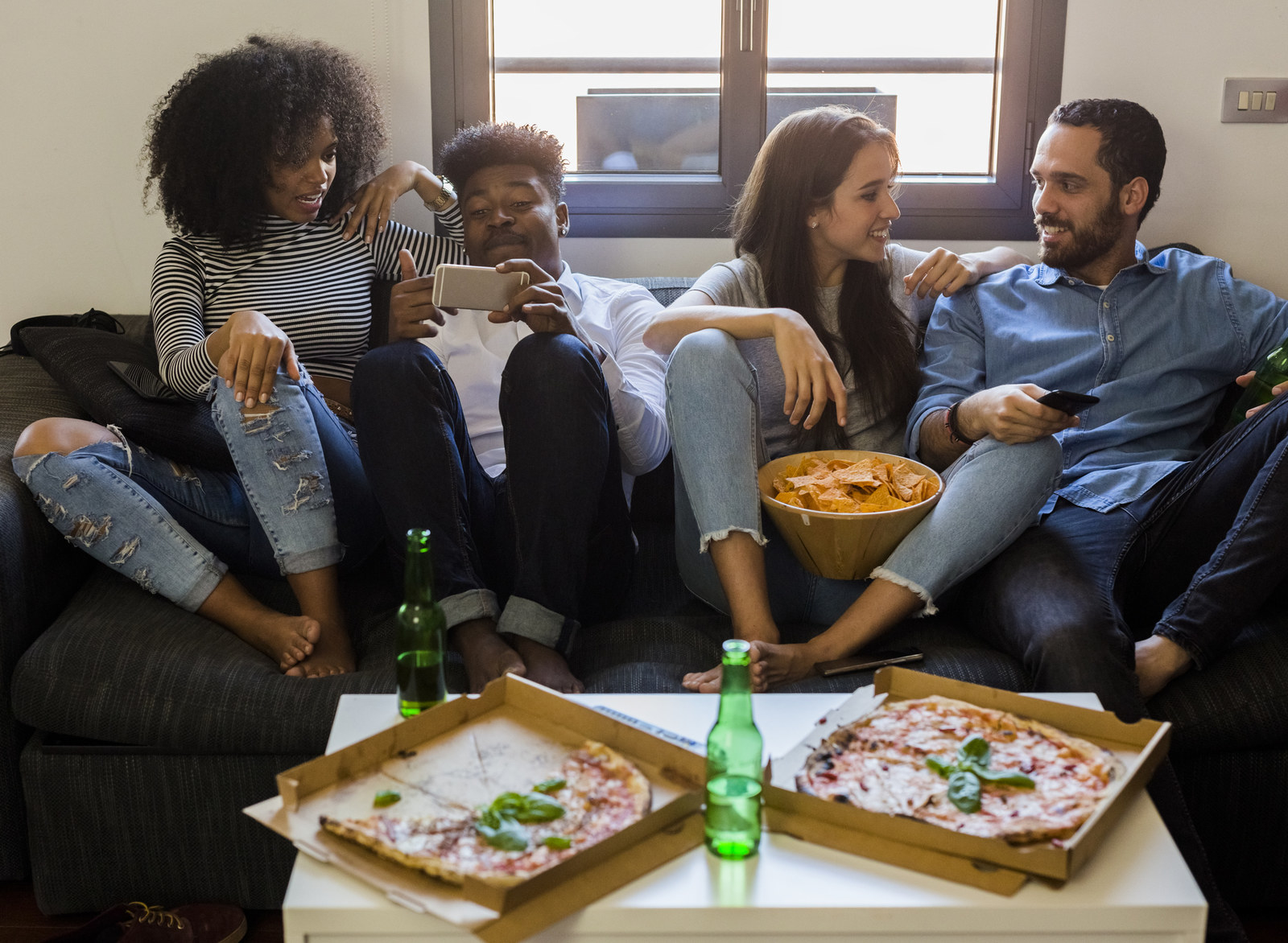 So you can have your money and your lazy luxury too.
Here's the deal. TopCashback will give you 100% of the money you spent on your order back, up to £15.
All you have to do is sign up to TopCashback, click through to Just Eat, and purchase your takeaway.
Within 14 days, you'll get your money back (for purchases up to £15) or get a flat £15 of cash back for purchases above £15.
That's easily a korma or a massive pizza for two.
You're basically being paid to eat food you didn't make – without trousers on.
Does it get any better than that?
So what are you still doing here? Get out there and treat yourself. Literally nothing is stopping you!
Hungry yet? Treat yourself to a free meal, courtesy of TopCashback.
By the way... if you're already a TopCashback member, get yourself a great deal too with 19.66% cashback on your favourite takeaway brands.