1.
You'll be able to finally use everything that your textbooks and lectures have taught you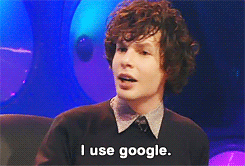 2.
You become a part of a team of students from all across Canada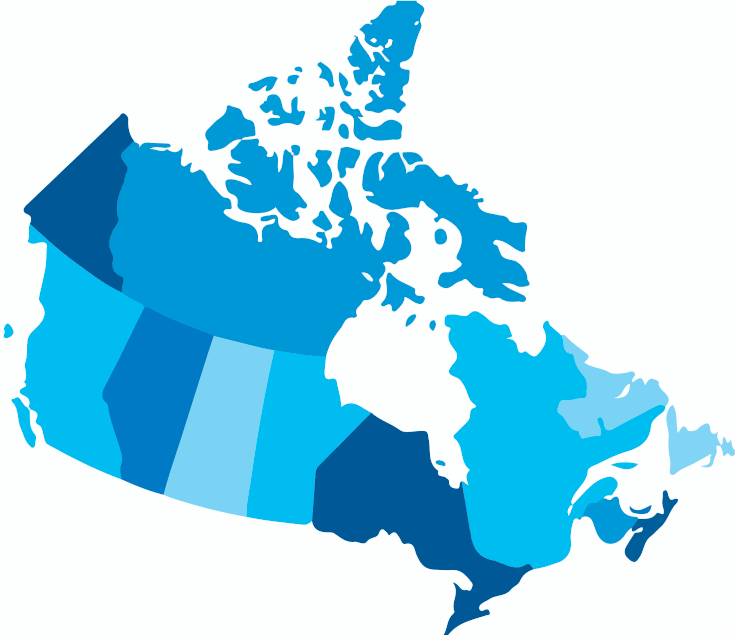 3.
You will have exclusive opportunities to apply to internships with our industry sponsors including General Motors...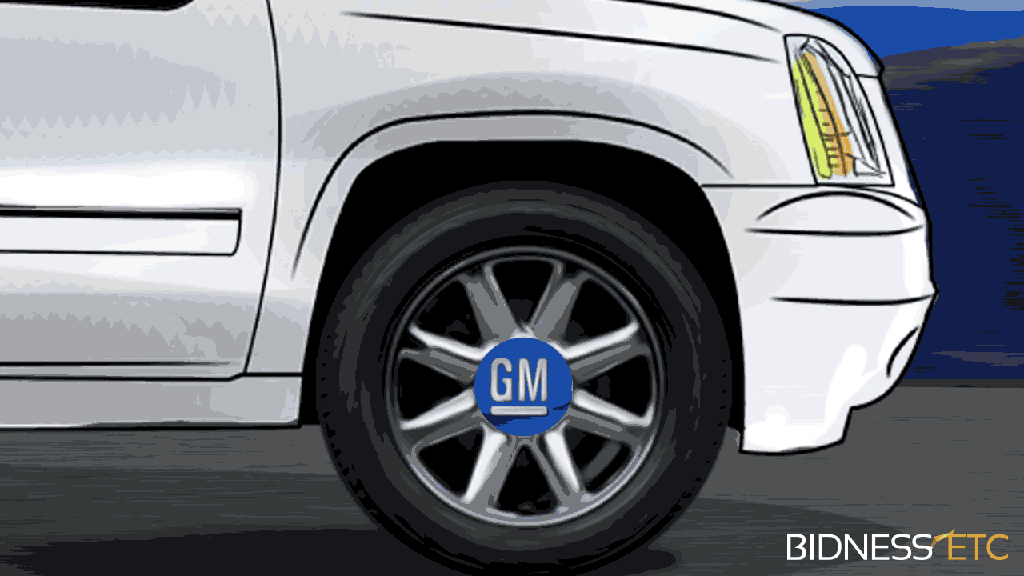 4.
...McDonalds Canada...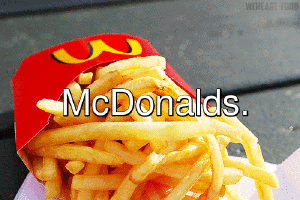 5.
...PepsiCo Canada, and many more!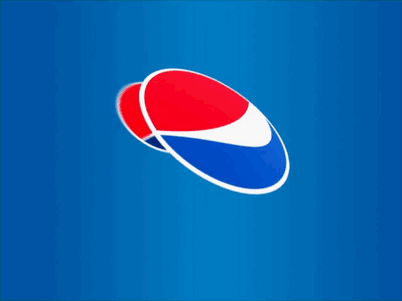 6.
You can earn a sweet reference letter from the Program Co-Chairs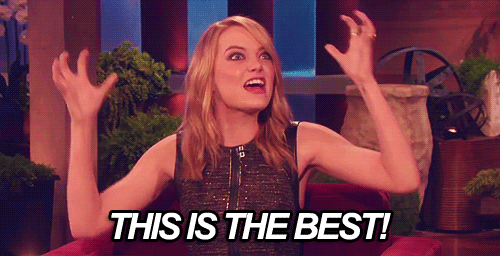 7.
You'll develop your project management skills as you implement info sessions, and info booths, and answer questions that competitors may have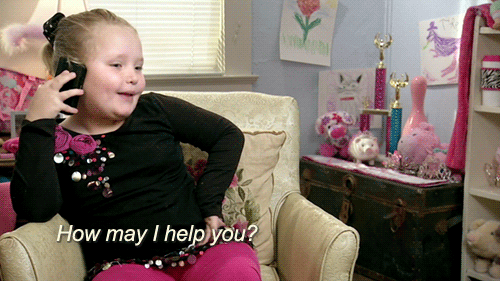 8.
You'll have the opportunity to win cash prizes up to $1500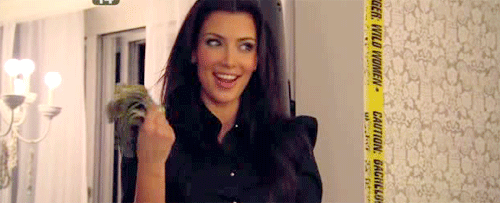 9.
You can conquer your fear of public speaking...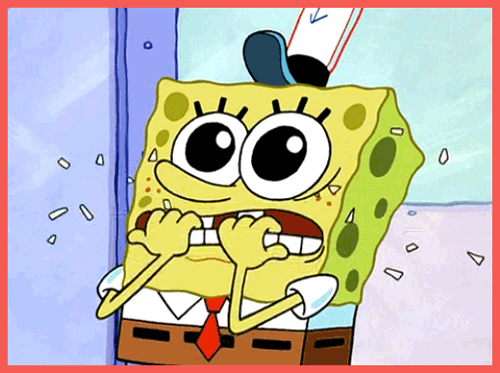 10.
… and develop your leadership skills too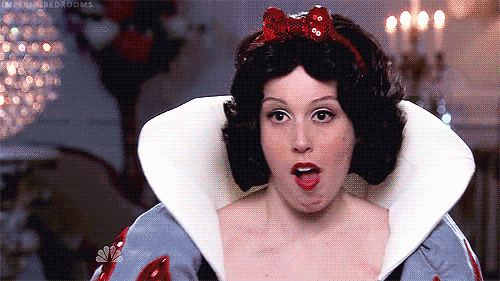 11.
You'll be able to add some pretty cool experience to your resume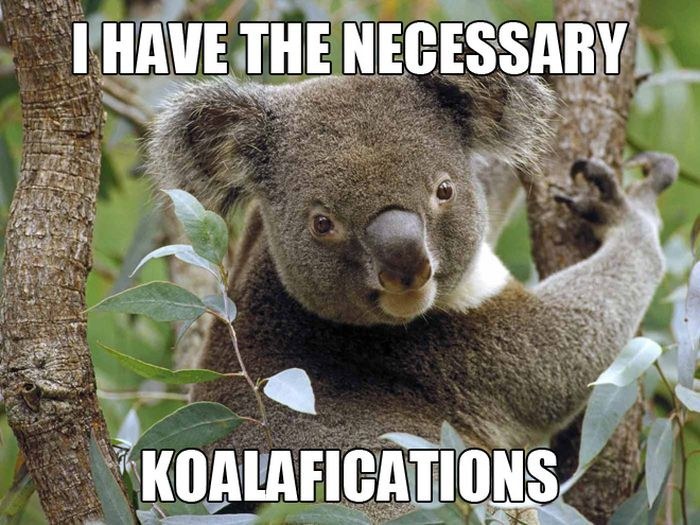 12.
You are still eligible to compete in the competition…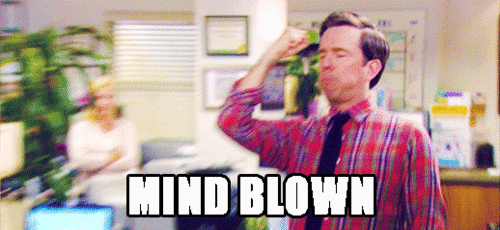 13.
...so you could still potentially win a car!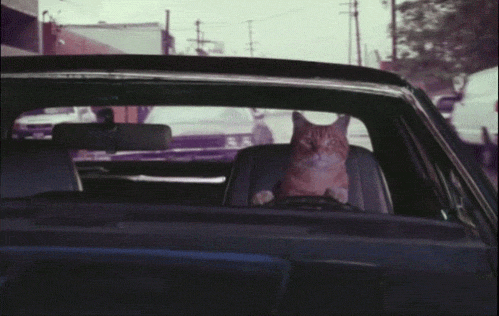 14.
You can improve your networking skills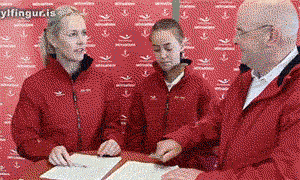 15.
… All while creating your own #RealWorldWins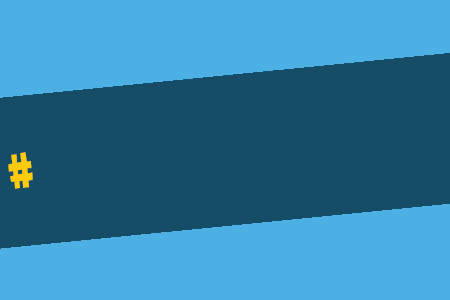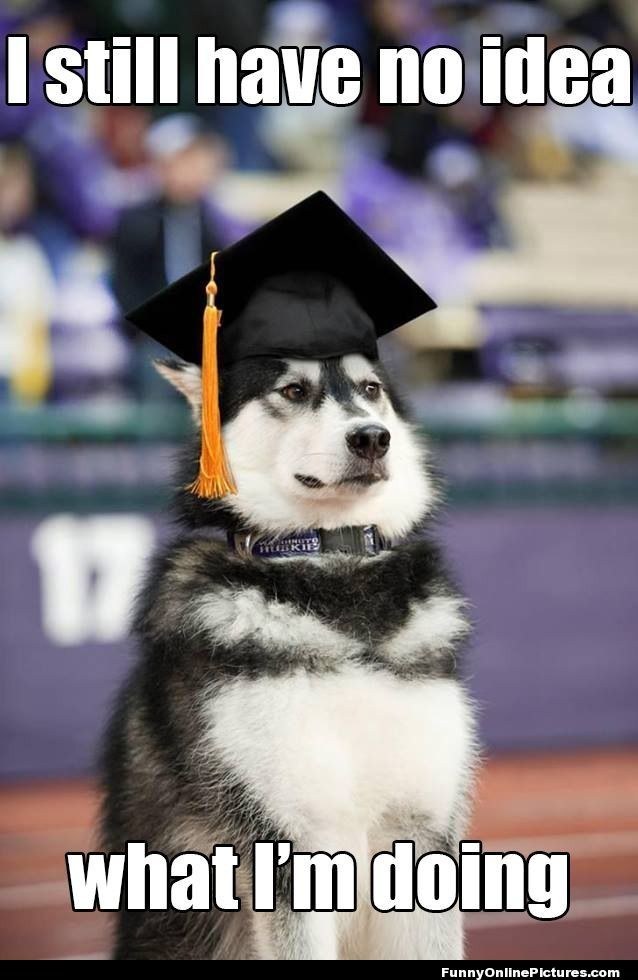 17.
Say YES to being a CAM today!

18.
Just make sure to apply before September 30th, 2014!