1.
When you achieve the perfect winged liner.
2.
When you find that one-of-a-kind red.
3.
...and when you gain the confidence to try even bolder colors!
4.
When you learn how to fill in your brows like a pro.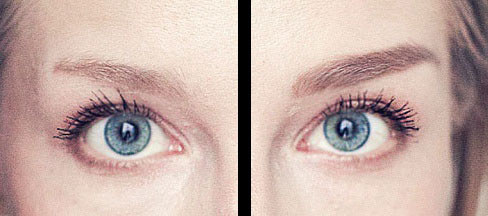 5.
When you conquer contouring for the first time.
6.
When you discover your savior setting spray that allows your look to actually last all day!
7.
When you can do your makeup on your way to work without poking your eyes out.
8.
When you're actually capable of telling the difference between these...
10.
When you teach someone else a life-saving tip.
11.
When you successfully use makeup to trick people into thinking you're awake.
12.
And, of course, when you discover the signature look that you love!