Via Too Faced Cosmetics

Via Too Faced Cosmetics

Via Too Faced Cosmetics

Via Too Faced Cosmetics

Via Too Faced Cosmetics

Via Too Faced Cosmetics

Via Too Faced Cosmetics

Via Too Faced Cosmetics

Via iStock

Via iStock

Via iStock

Via iStock

Via iStock

Via iStock

Via iStock

Via iStock

Via Too Faced Cosmetics

Via Too Faced Cosmetics

Via Too Faced Cosmetics

Via Too Faced Cosmetics

Via Too Faced Cosmetics

Via Too Faced Cosmetics

Via Too Faced Cosmetics

Via Too Faced Cosmetics

Via Too Faced Cosmetics

Via Too Faced Cosmetics

Via Too Faced Cosmetics

Via Too Faced Cosmetics

Via Too Faced Cosmetics

Via Too Faced Cosmetics

Via Too Faced Cosmetics

Via Too Faced Cosmetics
Do Your Makeup And We'll Reveal When And Where You'll Meet Your Soulmate
You got:

At work next week
You're not one to mix business with pleasure but consider making an exception for your true love! They'll reveal themselves to you during work hours next week. Maybe it's someone you've known for a while. Maybe it's somebody new. You'll know it's them because they'll compliment your stunning smile.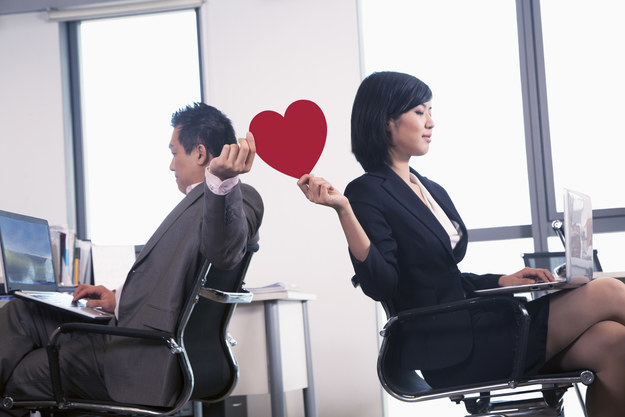 You got:

On vacation in two years
You're not ready to meet your true love. You need some time to explore the world and discover yourself. Fortunately, your soulmate is on a similar journey. Your paths will cross in two years when you're on vacation. You'll recognize them instantly because they'll compliment your fabulous style.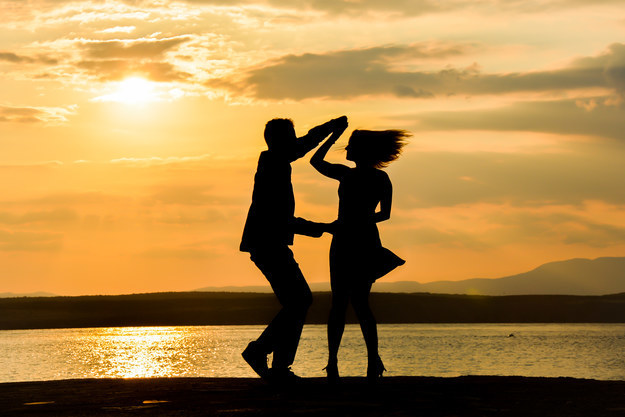 You got:

Online later this month
You are ready for love. True love. Not only that: You're looking. You've created countless dating profiles and downloaded all of the apps. While it might feel fruitless right now, next week romance will blossom. So keep those DMs open! The one is about to tell you they think you've got the most beautiful eyes.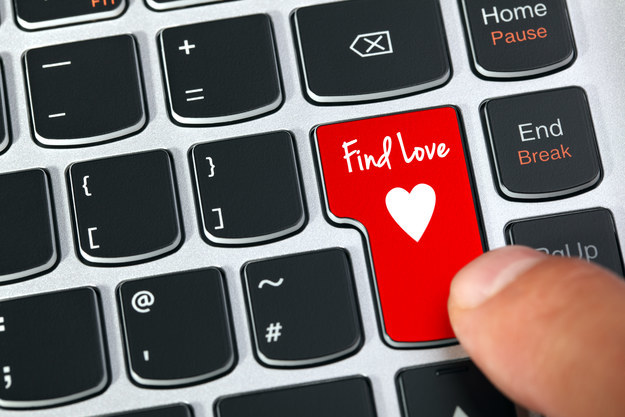 You got:

At a music festival next summer
Don't have time for love right now? Don't worry! Your soulmate meet cute is still a couple of months away. Next summer, when you're ready to let loose at your favorite music festival, you'll bump into your one true love. And guess what? They'll be into all the same bands. You'll know it's them because they won't be able to stop talking about your excellent taste.