store.tvconfidential.net
First hour: Ed welcomes John McElwee, curator of the Greenbriar Picture Shows movie website, and author of Showmen, Sell It Hot! Movies as Merchandise in Golden Era Hollywood, a look at the often innovative marketing campaigns for Stagecoach, King Kong, The Wizard of Oz, Citizen Kane, Sunset Boulevard, On the Waterfront, Frankenstein, Dracula, A Night at the Opera, Rebel Without a Cause and other classic motion pictures in the era before television. Also in this hour: Greg Ehrbar on Shout! Factory's recent DVD release of The Red Skelton Show.
Second hour: Ed welcomes actress and producer Diane Baker for Part 2 of our conversation about her career in film and television. Diane discusses how she first made the transition to producing (including her work on the HBO documentary To Climb a Mountain and the Emmy-nominated miniseries A Woman of Substance), as well as her current position as executive director of the Motion Pictures & Television Acting School at the Academy of Art University in San Francisco, one of the largest film schools in the country. Television writer Paul Robert Coyle co-hosts.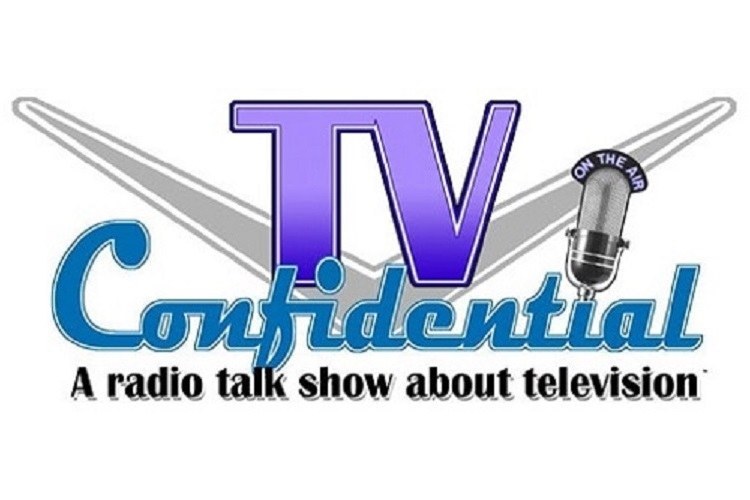 Looks like there are no comments yet.
Be the first to comment!