tvconfidential.srbroadcasting.com
First hour: Ed welcomes Bob Leszczak, author of Who Did It First?, a comprehensive look at cover songs and their original artists (with individual volumes for music in the rock, pop, and R&B genres), and Single Season Sitcoms, a complete guide to notable comedy series from the first thirty years of television that only lasted one season. Also in this hour: Ed plays highlights from our October 2011 conversation with Michael Learned in which the actress discusses her longtime co-star on The Waltons, Ralph Waite. Plus: Tony Figueroa and Donna Allen remember the birth of Pebbles on The Flintstones, which originally occurred This Week in TV History.
Second hour: Ed welcomes actor and author Michael Dante (Star Trek, Custer, Westbound, Winterhawk, The Naked Kiss, Somebody Up There Likes Me, From Hollywood to Michael Dante Way). Michael not only learned his craft as an actor during the last days of the Golden Age of Hollywood and the early days of television, but had the great fortune of meeting many of his idols from the worlds of music, film and sports, including Tommy Dorsey, Edward G. Robinson, James Cagney, Joe DiMaggio, Luke Appling, Nat King Cole and Lana Turner.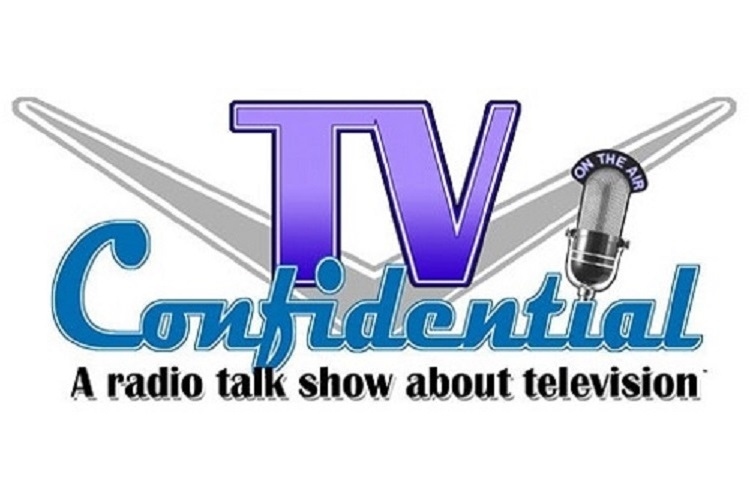 Looks like there are no comments yet.
Be the first to comment!