tvconfidential.srbroadcasting.com
First hour: Ed welcomes author and longtime entertainment journalist Sylvia Resnick. Sylvia's books include biographies of Burt Reynolds and Kristy McNichol, plus The Walton Family Cookbook. Also in this hour: Ed plays highlights from a 1989 interview that Jay Leno gave to radio host Sam Yates in which the Tonight Show host discusses his early career in stand-up and his influences as a comedian.
Second hour: Ed welcomes Mary Ann Anderson, author of Ida Lupino: Beyond the Camera, the story of Ida's life and career (told almost entirely in Ida's own words) and The Making of The Hitch-Hiker Illustrated, a behind-the-scenes look at the classic 1953 thriller directed by Ida Lupino. The Hitch-Hiker was not only the first American example of film noir that was directed by a woman, but a groundbreaking film in many other ways that can still be felt today. The hour includes excerpts from a 1983 interview with Ida Lupino (one of the last recorded interviews that Ida gave) in which she discusses her film and television career.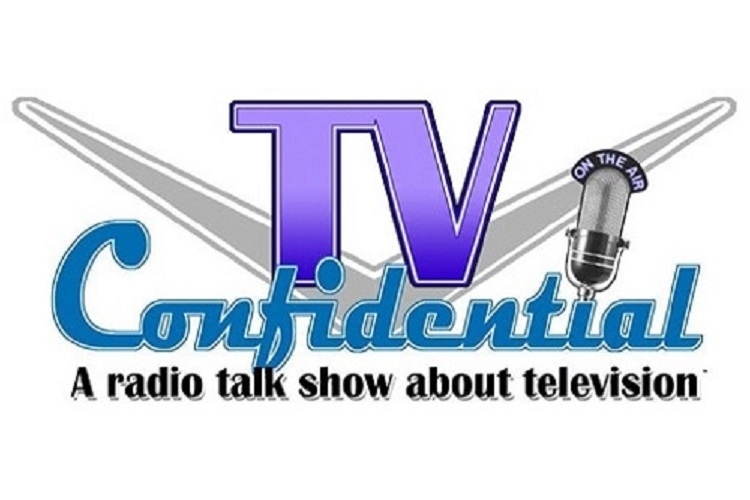 Looks like there are no comments yet.
Be the first to comment!