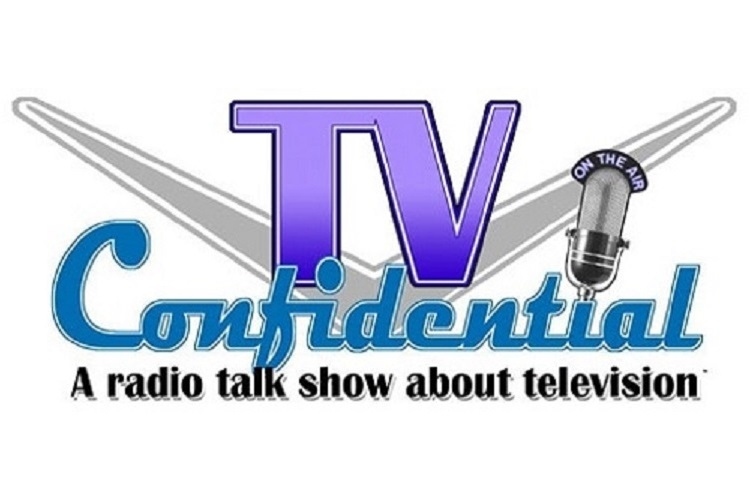 tvconfidential.srbroadcasting.com
Via tvconfidential.net
First hour: Ed, Tony and Donna look back at 2013: The Year in Television, from Duck Dynasty to Paula Deen, from Alec Baldwin to Martin Bashir, from the aborted NBC miniseries on Hillary Rodham Clinton to the return of Brian the Dog.
Second hour: Ed welcomes Michael Gleason, co-creator and executive producer of the long-running private eye series Remington Steele, and the author of Working Dirty, the first in a series of mystery novels featuring private eye Nick Fallon. Also in this hour: An encore presentation of our October 2010 conversation with actress Stephanie Zimbalist (Remington Steele).
Looks like there are no comments yet.
Be the first to comment!