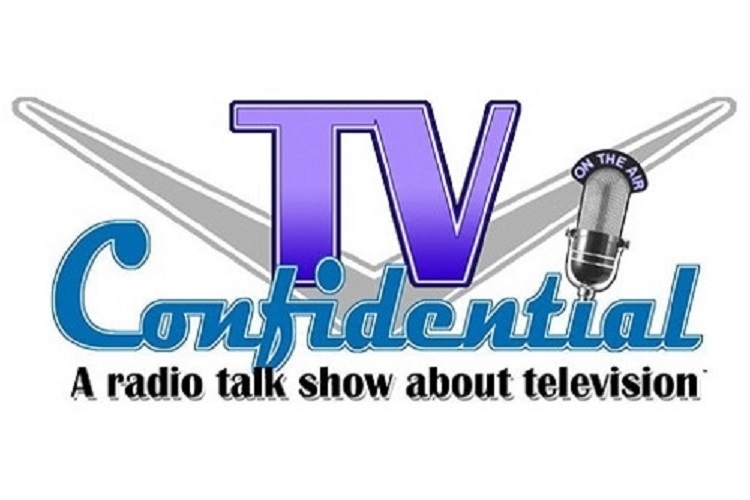 tvconfidential.srbroadcasting.com
First hour: Ed welcomes actress, producer and award-winning barrel racer Darcy LaPier (Rodeo Girls). Also in this hour: Greg Ehrbar with a look at the recent DVD releases of Here's Lucy and The Mothers-in-Law.
Second hour: Ed welcomes Jim Rosin, author of Philly Pop, Rock, Rhythm & Blues, a nostalgic look at the music scene in Philadelphia from the 1950s through the 1980s, an era that saw the emergence of American Bandstand, as well as such stars as Bill Haley and the Comets, Frankie Avalon, Fabian Forte, Bobby Rydell, Danny and the Juniors, The Delfonics, Dee Dee Sharp, The Stylistics, Billy Paul, The O'Jays, Teddy Pendergrass, and Harold Melvin and The Blue Notes. Also in this hour: a replay of Sam Yates' radio interview with Dick Clark from 1992.
Looks like there are no comments yet.
Be the first to comment!