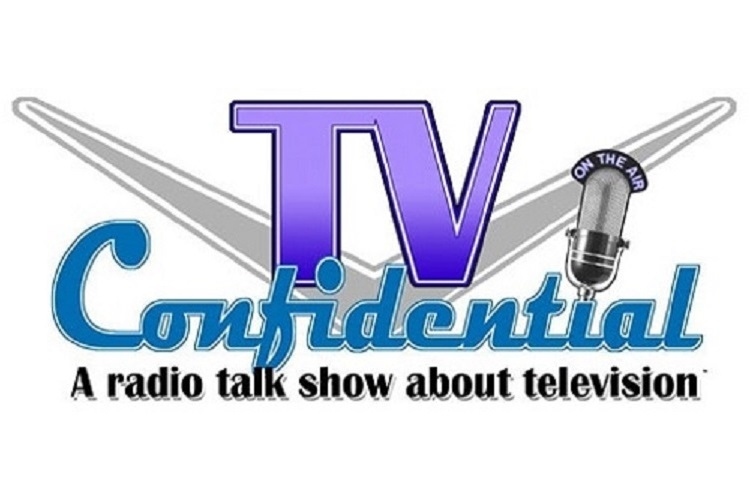 tvconfidential.srbroadcasting.com
A special program devoted to Bob Crane, featuring award-winning special effects makeup artist Karen Crane, Bob's youngest daughter from his first marriage. Karen shares some memories of what it was like to have Col. Hogan as her dad. She also talks about how her life was shattered at the news of his death ― and how her work as a makeup artist has, in many ways, helped her cope with her loss. The program also discusses some of Crane's other film and TV roles, his skill as a drummer, his top-rated radio program on KNX in Los Angeles, and the effort to have him nominated posthumously to the National Radio of Hall of Fame. Tony Figueroa and Donna Allen co-host.
Looks like there are no comments yet.
Be the first to comment!