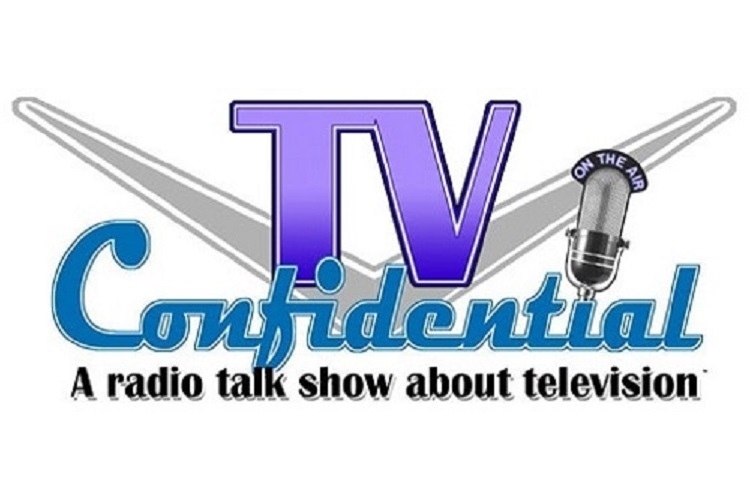 First hour: Greg Ehrbar interviews Peter Key, the son of Ted Key, the writer/cartoonist whose popular Hazel cartoons for The Saturday Evening Post served as the basis for the long-running comedy series Hazel (CBS, 1961-1966) starring Shirley Booth.
Second hour: Ed, Tony Figueroa, Donna Allen and guest interviewer Bill Funt welcome Kimberly Johnson, the daughter of Russell Johnson, the actor known to three generations of television viewers as "The Professor" on Gilligan's Island.
Looks like there are no comments yet.
Be the first to comment!