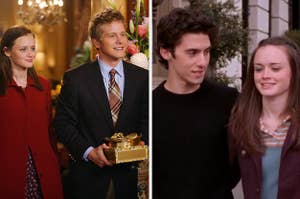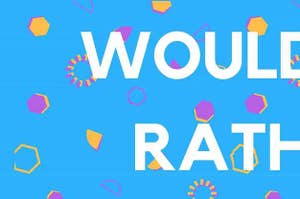 have you ever played would you rather while you eating? this would you rather is all about the wonderful world of food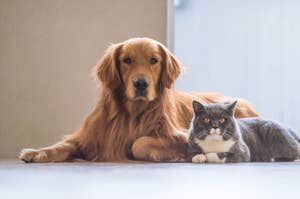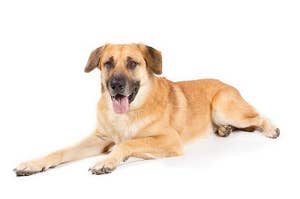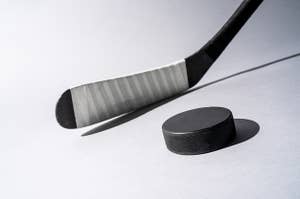 this quiz will show your inner gretskey (or other players)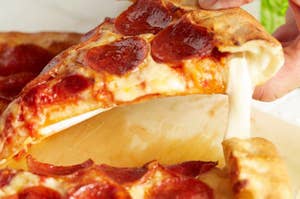 pizza to... well you get what i mean. this quiz will show what food suits you.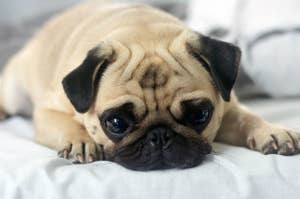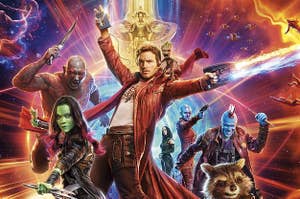 You could be any of the 5 guardians of the galaxy characters. Take this quiz to see who you are.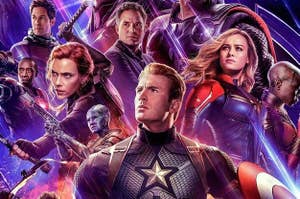 iron man, thor, the hulk and so many more! take this quiz and see who you true marvel character is.