1.
You fangirl over ANYTHING Sailor Moon related.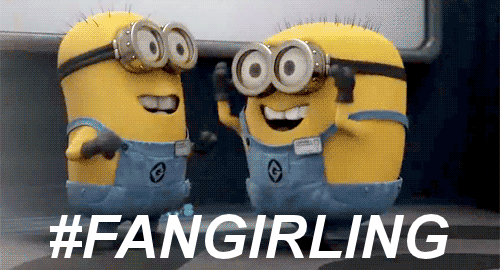 2.
You have a favorite Sailor Moon movie that you watch over and over.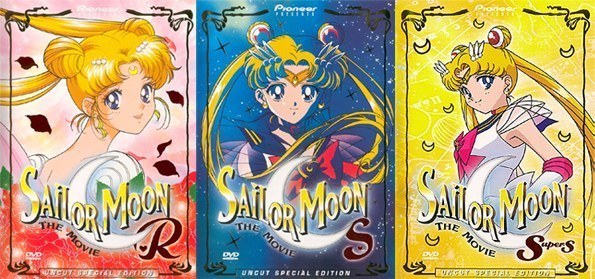 3.
You own at least one of the English or Japanese soundtracks.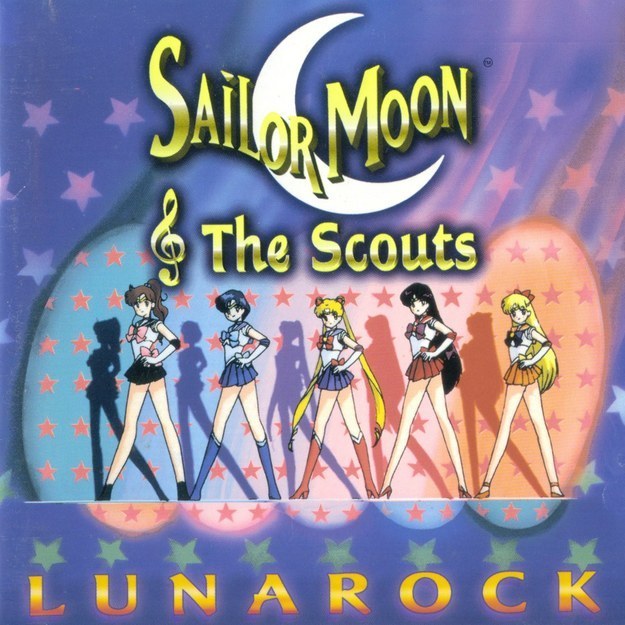 5.
You think that the Outer Senshi theme is the best transformation/attack theme ever.
6.
You think that Haruka and Michiru are one of the best anime lesbian couples ever.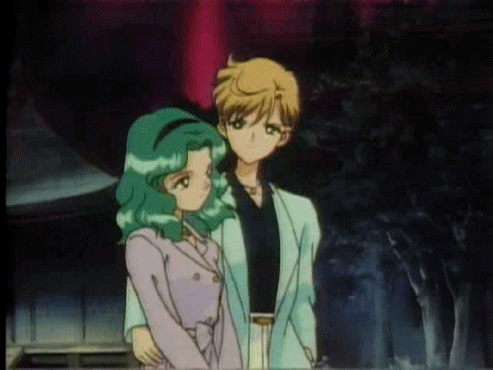 7.
You heart the beauty of the Sailor Moon manga artwork.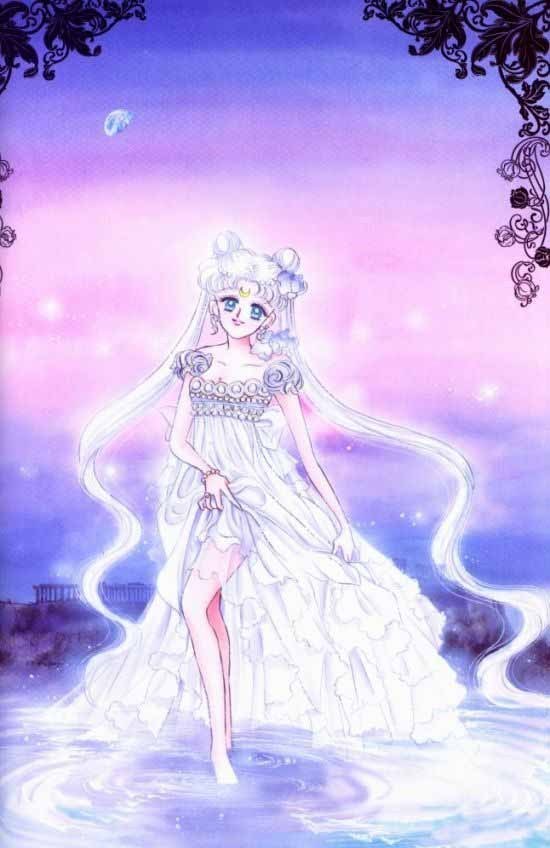 8.
You've read lots of action-packed Sailor Moon fan fiction.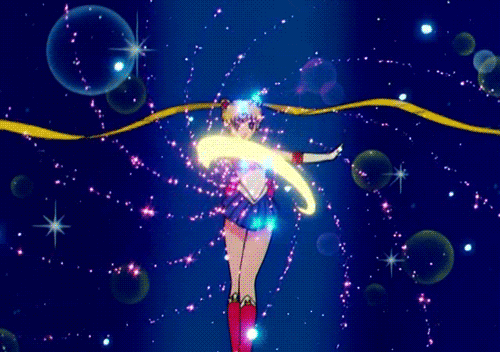 9.
You reminiscence about the days you rushed home from school to watch the show.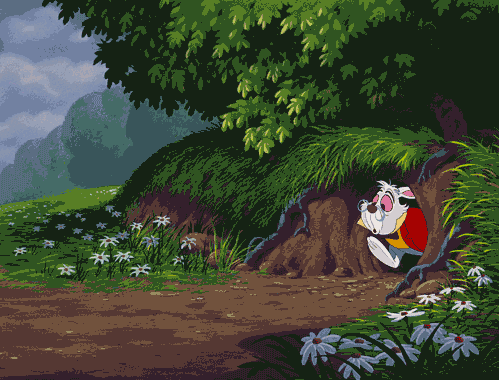 10.
You are super excited for the Sailor Moon remake coming this July!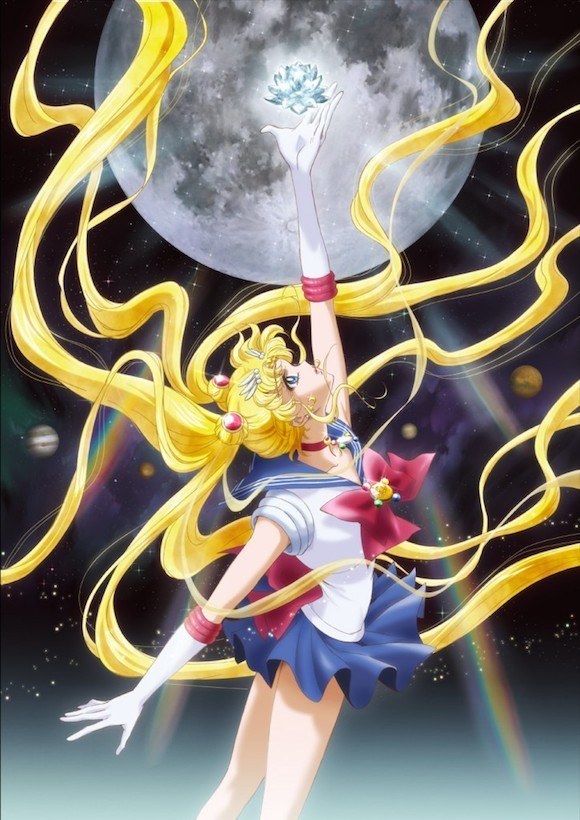 This post was created by a member of BuzzFeed Community, where anyone can post awesome lists and creations.
Learn more
or
post your buzz!