RE: BUZZFEED LIFESTYLE WRITER
Here's how to do it.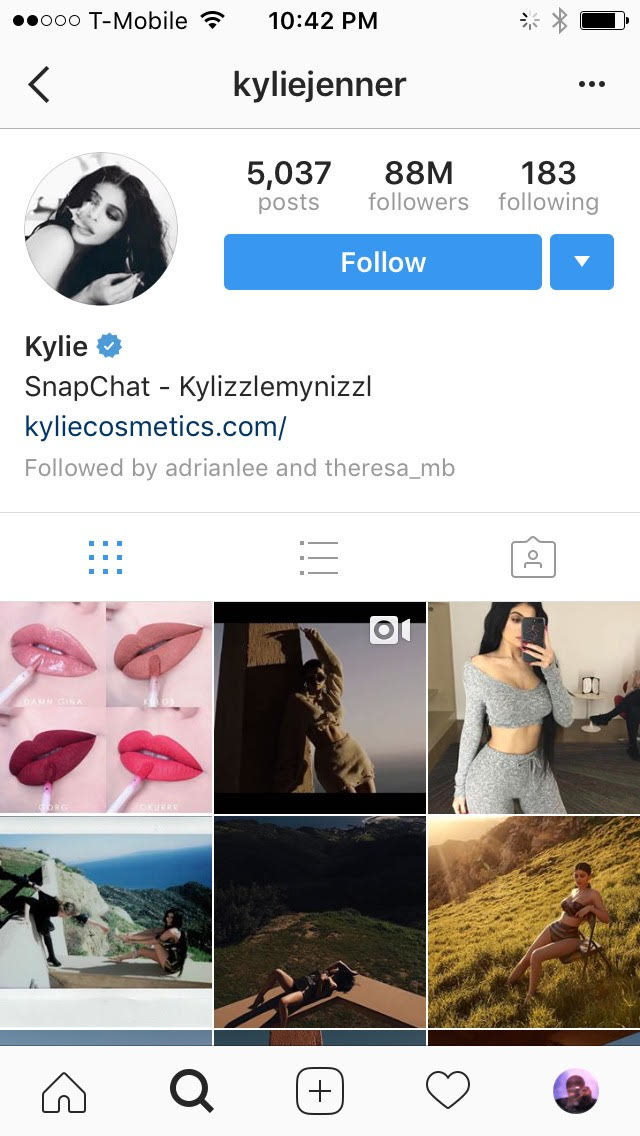 Nice job!
Now take a snack break. This is tough work.
Just kidding. I'll get on with it.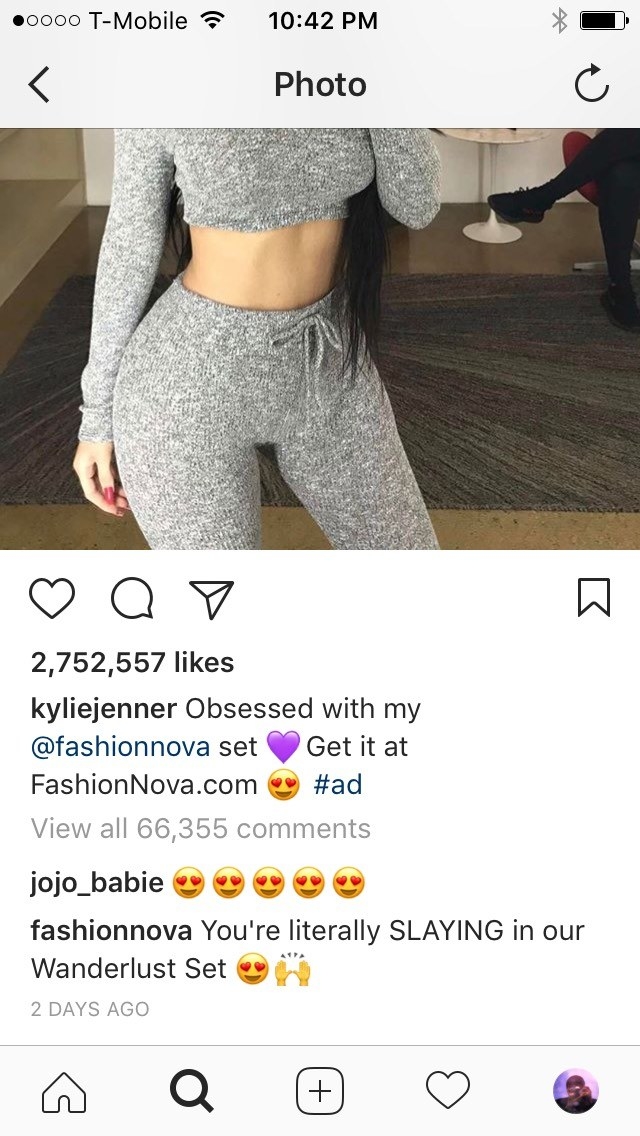 The result probably looks almost exactly like this: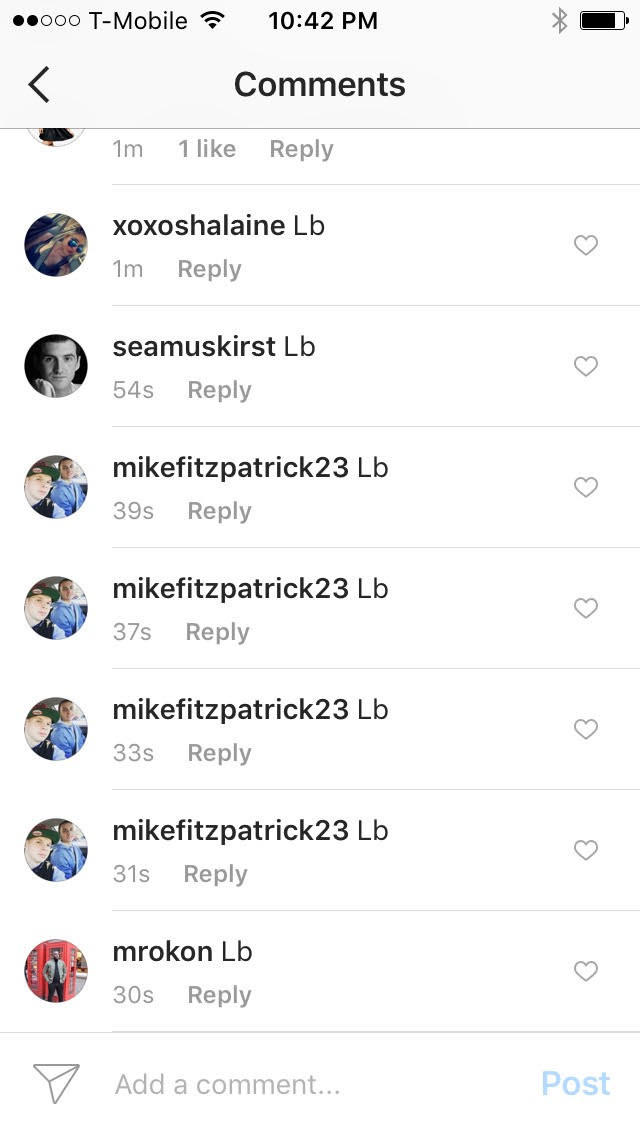 But what the hell does "Lb" mean?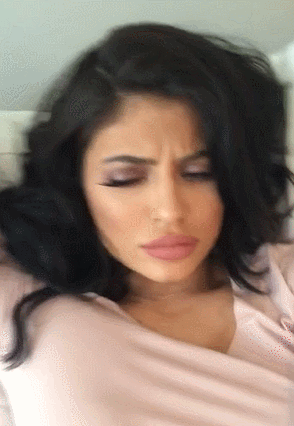 Lb actually stands for "like back."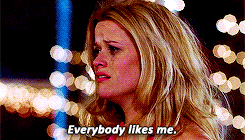 You might also see "Cb," "First," "Row," or some combination of these.
First = "Like my first post, and I'll like your first post."
Cb = "Comment on my posts, and I'll comment back on yours."
Row = "Like my first row (first 3 posts), and I'll like your first row."
Congratulations. You've uncovered the black market for Instagram engagement and learned to speak its language.
The next step is to try it. Select a commenter and like some of their photos on Instagram. (Pro tip: the more photos you like, the easier it will be to catch their attention in their notifications, and they'll feel obliged to like a whole bunch of your photos in return.)
After just a few minutes of double-tapping your fellow Lb-ers' posts, you should receive a healthy infusion of engagement on yours.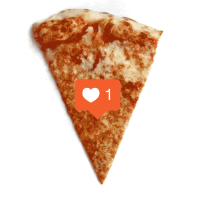 You're now a player in the Instagram like farm, hosted by Kendall and Kylie.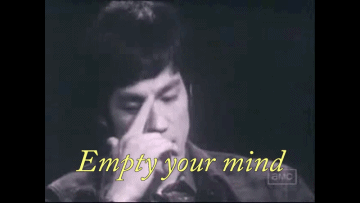 But how did we get to this place? And where do we go from here?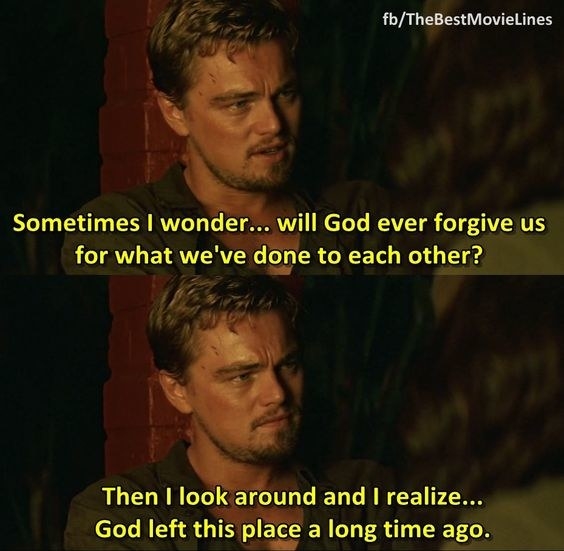 But what's the value of empty likes?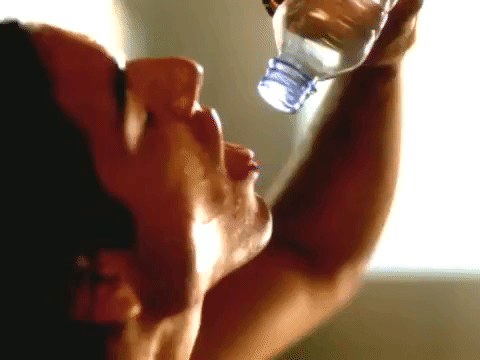 How to Kendall and Kylie feel about all of this?
🔥🔥🔥
More recently, Kylie announced that she would be disabling Instagram comments to stop the "Lb" madness.
The experiment didn't last long, though.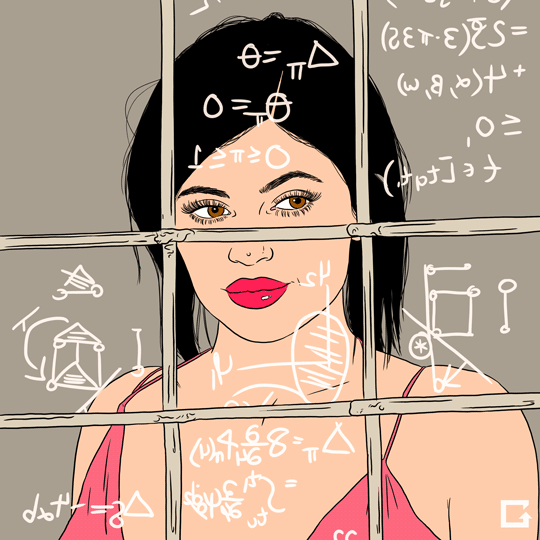 This post was created by a member of BuzzFeed Community, where anyone can post awesome lists and creations.
Learn more
or
post your buzz!
Looks like there are no comments yet.
Be the first to comment!