Since Coyote Ugly turns 21 this month, I thought I would see if it holds up.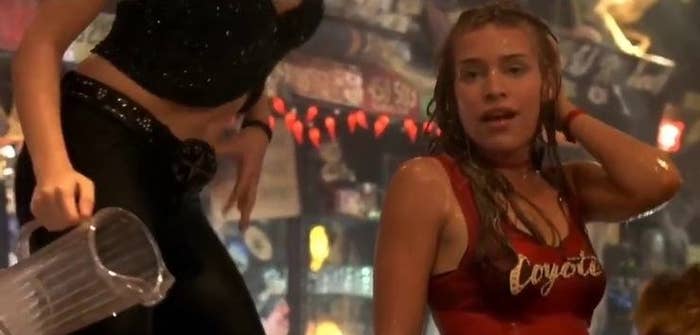 I had so many thoughts. SO MANY. Here they are throughout my re-watch:
1. Jersey!!!! Even 42 miles outside of NYC, a Jersey girl can have dreams.
2. John Goodman is the best dad ever.
3. Violet clearly doesn't want to be on stage. Foreshadowing?
4. John Goodman just predicted the future: "Handrails on the subway system could one day lead to an outbreak of the plague."
5. Dead mom alert.
6. Drink that Pepto for the hangover, girl.
7. Violet's hair is on point.
8. I know it's 2000, but how can she afford an apartment in Chinatown?
9. Also, where did the cat come from?
10. Freezer? Is that a good idea for cash?
11. Friends who have never accomplished anything is what makes them special.
12. TAPES!! Omg. I am so old.
13. Awww. She is dropping her tapes off at record companies. Cute.
14. Wendy, GET OVER THE FACT THAT YOUR DAUGHTER IS BISEXUAL.
15. We get it, bartender, you're also a starving artist.
16. Mr. O'Donnell… so many thoughts. First, he is HAWT.
29. This dude went from sweet to creepy real fast.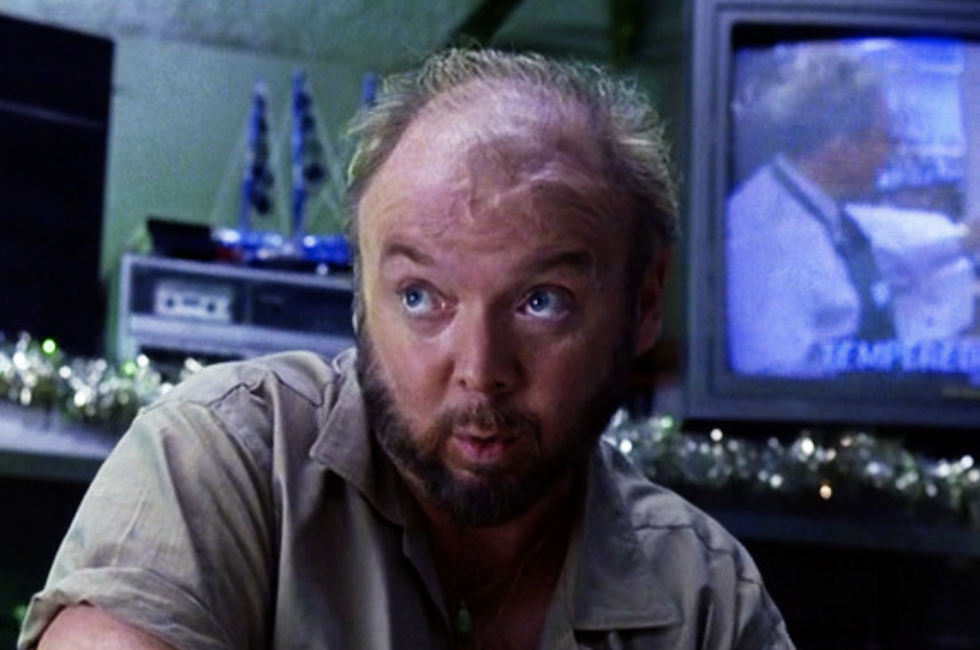 48. Violet isn't going to date the stalker, is she? Albeit – he is hot.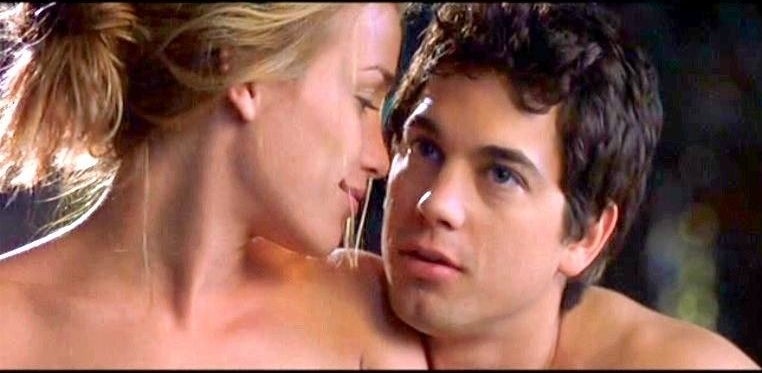 71. Tyra is back! She is, after all, on the poster for the movie.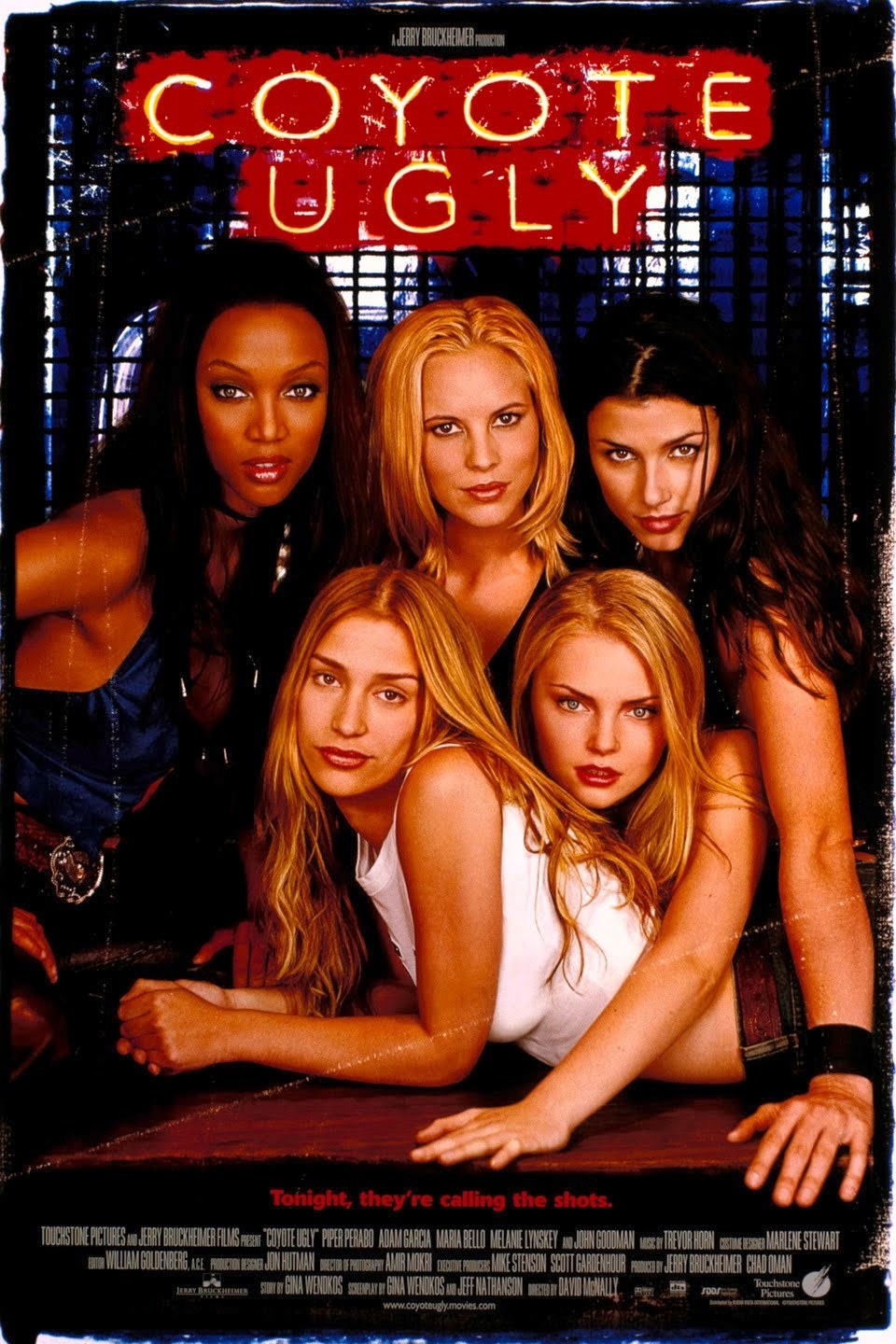 91. Is there sexual tension between the nurse and William?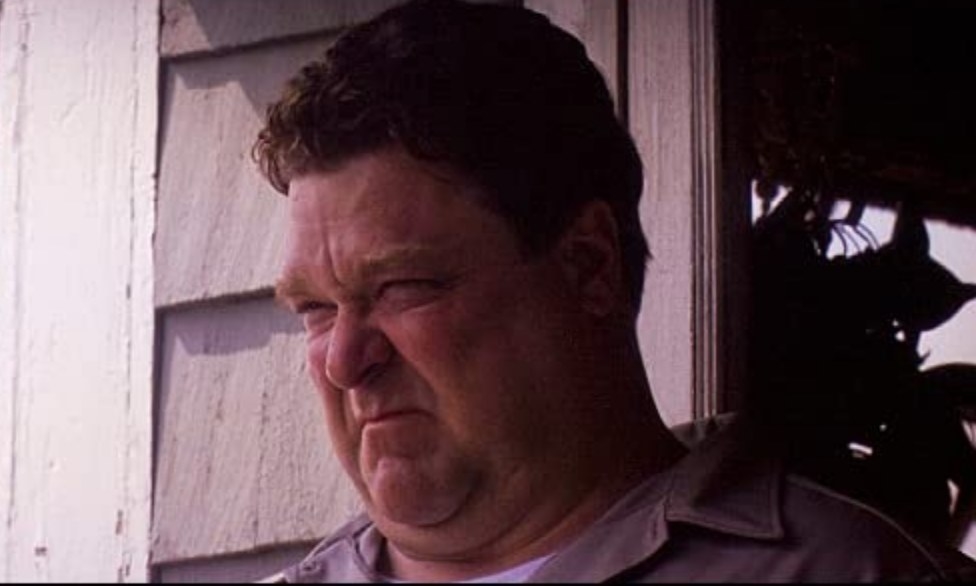 112. LeAnn Rimes! As herself! How did she get ahold of this song and record it so fast?