This post has not been vetted or endorsed by BuzzFeed's editorial staff. BuzzFeed Community is a place where anyone can create a post or quiz.
Try making your own!
15 Of The Best Places To Be Naked
It's great to be naked, but where are the best places to enjoy your nudity?
1. A Car Park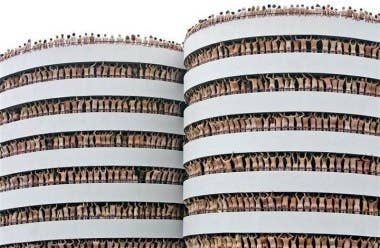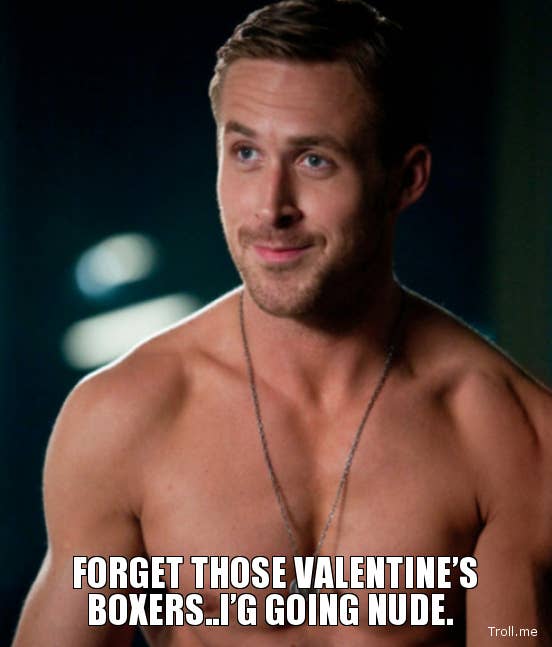 2. A Posh Country Manor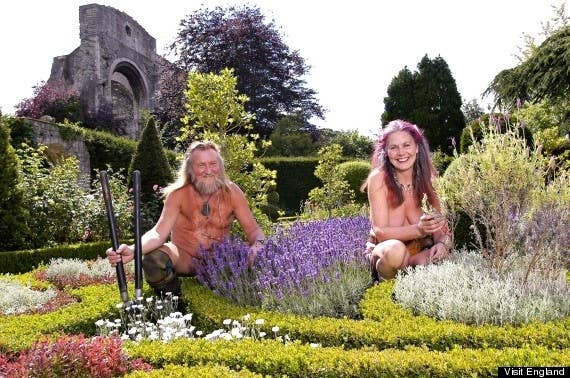 3. The Beach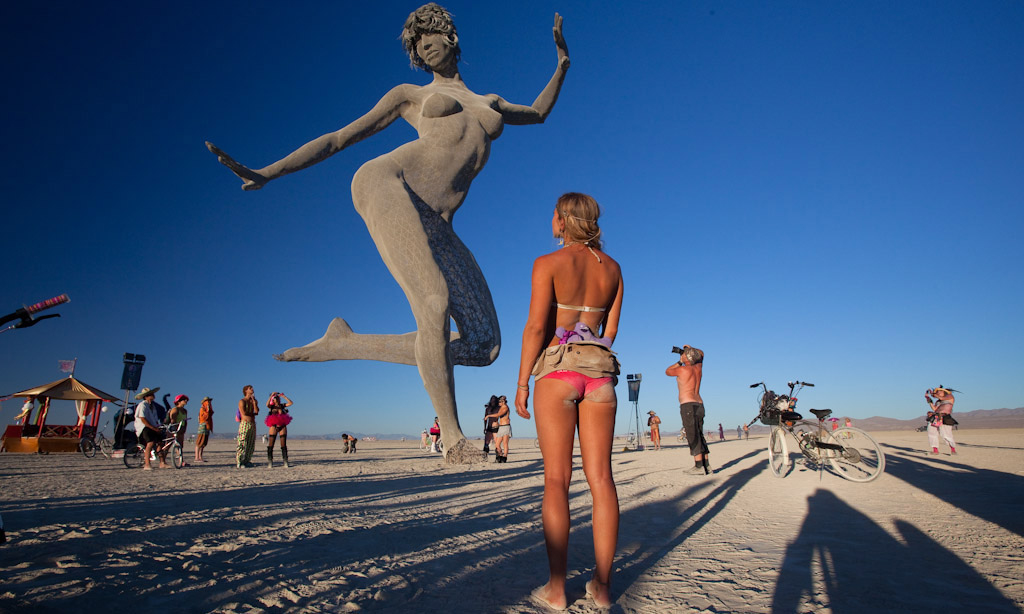 4. A Chinese Bike Ride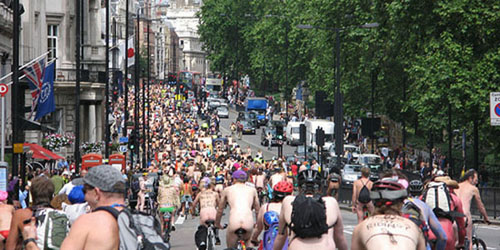 5. On The Golf Course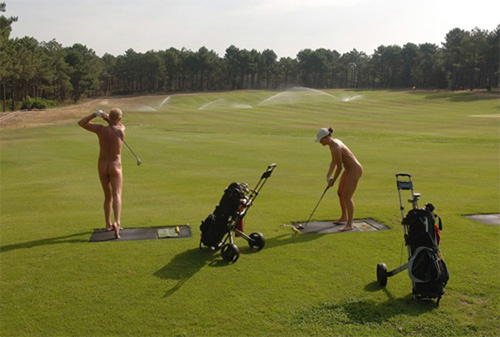 6. At The Latest Trendy Sushi Restaurant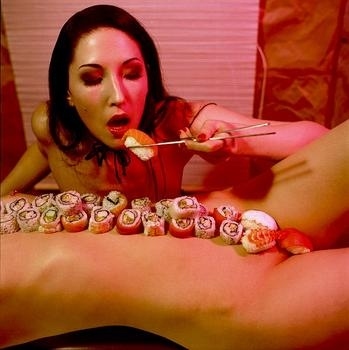 7. Just Casually Hanging Out Covered In Paint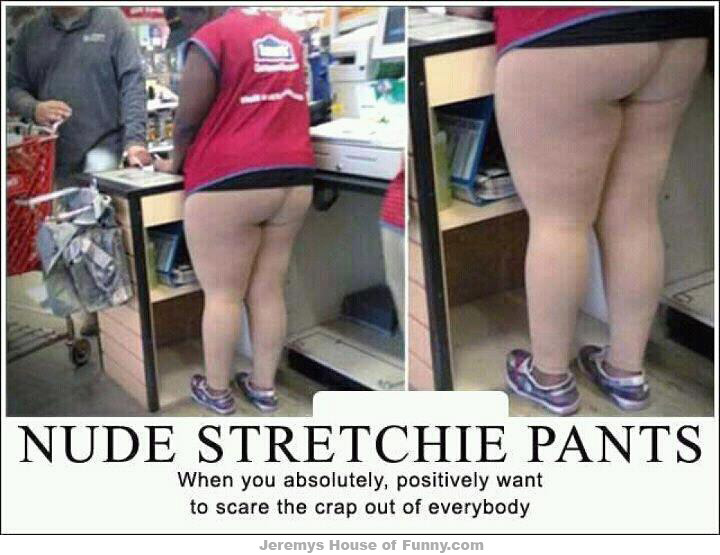 8. In A Field, With One Pervy Passer-By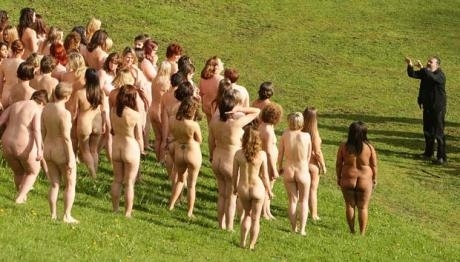 9. Somewhere Nice And Warm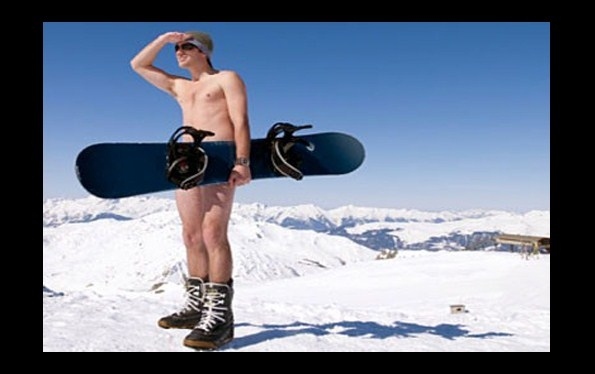 10. In The Privacy Of A Huge Park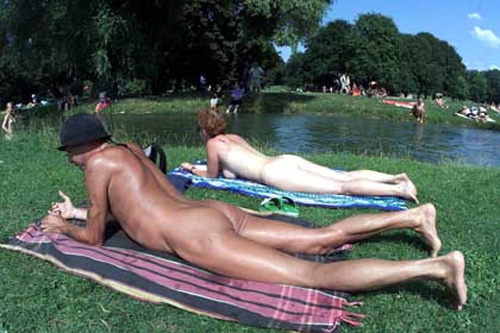 11. In A Manga Cartoon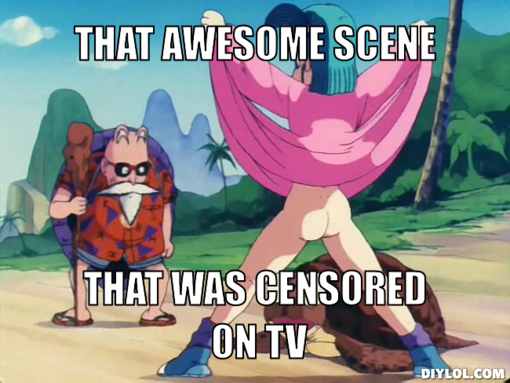 12. On A Huge Billboard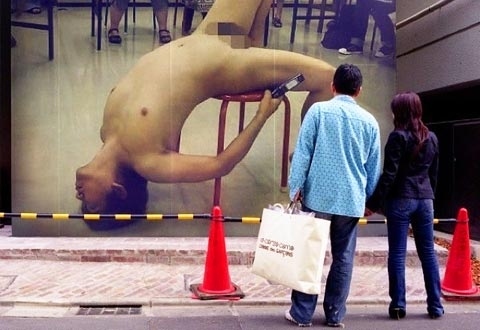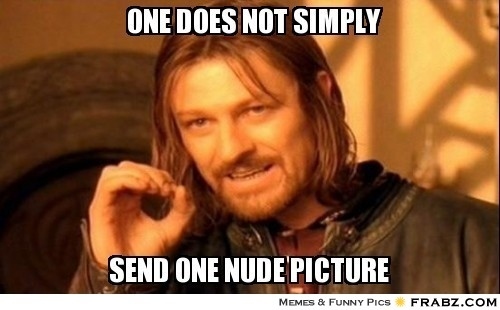 14. On Stage With A Horse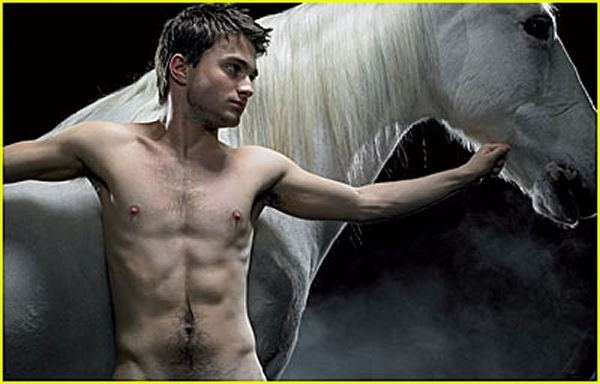 14. In Bed With Anne Hathaway
15. In Your Own Tropical Paradise