With 26 films spanning 13 years, the Marvel Cinematic Universe has been a rollercoaster for everyone, especially us comic book fans.
Phase Four of the MCU is now underway, so I ranked every film from the boring to the kinda brilliant...which film will take the top spot?
🚨 Warning – this post contains A LOT of spoilers, so if you see a film you haven't watched yet, feel free to scroll by! 🚨

25.
Thor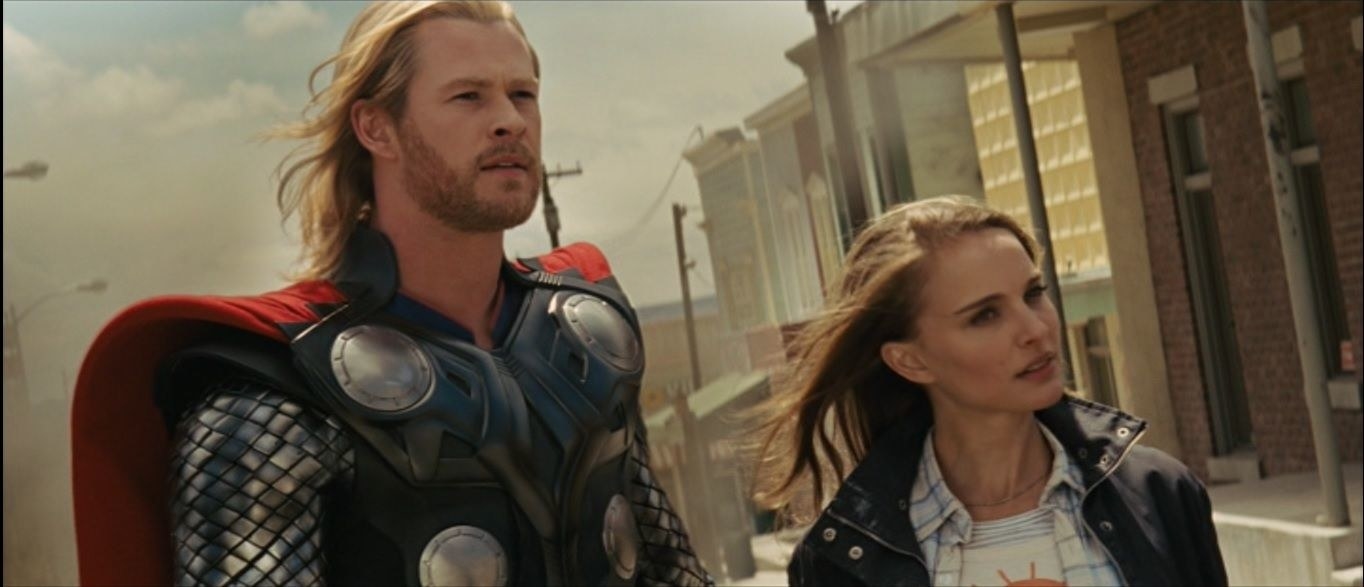 24.
The Incredible Hulk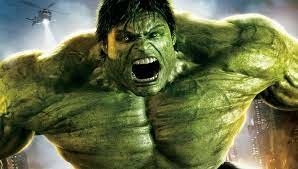 23.
Iron Man 3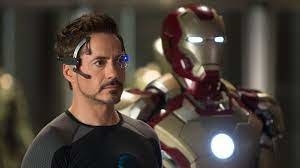 22.
Iron Man 2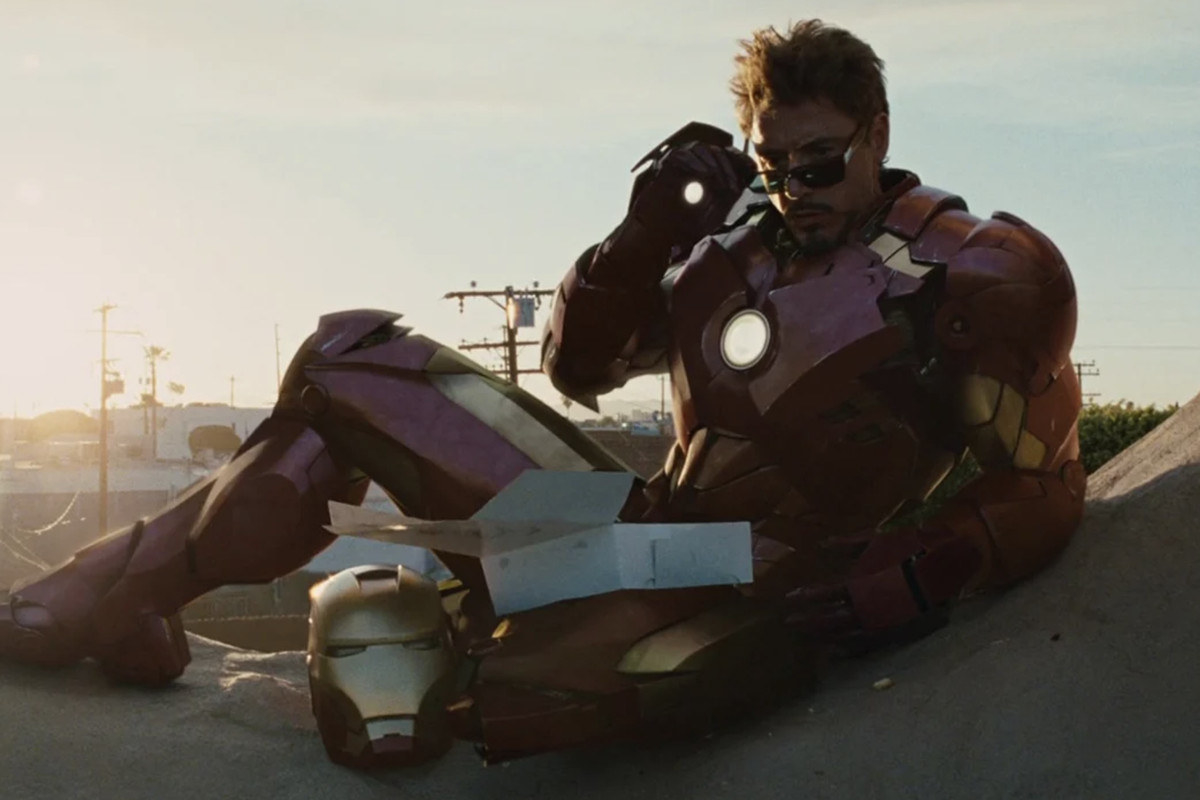 21.
Avengers: Age of Ultron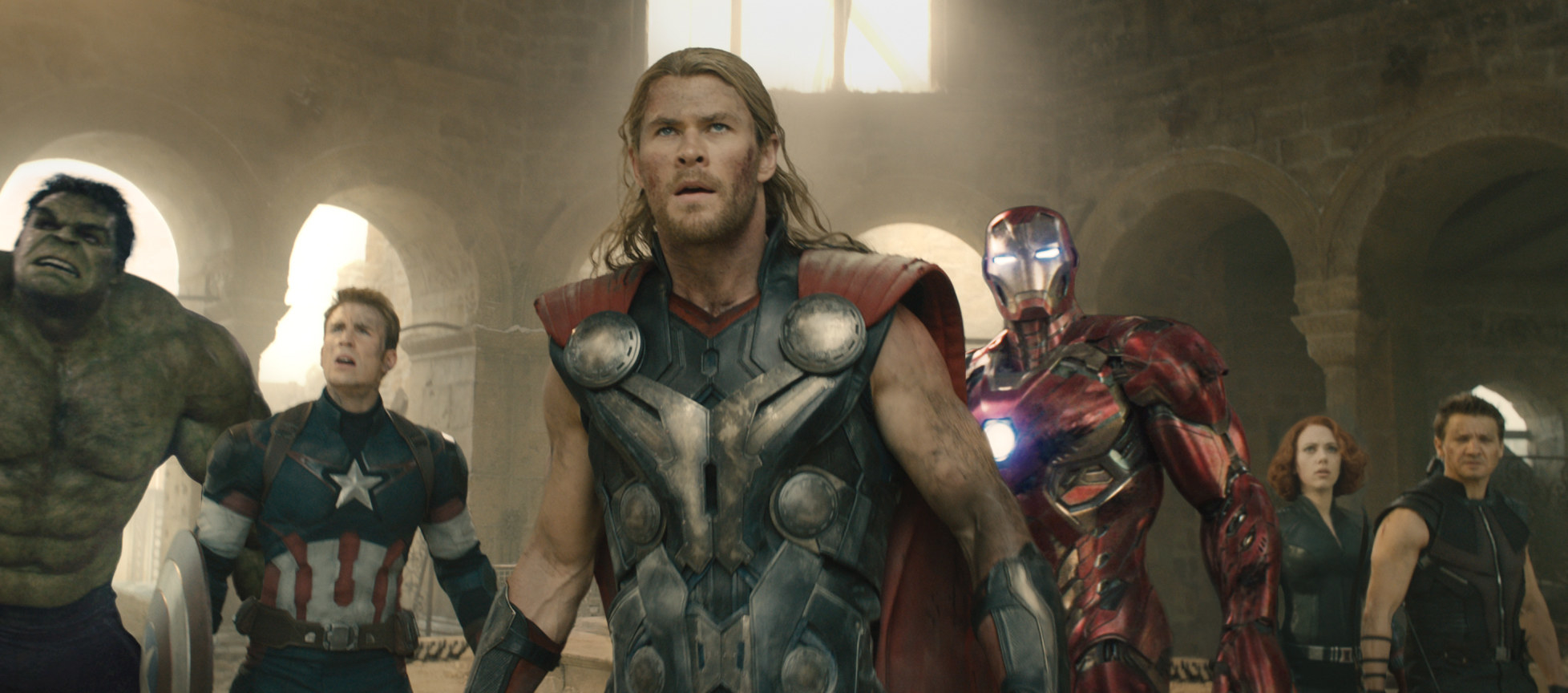 18.
Guardians of the Galaxy Vol. 2
17.
Doctor Strange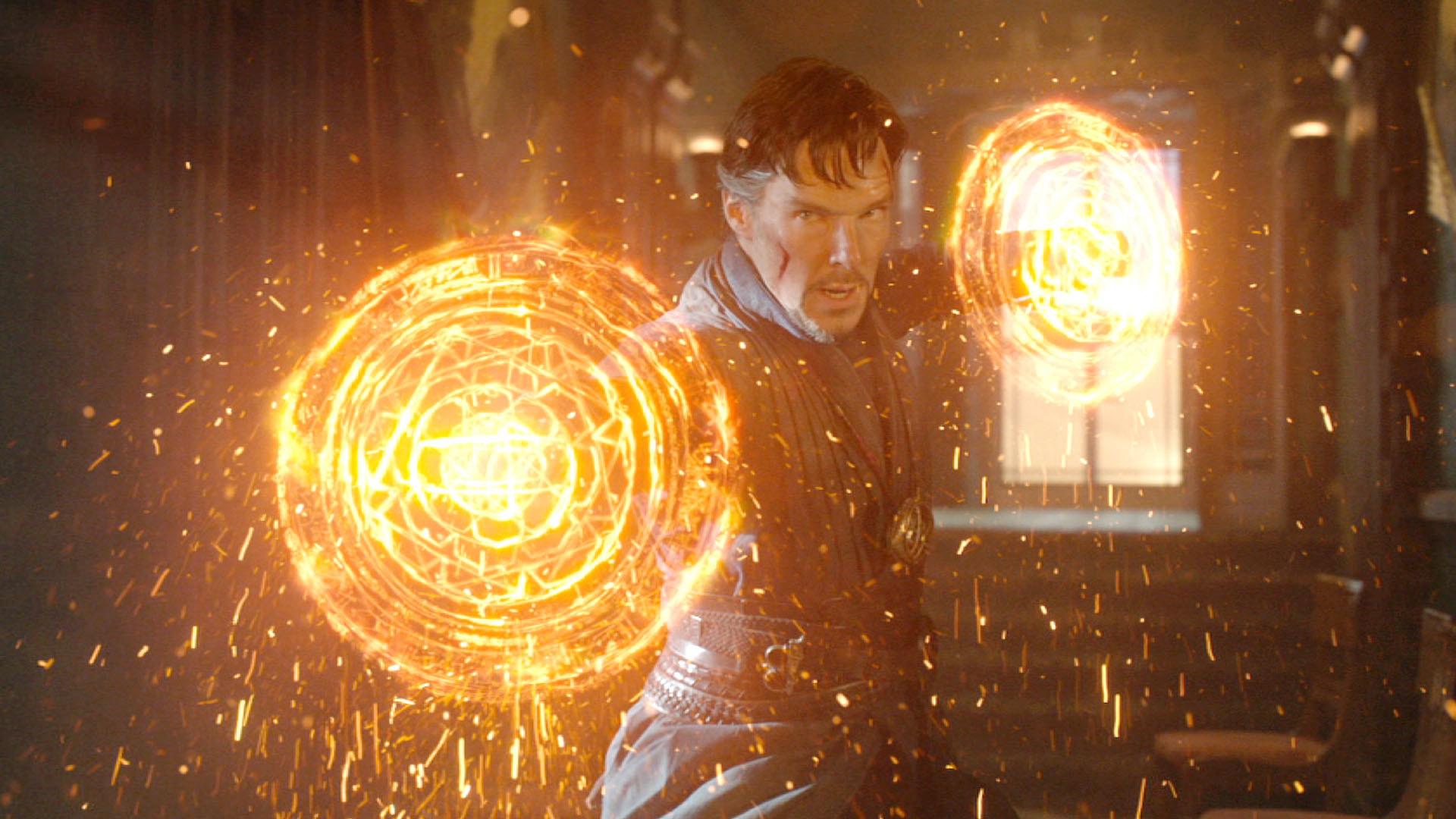 16.
Captain America: The First Avenger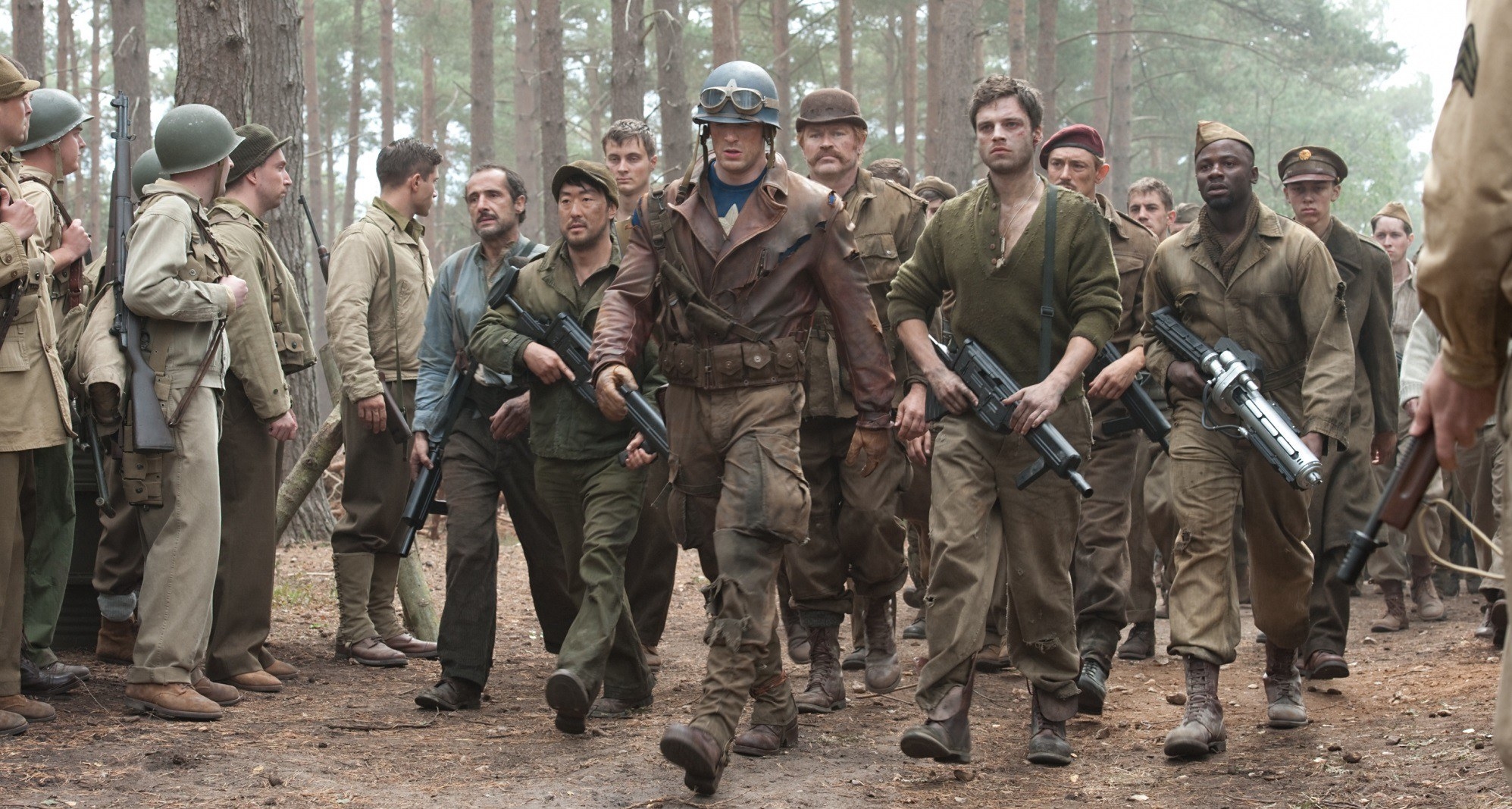 13.
Spiderman: Far From Home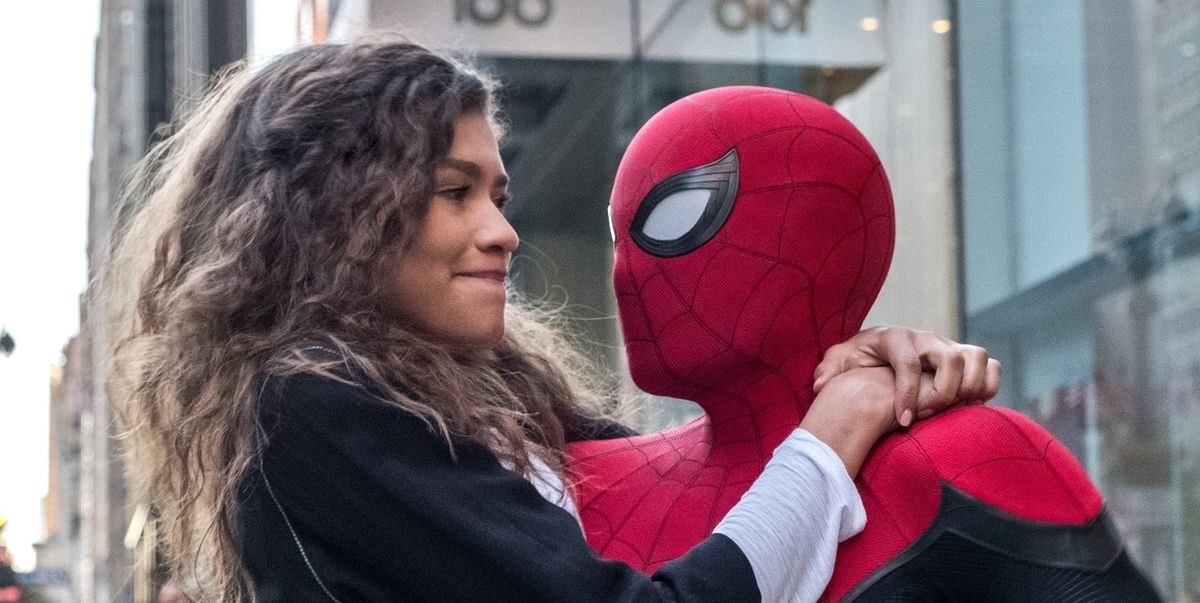 This is where it gets difficult. Every film from here onwards could make a play for the top spot...can you guess which one will take the crown?
10.
Captain America: The Winter Soldier
9.
Spiderman: Homecoming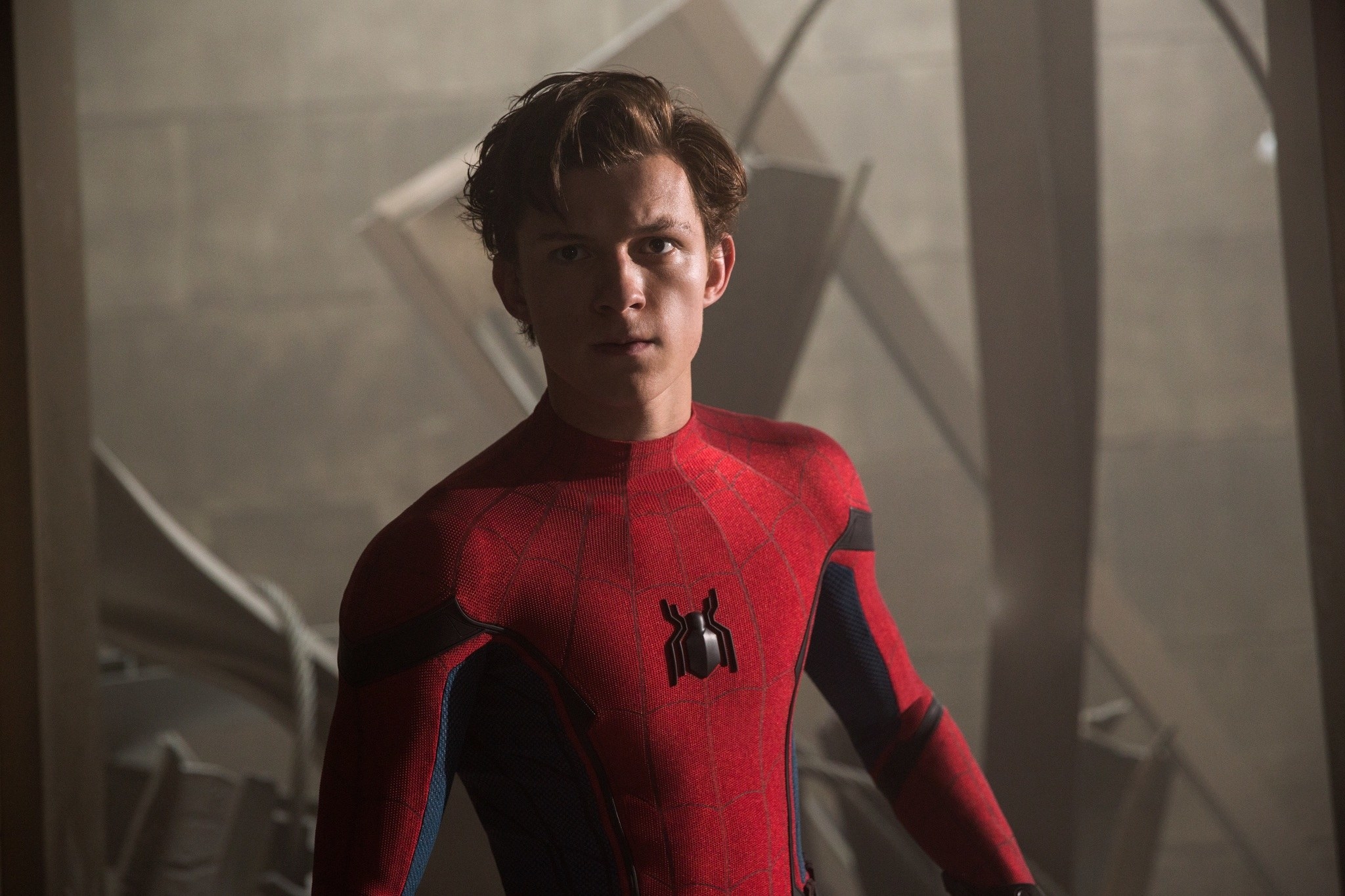 8.
Captain America: Civil War
7.
Shang-Chi and the Legend of the Ten Rings
5.
Guardians of the Galaxy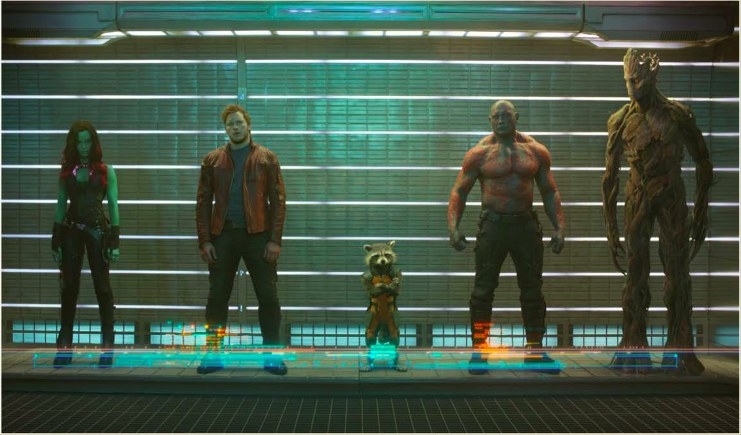 4.
Avengers: Infinity War
Do you agree with my ranking? Tell us in the comments!