Getty Images

Via wayfair.com

Via wayfair.com
Style An Apartment And We'll Tell You What Underrated US City It Belongs In
You got:

Philadelphia, Pennsylvania
Just like the City of Brotherly Love, your style is bold and eclectic! From top-notch restaurants to a vibrant art scene to endless history, Philly has it all. Not to mention, there's an amazing indie/punk music scene. The little sister to New York, it's often overlooked — but not anymore.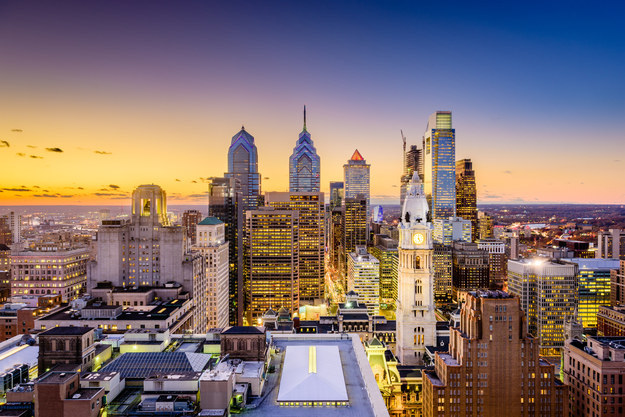 You got:

Birmingham, Alabama
You go for a funky, boho feel when it comes to your home decor, and for that reason, you belong in Birmingham. This quintessential Southern city is experiencing a serious revival — from food to shopping to culture — just like the old-school pieces you picked out.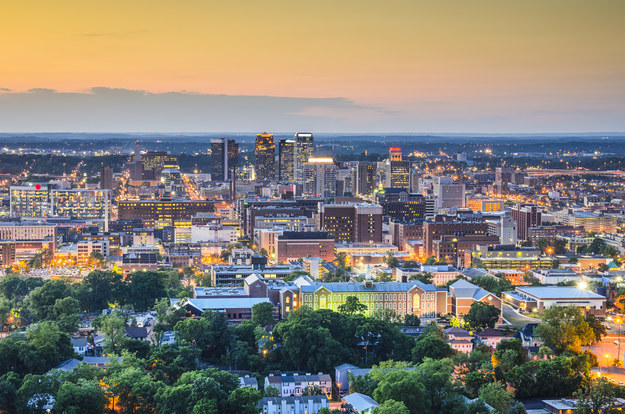 You got:

San Antonio, Texas
Based on your rustic decor, you have a definite Texan vibe, which is why you belong in San Antonio. This bustling city (you'll love its scenic River Walk and incredible restaurants) is an underdog compared to Austin, but one taste of its puffy tacos and you'll wonder why you didn't move here sooner.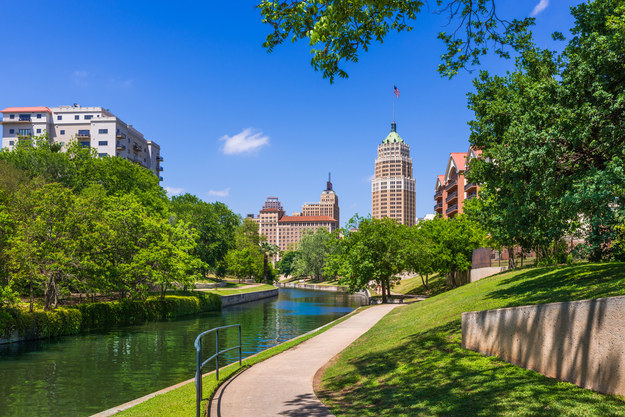 You got:

Denver, Colorado
Your affinity for crisp pieces makes you a perfect fit for Denver, where the air is clean, the mountains beautiful, and the people friendly. It's a chill city that's finally being recognized for its perfect balance of great food and the great outdoors. Get ready for some gorgeous hikes.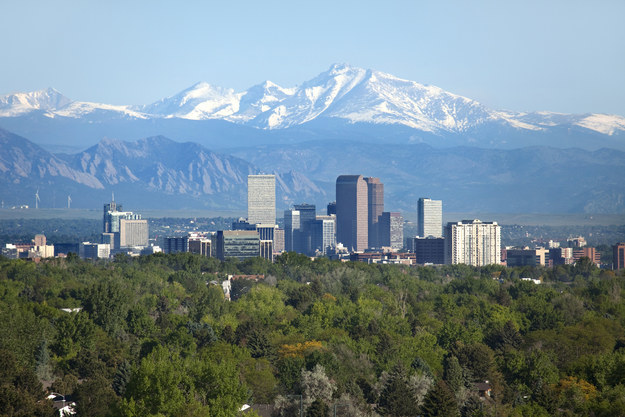 You got:

Detroit, Michigan
Your taste in decor is timeless (solid, tasteful pieces), which places you in equally timeless Detroit. It's full of mom-and-pop shops, and has a soulful, homegrown feel that you'll vibe with perfectly. The city's food scene is strong, too. Get out there and explore!
You got:

Albuquerque, New Mexico
There's a Southwestern feel to the decor you're drawn to, so you belong in Albuquerque. You'll see historic adobe buildings everywhere in this former Spanish colony, which sits high in the desert. Check out the botanic garden, the aquarium, and, of course, the annual Balloon Fiesta, when colorful hot air balloons hover above the city.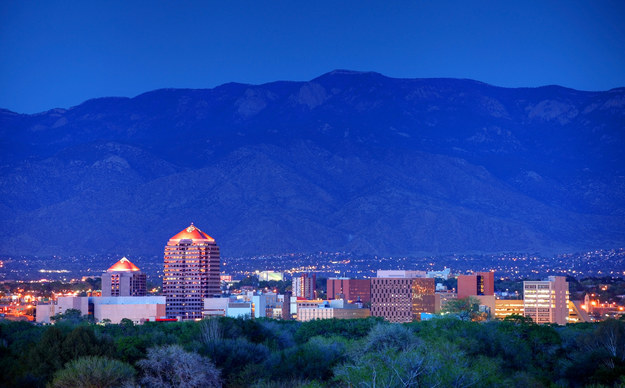 You got:

Minneapolis, Minnesota
Just like your taste in decor, Minneapolis is understated but stylish. It has fabulous restaurants and, second to New York, the most theater seats per capita. Plus, there are more than 200 miles of biking, hiking, and cross-country-skiing paths you can explore.
Your affinity for nautical decor — reclaimed wood, darker hues — means you should call Portland home. This seaside city is a foodie's paradise, boasts a beautiful art scene, and has endless charm. We're talking working fishing wharves, converted warehouses, and stunning mountain views.
You got:

Baltimore, Maryland
Your hip taste in decor lands you in Baltimore, a city that's effortlessly cool and quirky. From its 1800s architecture to its stunning art to its stylish cocktail bars, you'll fit in with the vibe here perfectly. Oh, and did we mention the crab? The Maryland crab! You'll be well-fed, that's for sure.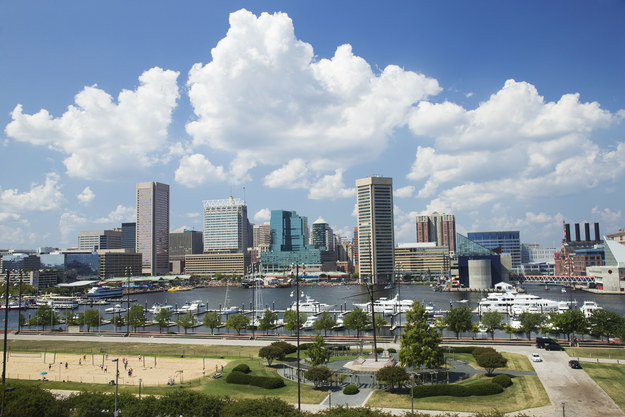 You got:

Louisville, Kentucky
Your taste in decor is classic, which places you in Louisville, where there's a wonderful mix of tradition, such as the Kentucky Derby and the Slugger Museum, and new trends, which pop up downtown in the form of hip cafés, cute shops, and lovely art galleries.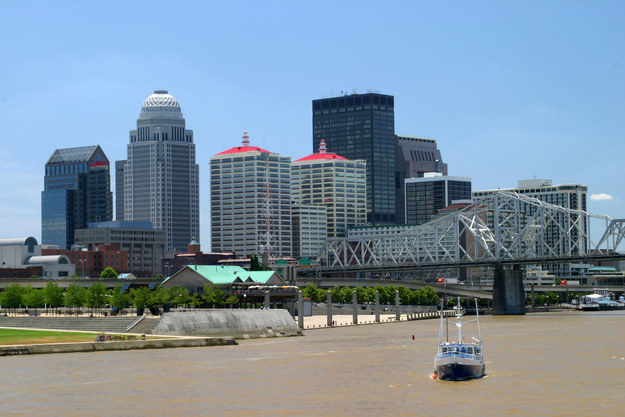 You got:

San Diego, California
Your style is too cool for school, making San Diego the clear choice for your new home. You can visit its famous zoo, explore museums, or just kick back on the beach. No matter what, you have to eat some out-of-this-world fish tacos while you watch a sunset that was basically made for Instagram.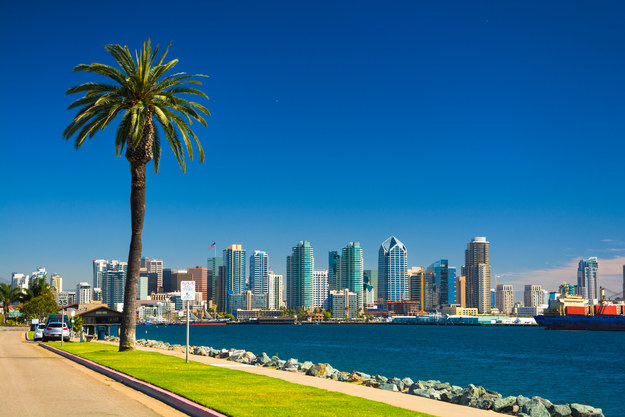 You like to feel cozy when it comes to decor, so you belong in Boise, the City of Trees. You'll feel right at home in this tiny Pacific Northwest city, which is a perfect mix of urban and rural. You can spend your time hiking, seeing an opera, or sipping cocktails on an outdoor patio. Enjoy!