Via store.thecoop.com

Via us.asos.com

Via uniqlo.com

Via store.nike.com

Via amazon.com

Via amazon.com

"We Should All Be Feminists" by Chimamanda Ngozi Adichie

Via amazon.com

"The Bell Jar" by Sylvia Plath

Via amazon.com

"The Picture of Dorian Gray" by Oscar Wilde

Via amazon.com

"Yes Please" by Amy Poehler

Via amazon.com

"Giovanni's Room" by James Baldwin

Via amazon.com

Via Getty

Via Getty

Via Getty

Via Getty

Via Getty

Via Getty

Via Getty

Via Getty

Via Getty

Via Getty

Via Getty

Via Getty

Via Getty

Via Getty

Via Getty

Via Getty

Via Getty

Via Getty

Via Flickr: a4gpa

Via Flickr: woolamaloo_gazette
Design Your Perfect Boyfriend And Find Out Where You'll Get Married
It's a traditional religious ceremony for you two lovebirds (and Jesus). Your grandma will be thrilled.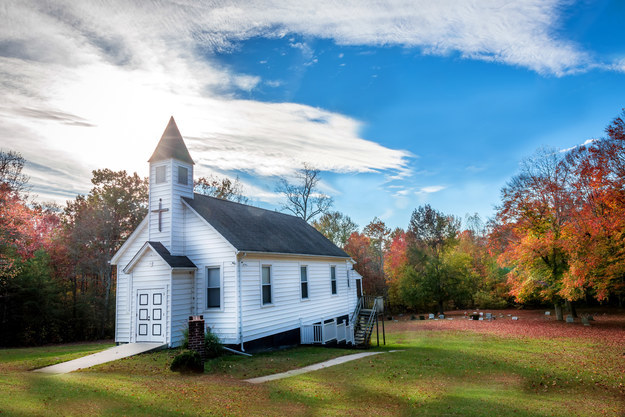 You two are super-romantic, so you'll go with a classic seaside wedding. Tell your guests to pack flip-flops!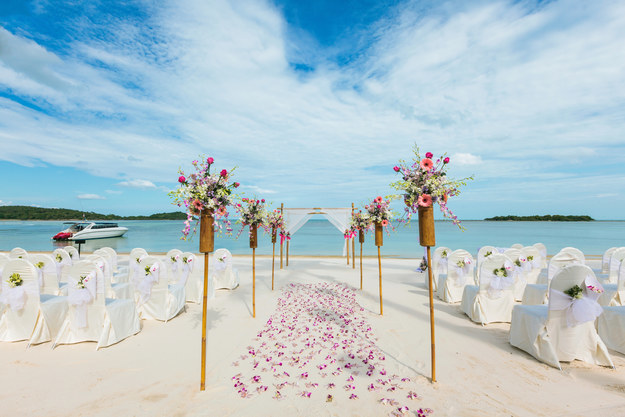 Coming soon to a wedding near you: Straight Outta Pinterest. Make sure you have enough Mason jars!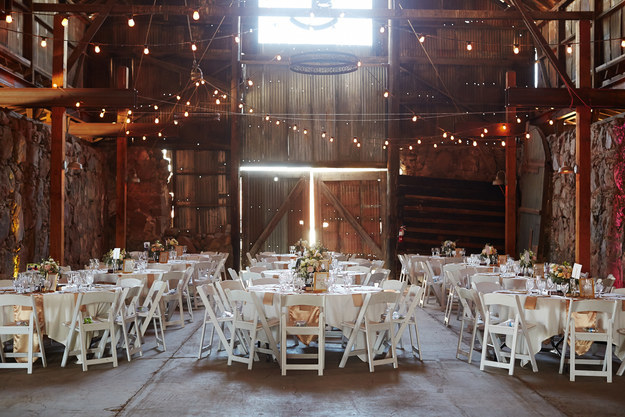 You got:

In your backyard
You and your partner like to keep things simple, so a tasteful backyard wedding it is! Hope you like your neighbors.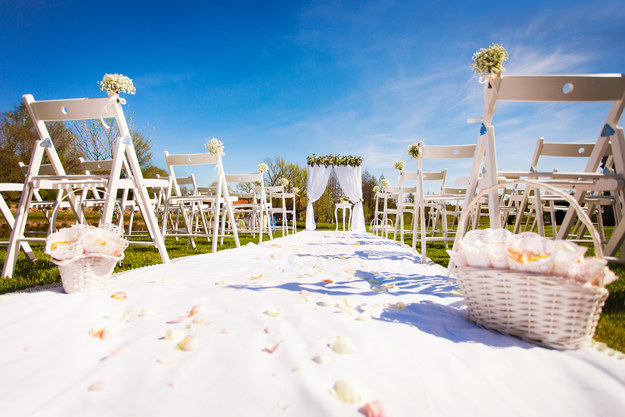 You're getting married in the happiest place on Earth! How 'bout some Mickey ears instead of a veil?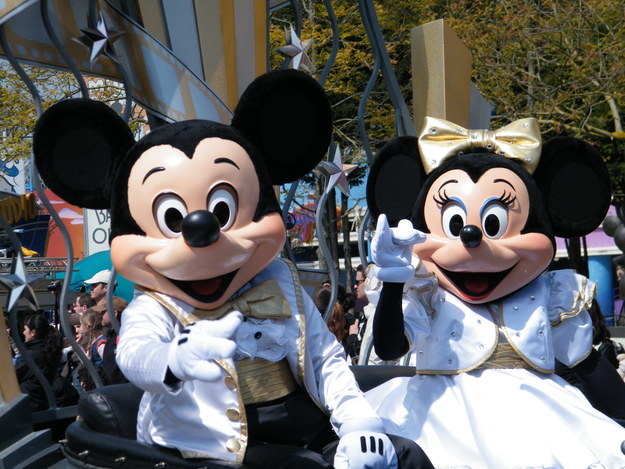 Forget the pomp and circumstance. A few friends, a judge, and your vows are all you need for your special ceremony. To city hall!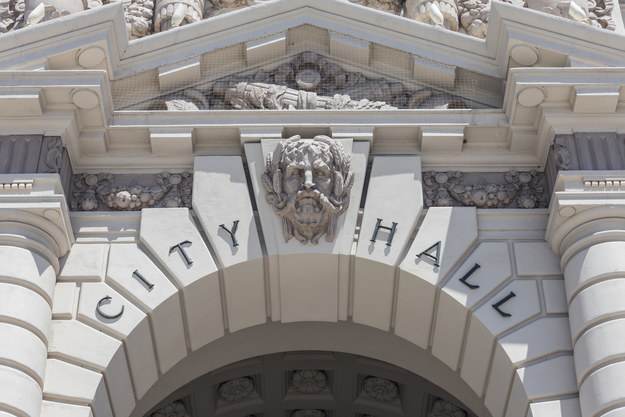 You got:

At a chapel in Vegas
NO REGRETS.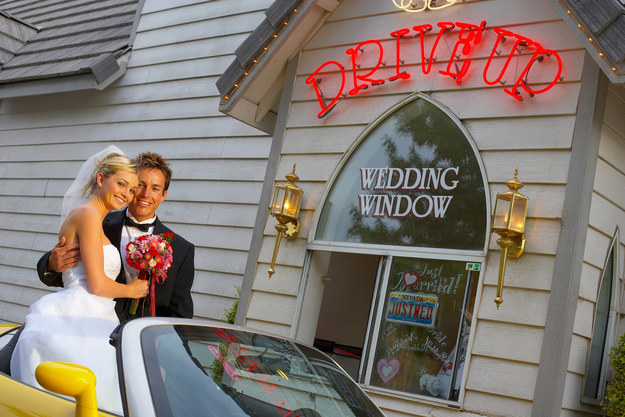 You got:

By a New England lighthouse
Looks like a gorgeous New England lighthouse will be presiding over your ceremony! Y'all are stylish as hell.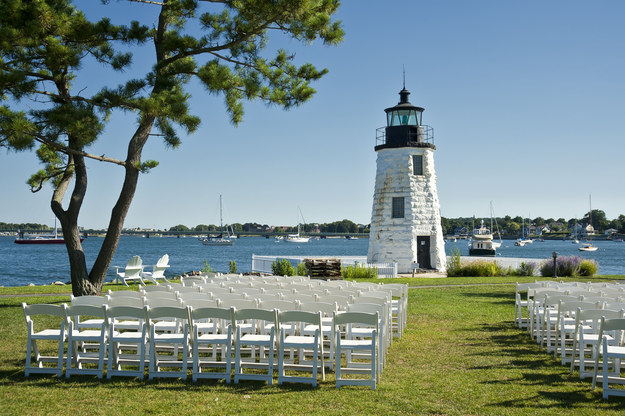 Ah, a peaceful wedding among nature is in store for you. Don't forget the bug spray!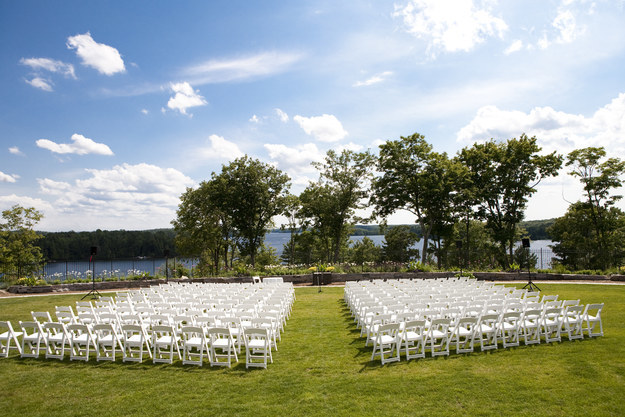 Just think of all the stunning sunset pictures you can take out there! Hope you don't mind lizards photo-bombing.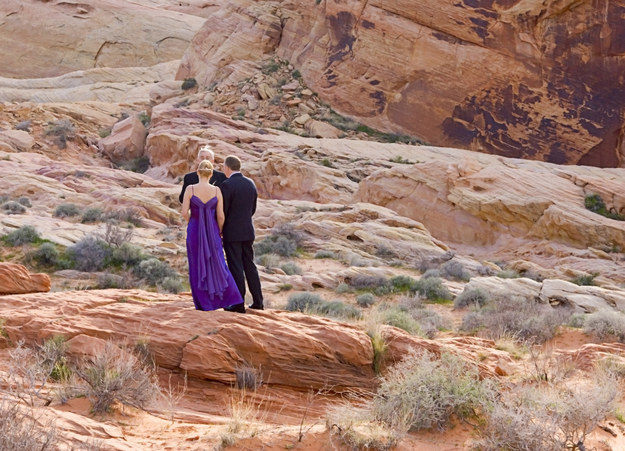 You'll be saying "I do" surrounded by a lovely vineyard — and so much wine you might not remember the reception.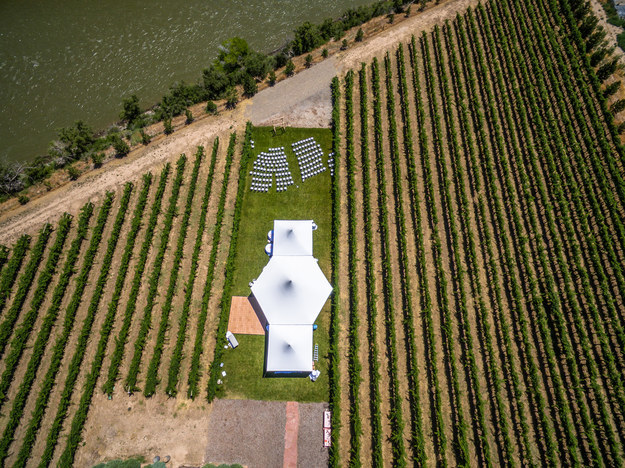 Like something out of a rom-com starring J.Lo, you'll exchange vows in Central Park, NYC. Just pretend all those pigeons are doves.