7 Things That'll Make Your Life A Little Easier In August
Get your month together.
1.
Double your closet space with can tabs.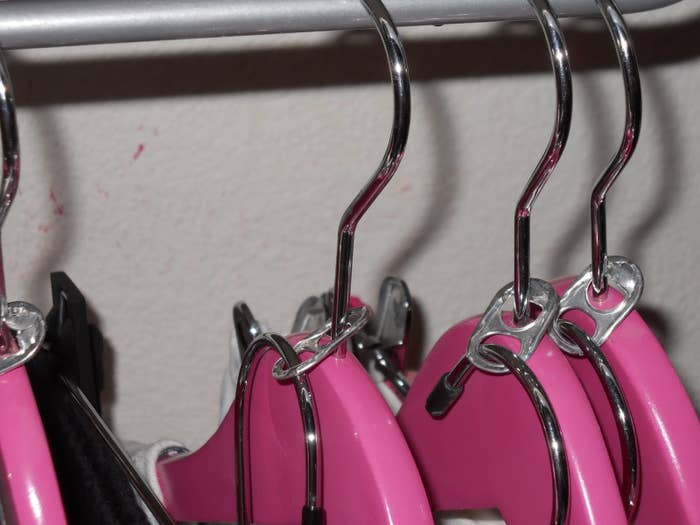 2.
Use washi tape to label all those cords in your power strip.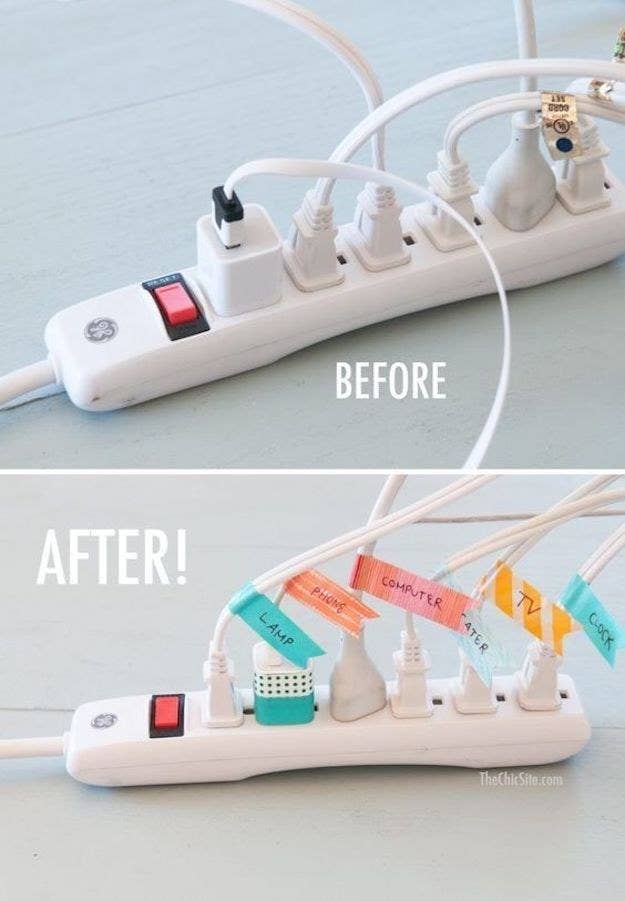 3.
Become the ultimate Plant Mom and create a schedule of care for your houseplants.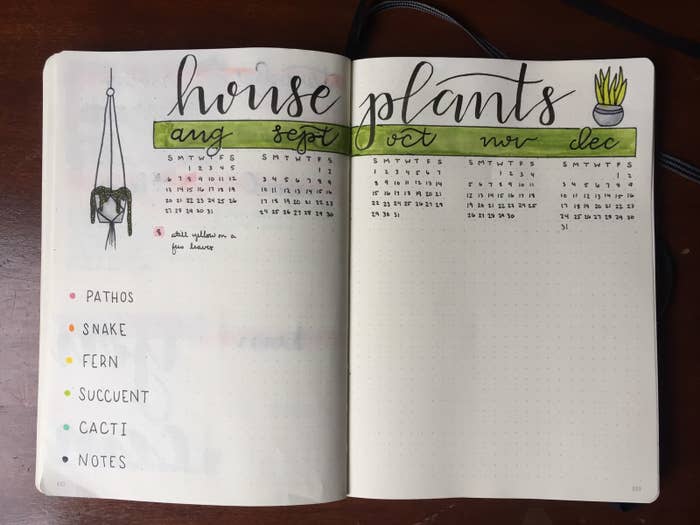 4.
Worried you won't remember your new class schedule? Set it as your lock screen.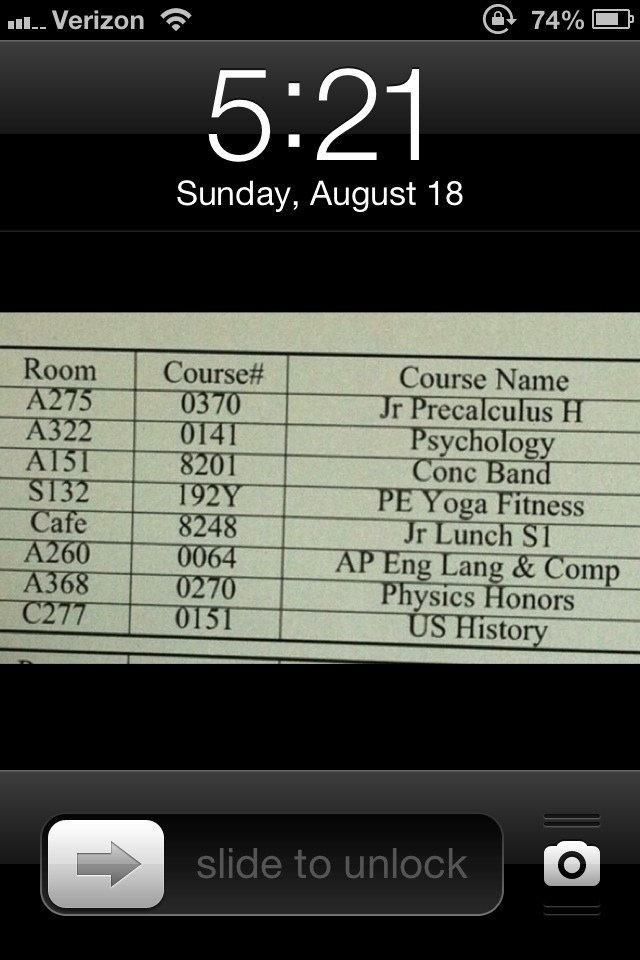 5.
Make a simple backseat tablet holder for road trips or rides to school and practice.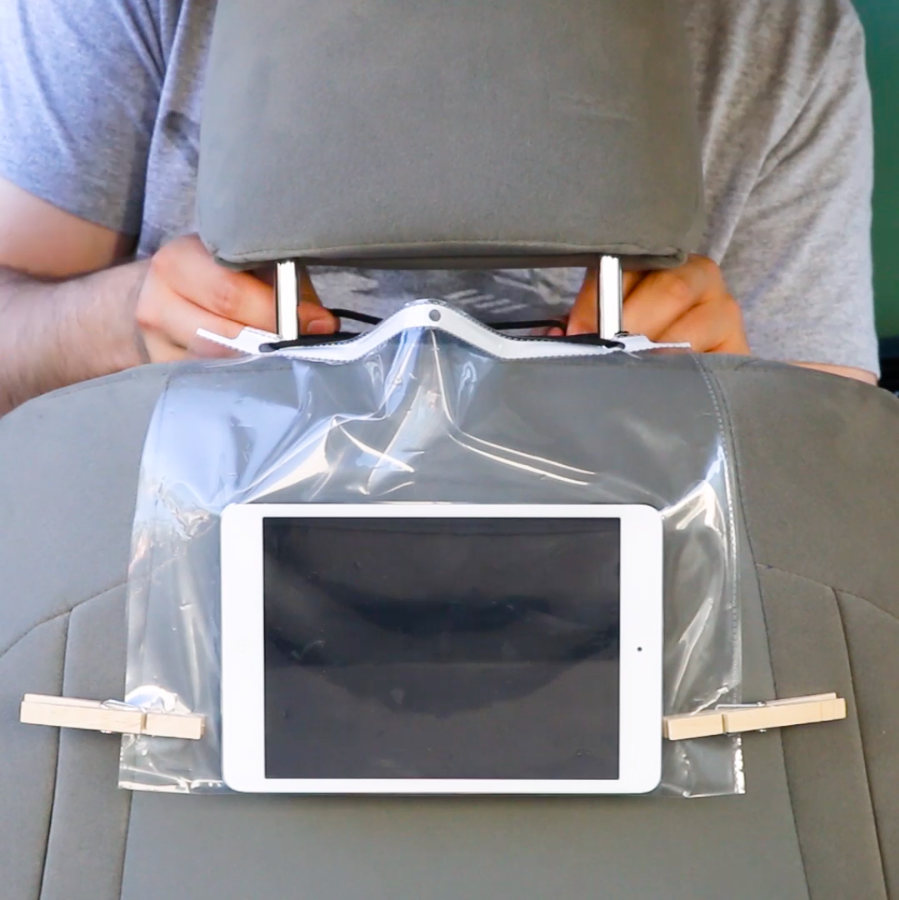 6.
Moving into a new dorm? Apartment? House? Color-code your boxes to save yourself a headache (or five).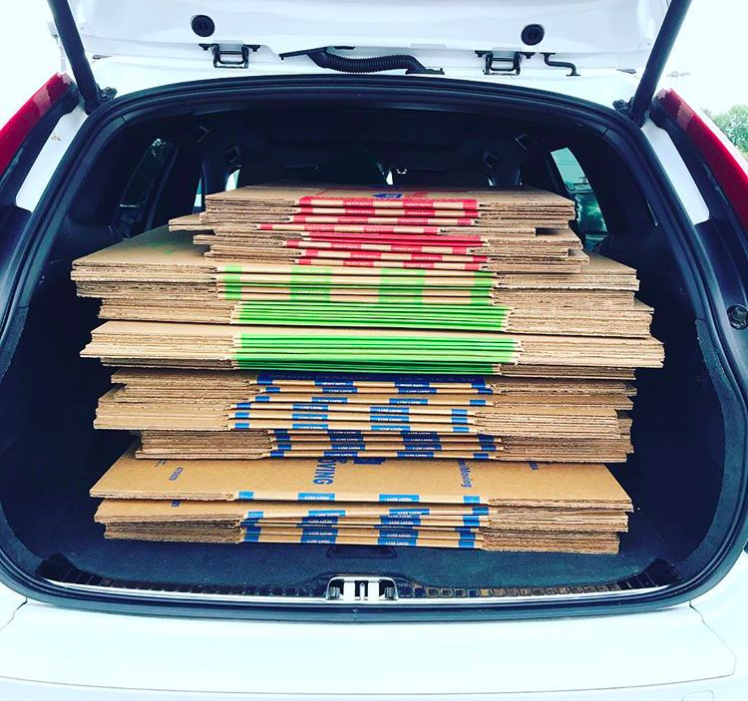 7.
Hang your umbrella on your door handle if you know that rain is in the forecast.