The news cycle is absolute garbage right now, yes?
Would an adorable gecko with his adorable toy gecko make you feel a little better?
WELL, MEET KOHAKU: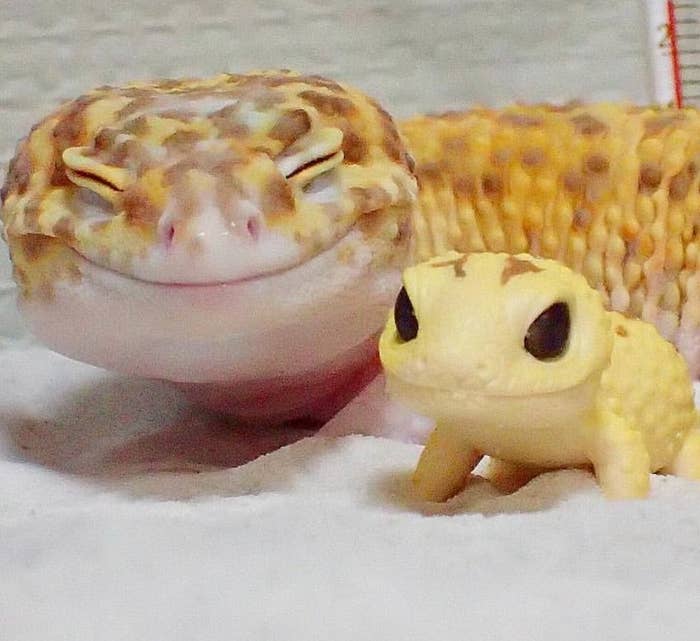 Kohaku and his toy gecko are BFFAEAEAE.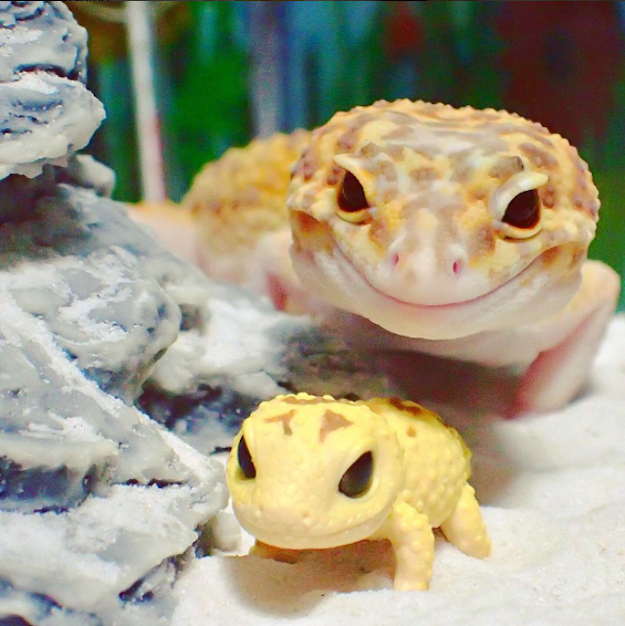 Taylor Nicole Dean, who's famous on YouTube for her videos about animal care and education, first brought our attention to Kohaku on Twitter.
Because LOOK at these two.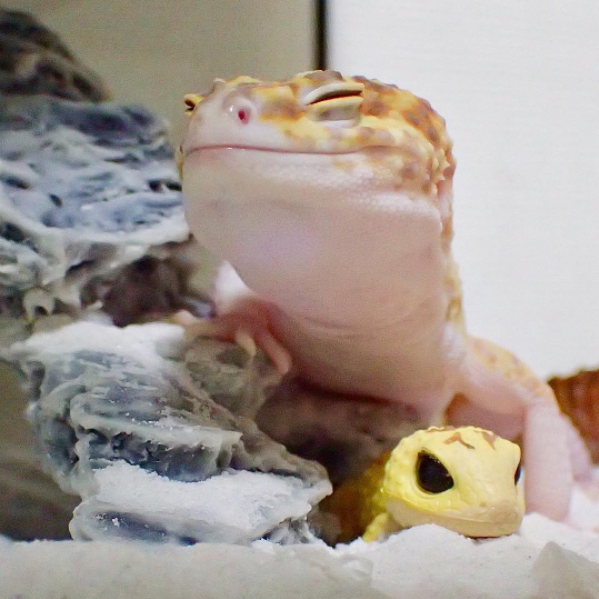 They take the most serene naps!
Their looks could kill!
They're pros at cuddling!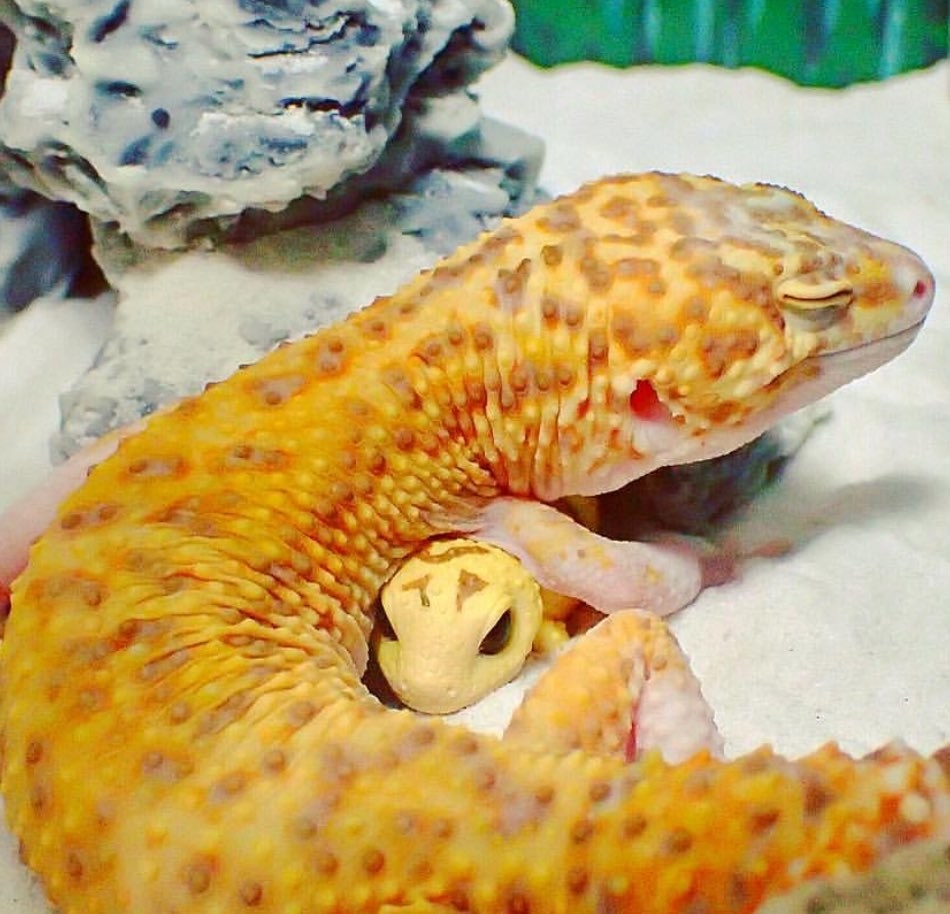 Like all besties, they even photobomb each other.
OK also, blue is 100% Kohaku's color.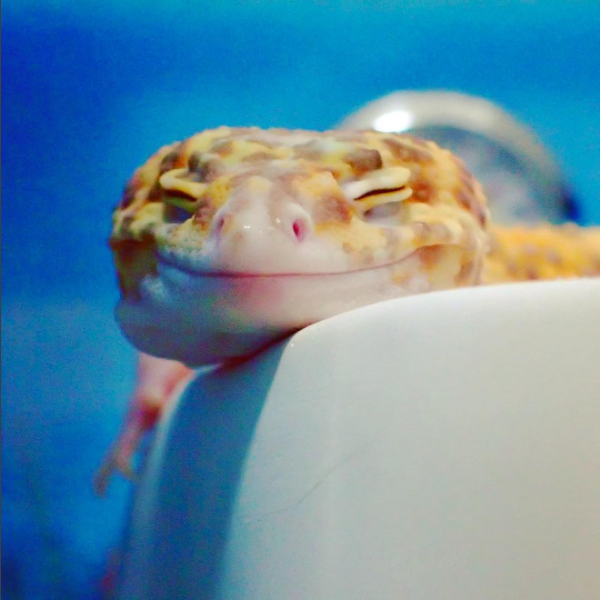 And his Instagram game is SO strong: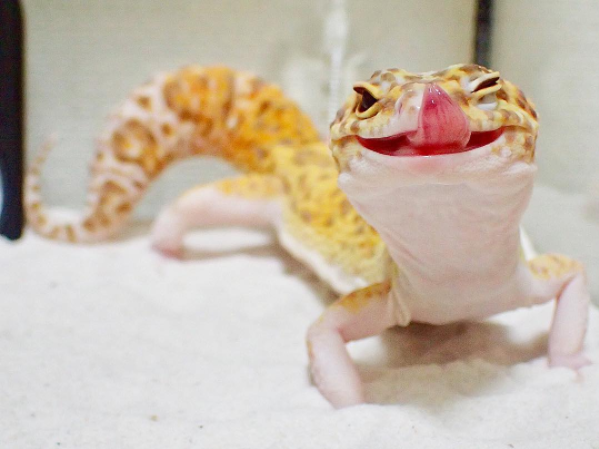 Somebody get him on America's Next Top Model PRONTO.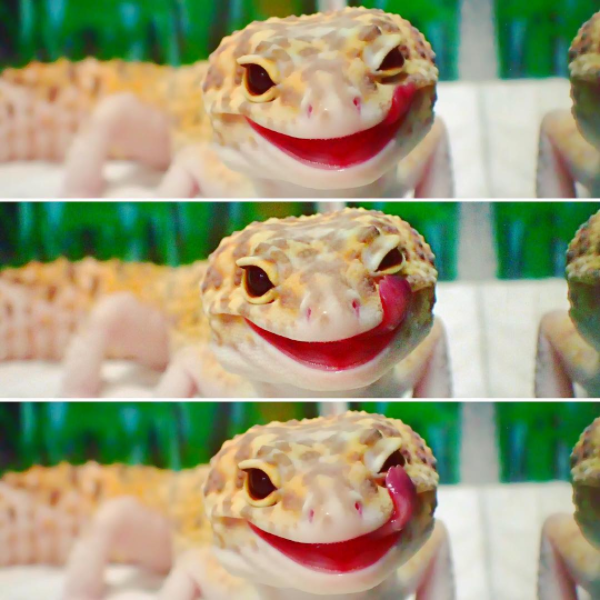 Have a great day, everyone!