We hope you love the products we recommend! Just so you know, BuzzFeed may collect a share of sales from the links on this page.
My thoughts on sleeping can best be summarized with the following tweet:

If you can relate, then boy do I have a treat for you: this memory-foam pillow from I ❤️ My Pillow (cute, right?), which actually makes makes me feel like I am, in fact, MORE in bed.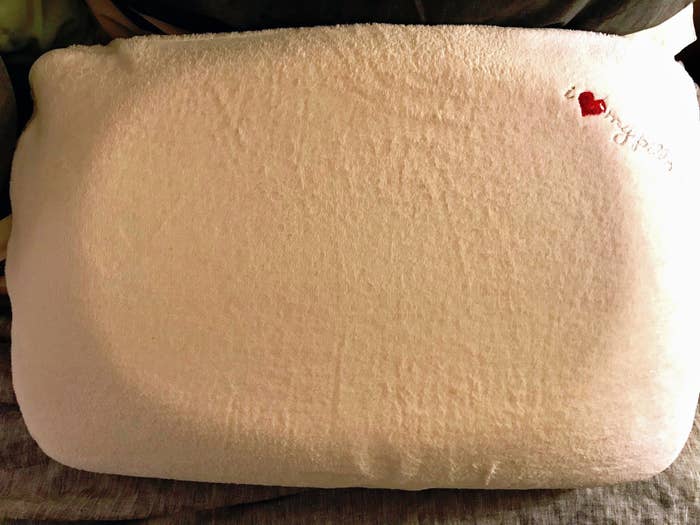 As it turns out, you can sleep on ~cloud nine~ for a mere $59.99, which is the cheaper-than-Tempur-Pedic price tag on this pillow that's soft AF and supports my head with the grace of a thousand angel wings.
Adding to the magic is the fact that one side of the pillow is flat and the other is contoured. Whichever you prefer, it'll relieve a ton of pressure from your neck and shoulders, gently cradling your noggin' until morning.
We're all friends here, so I'm willing to admit that my boyfriend actually bought this pillow, and I became so obsessed with it — slowly inching my head onto it every night — that we basically share it now.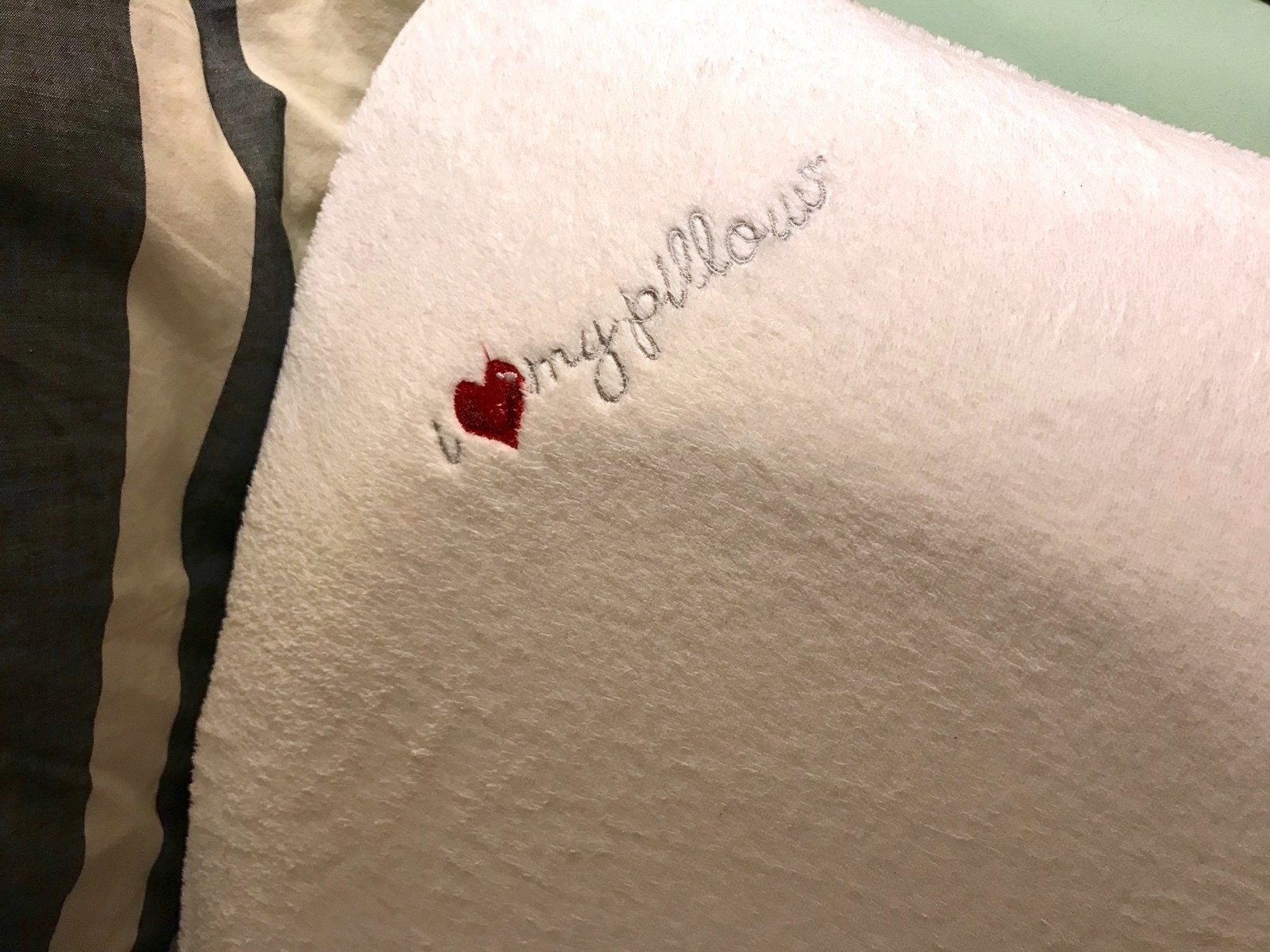 You spend a third of your life sleeping, so why not make it a lil' more blissful?
Slumber Party is a series of content about the products and rituals that help us get the rest we deserve. You can find more posts like this one here.