We hope you love the products we recommend! Just so you know, BuzzFeed may collect a share of sales from the links on this page.
Listen, I'm not going to sit here and pretend that I didn't eat Annie's all-natural Shells & White Cheddar for the third night in a row last night, but I do consider myself a pretty high-functioning adult, and that's partially due to a certain purchase I made recently.
What was that purchase, you ask, your tired, bloodshot millennial eyes barely widening? It was this linen duvet cover from West Elm!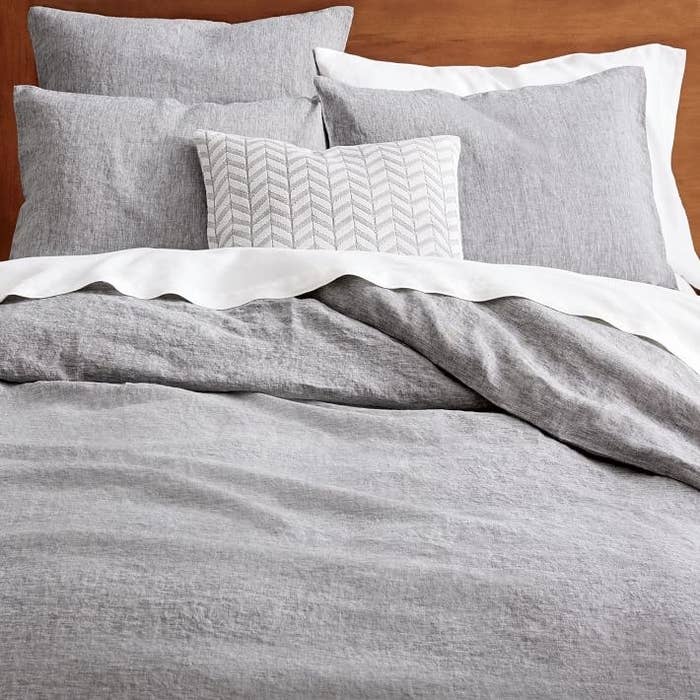 Sure, it's on the pricier side, but you deserve nice things in your life, especially when it comes to your bed, where you spend a third of your entire life.
Since guests always end up seeing my duvet cover when I give them the "grand tour" of my lil' apartment, I went for the linen, which has a ~weathered and heathered~ look that makes my bedroom seem crisp, clean, and more grown-up.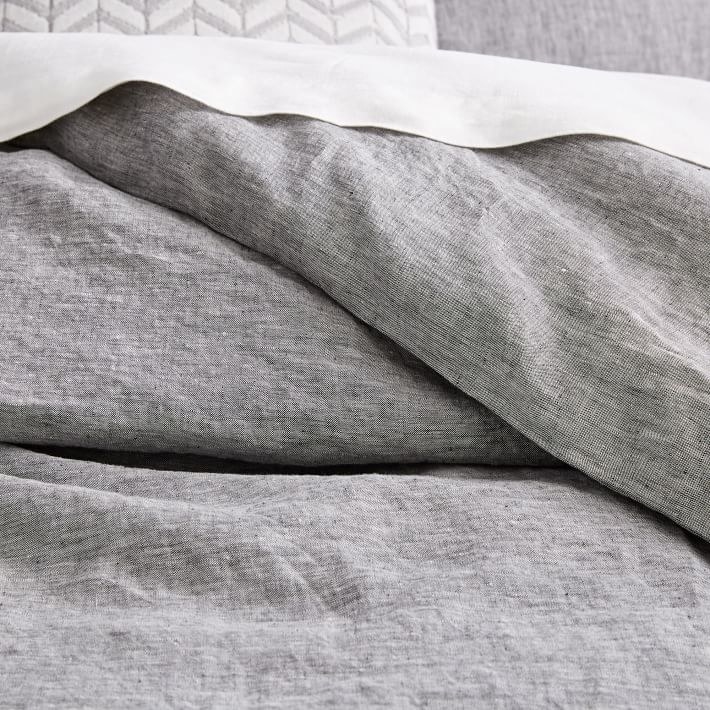 As if I didn't already want to dive into my bed at all times, this thing is soft and homey, drawing me in even more and making me feel super-snuggly.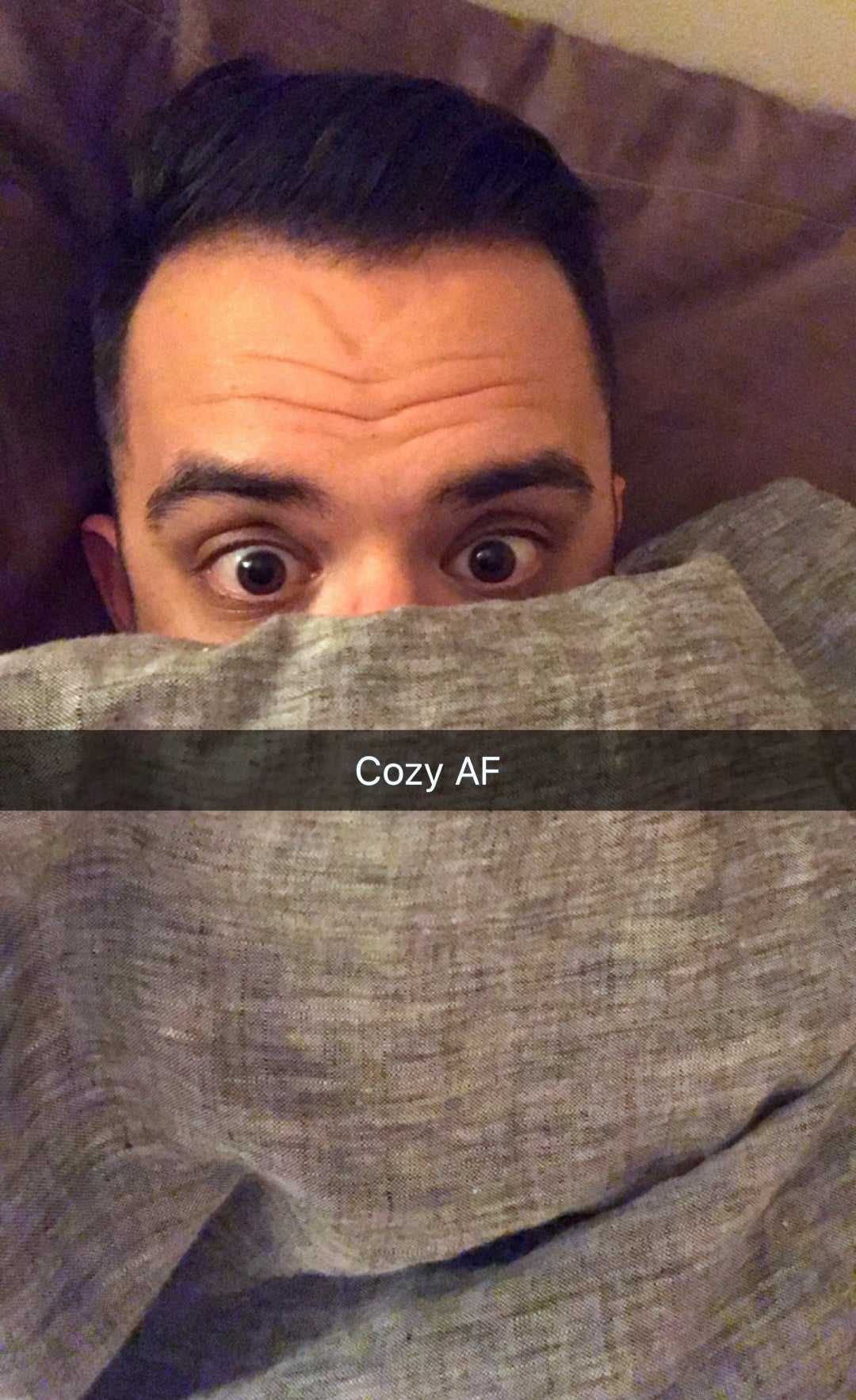 Plus, it's linen, so even though it's cozy, the fabric is still really breathable, so I don't feel like I've set myself on fire in the summer (I refuse to sleep without blankets in any season).
I bought the gray for a classic look, but it also comes in "shadow blue" and, TBH, they both look dreamy as hell.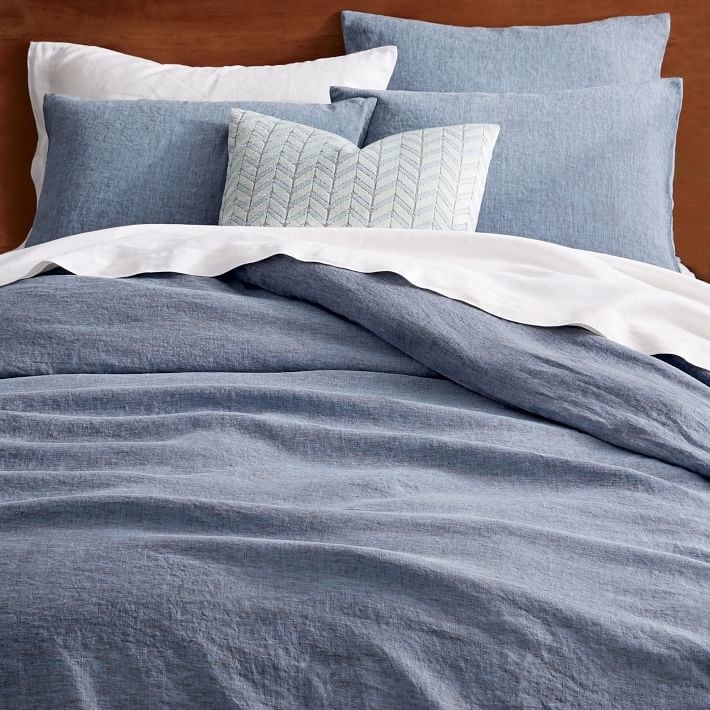 Being an adult seriously sucks sometimes, but you gotta fake it 'til you make it, and this chic duvet cover will trick people into thinking you have your shit together while also making you feel like a toasty cinnamon bun. I highly recommend it.