You No Longer Have To Worry About Missing The Best Scene In A Movie Because You Went To Pee
MY TINY BLADDER AND I NEED THIS.
When I saw Get Out in theaters, I nearly gave myself a bladder infection because I refused to pee and risk missing what I heard was one of the best plot twists of all time.
If you're also that person who drinks way too much soda and always has to go to the bathroom during a crucial part, PREPARE FOR SWEET RELIEF — thanks to the RunPee app.
RunPee gives you several "recommended pee times" during the movie you're seeing — with an exact quote to cue you (!!!) and a time frame to let you know how long you can step out.
The team behind the app attends the earliest showing possible (typically the Thursday night of opening day), so that the app is always updated. If no one can attend, the times are posted by 2 p.m. (PST) that Friday.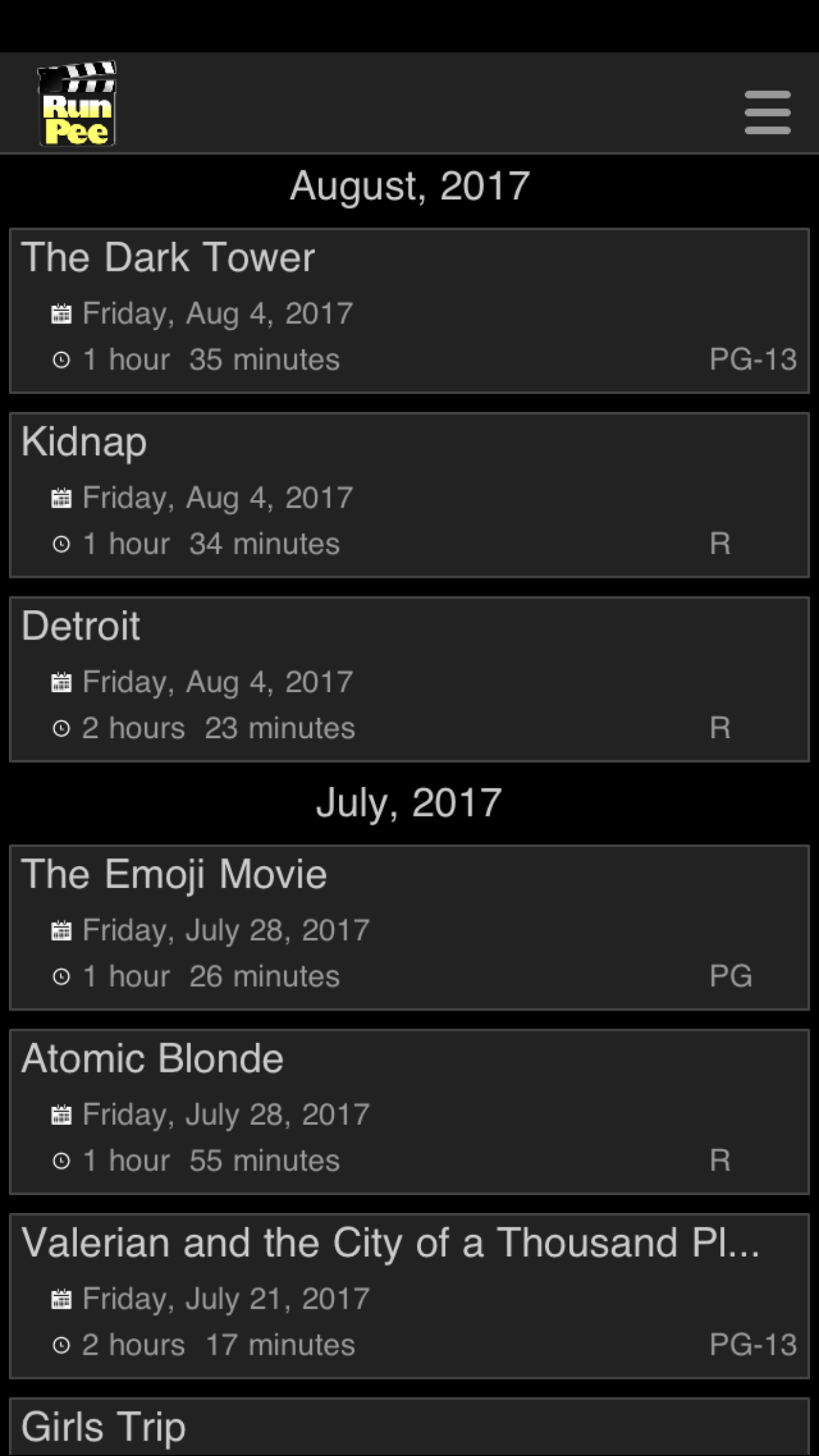 AND there are even extra features, like whether there's anything worth seeing during or after the final credits.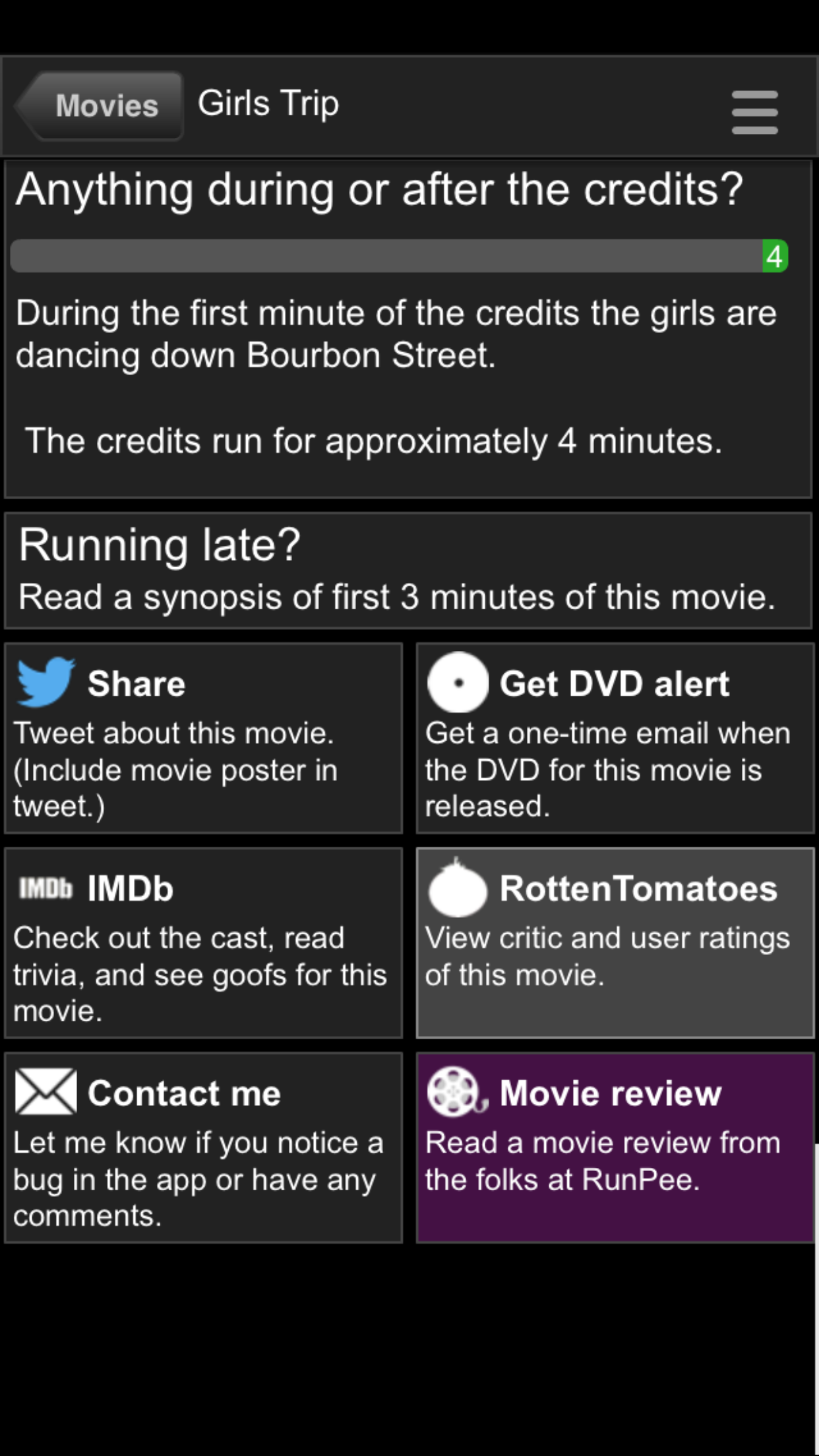 According to RunPee, the inspiration for the app came after the 2005 remake of King Kong, which was a bladder-bursting three hours and 21 minutes.