Getting rid of your Christmas tree at the end of the season is sad enough as it is — why make it even worse by sending the tree to landfill where it'll release potent greenhouse gases?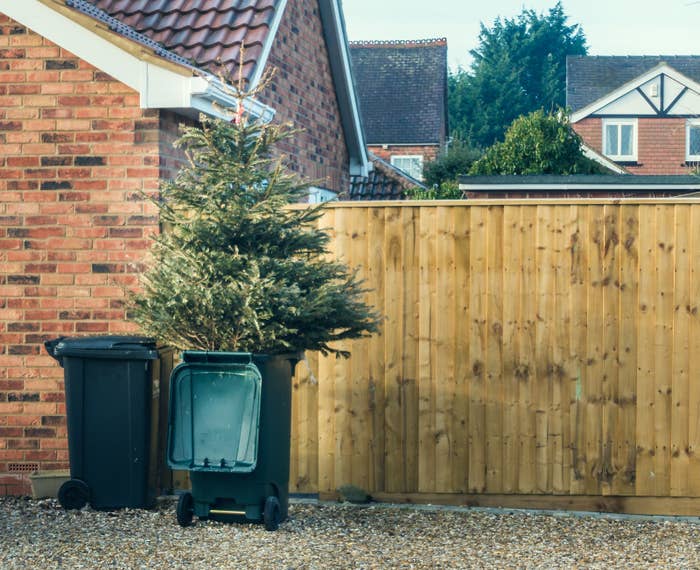 Instead of tossing your tree in the trash, give it a new life through one of these recycling or composting options:
1.
Put it out for curbside recycling.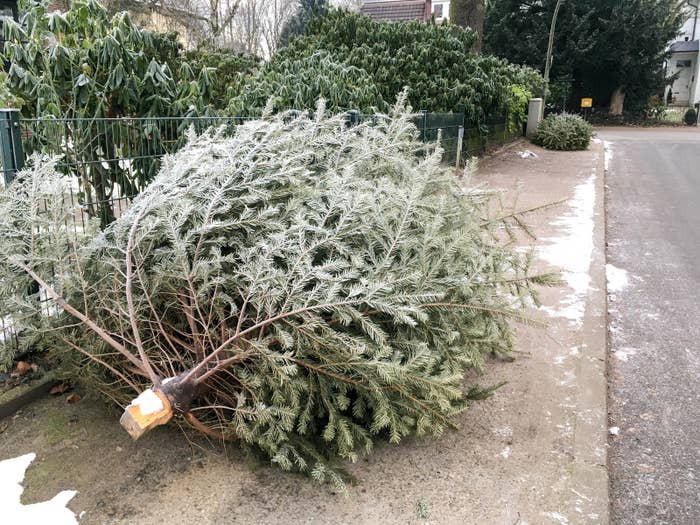 2.
Take it to a drop-off recycling center.
3.
Cut the tree to fit loosely in yard waste bags.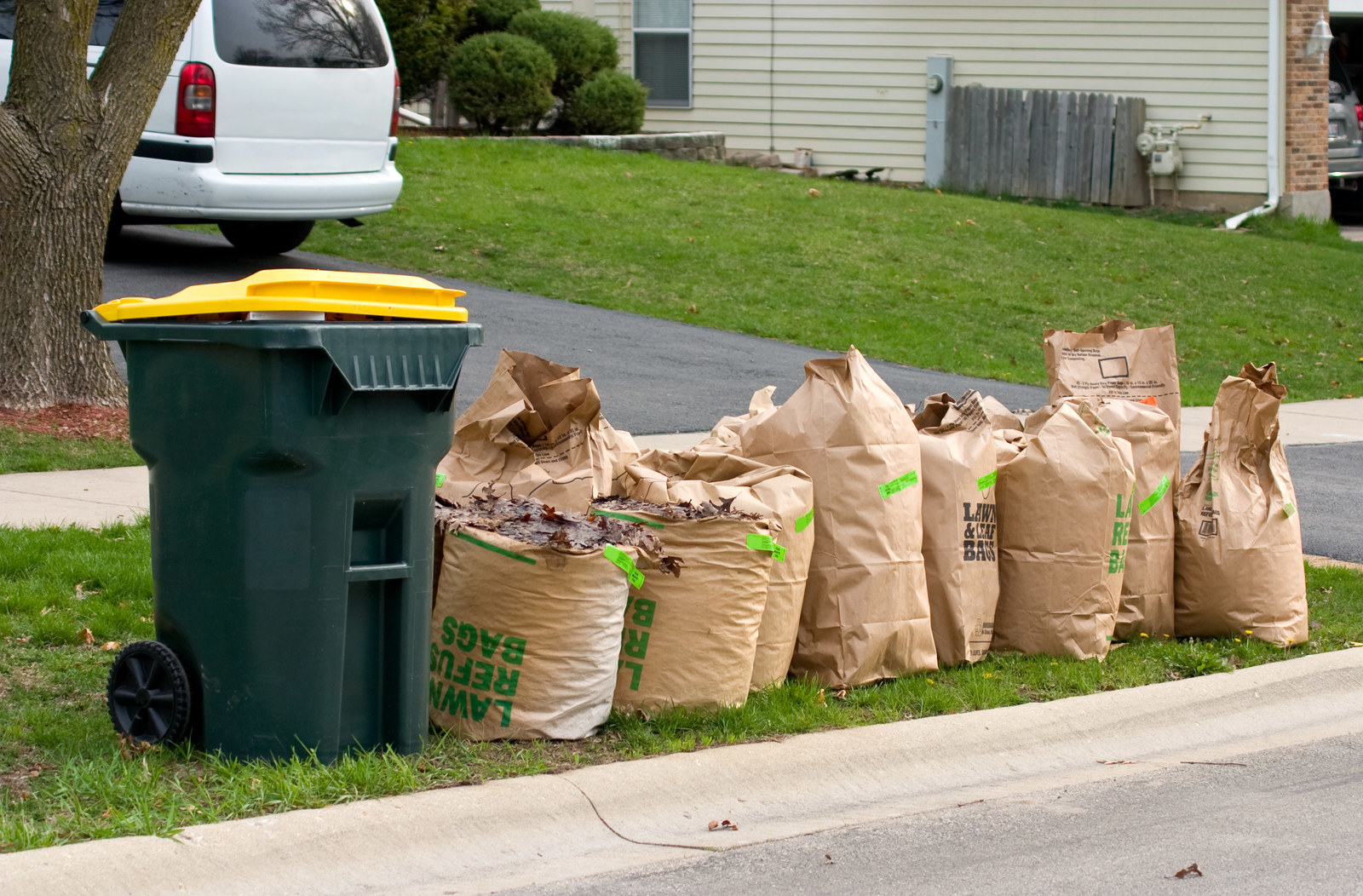 5.
Make an appointment to have a non-profit in your area pick up the tree.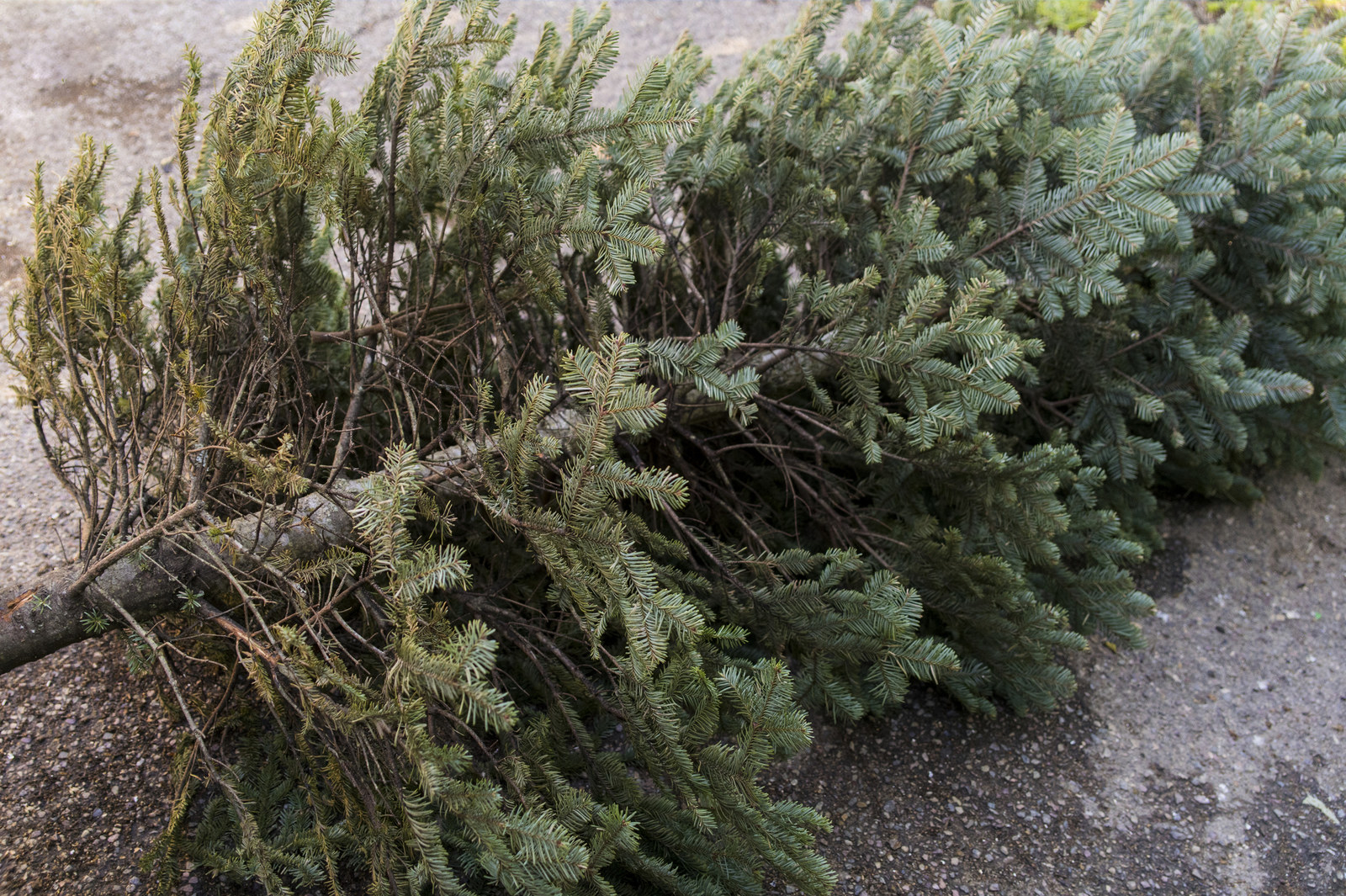 7.
Prop it up in your garden or backyard to create a bird feeder and sanctuary.