It's so important to show up for your LGBT family during incredibly turbulent times — but it's equally as important to show up for yourself.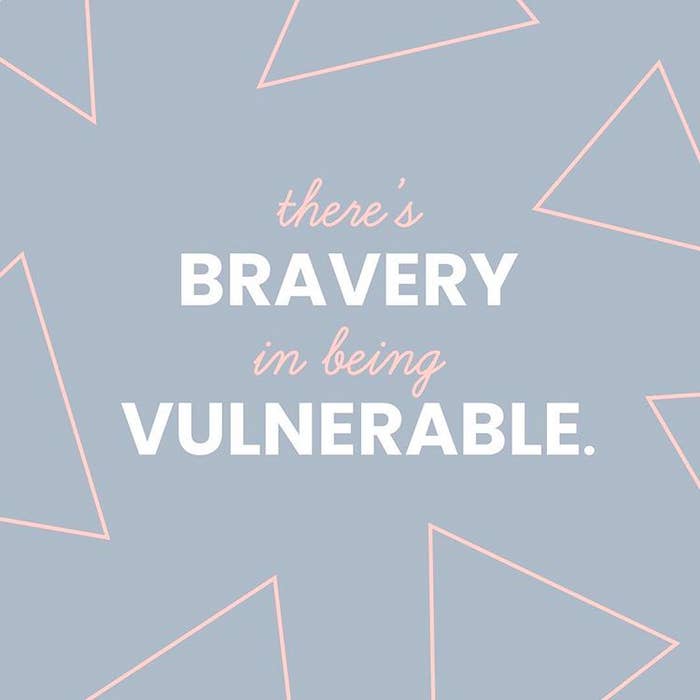 Looking out for your own emotional, mental, and physical well-being is vital, but it can be overwhelming figuring out what you need and where to start.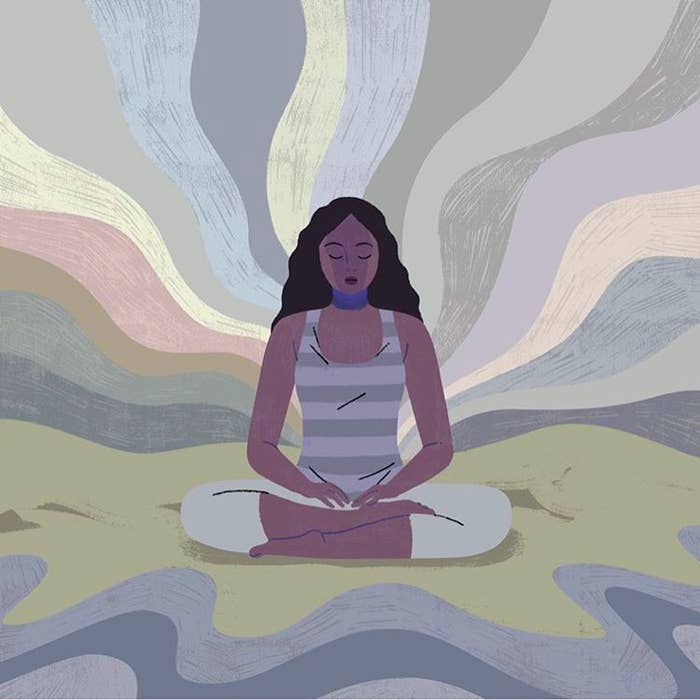 So, we want to know: What are some forms of accessible, affordable self-care that nourish you?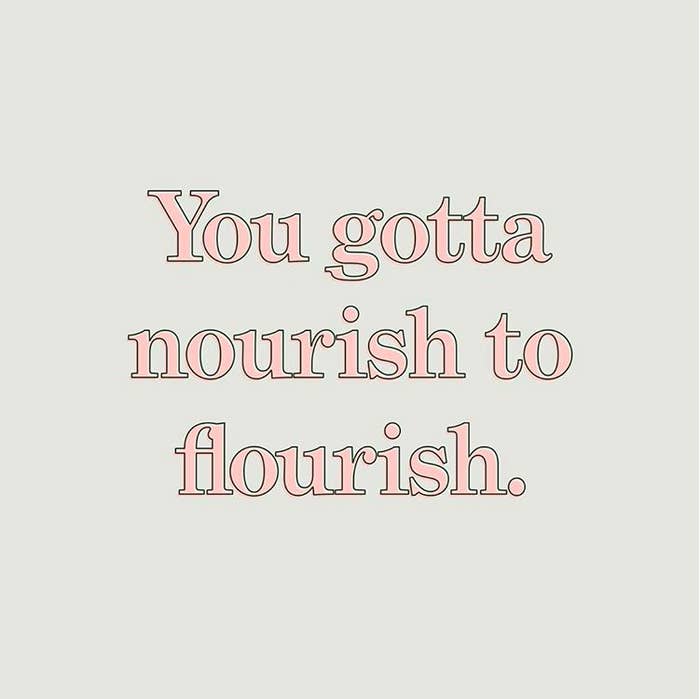 Maybe you like to gather with your closest queer friends for a Sunday night potluck.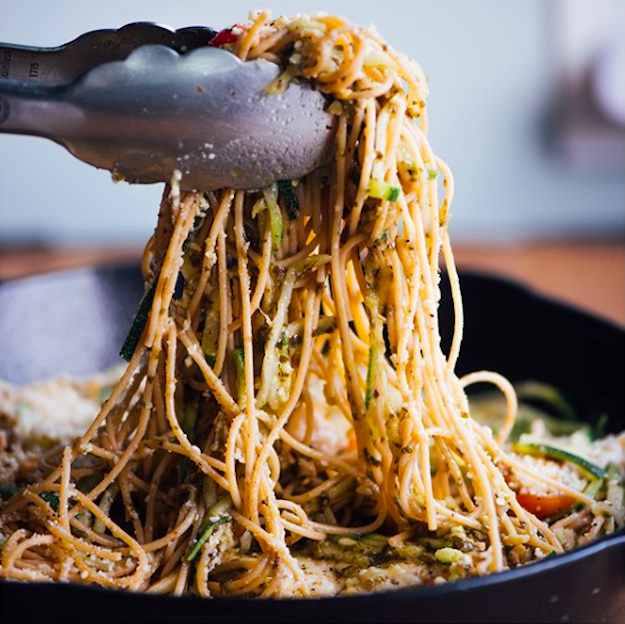 Or, maybe diving into a novel by a queer author is your favorite escape.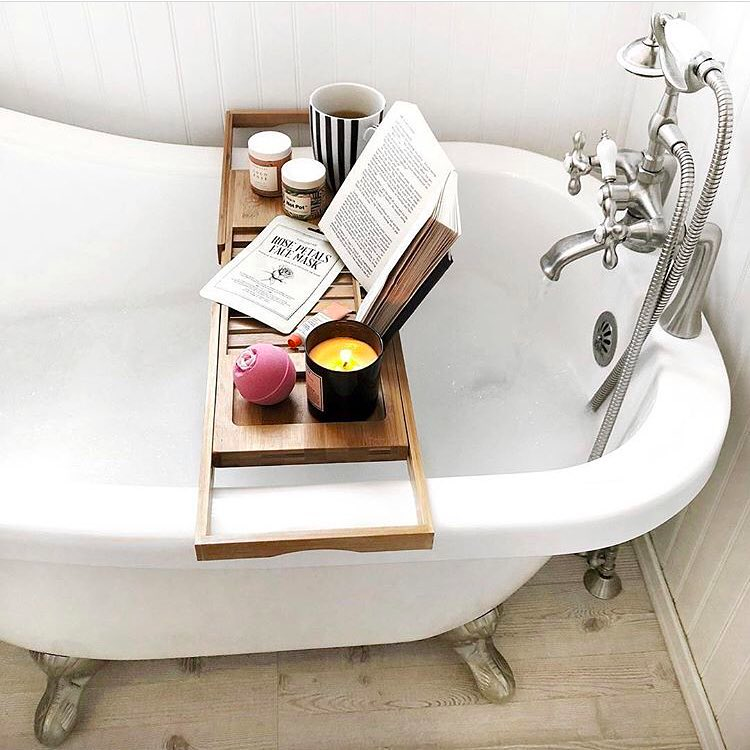 Do you have an online community, like a Facebook group, that makes you feel less alone?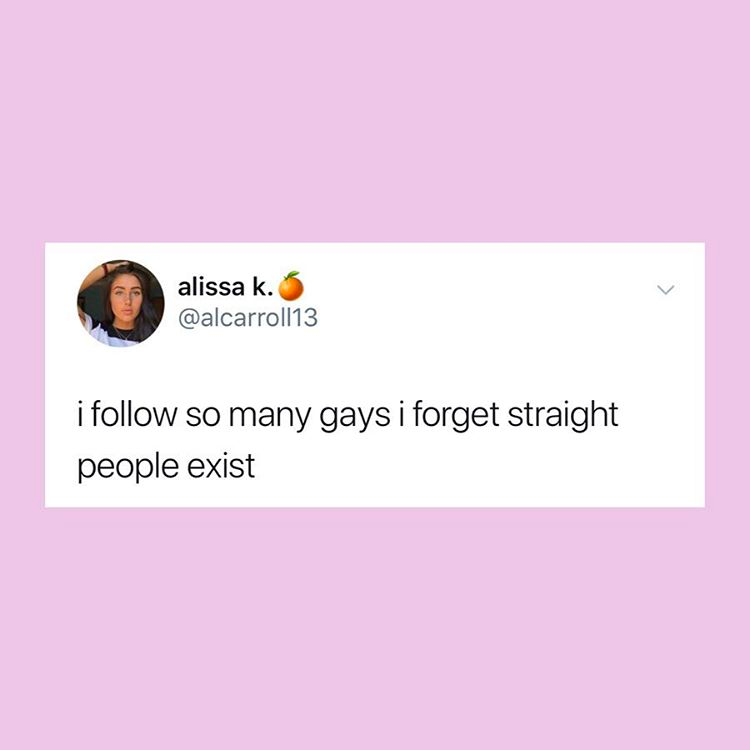 Or a creative outlet, like drawing or nail art, that soothes your mind and soul?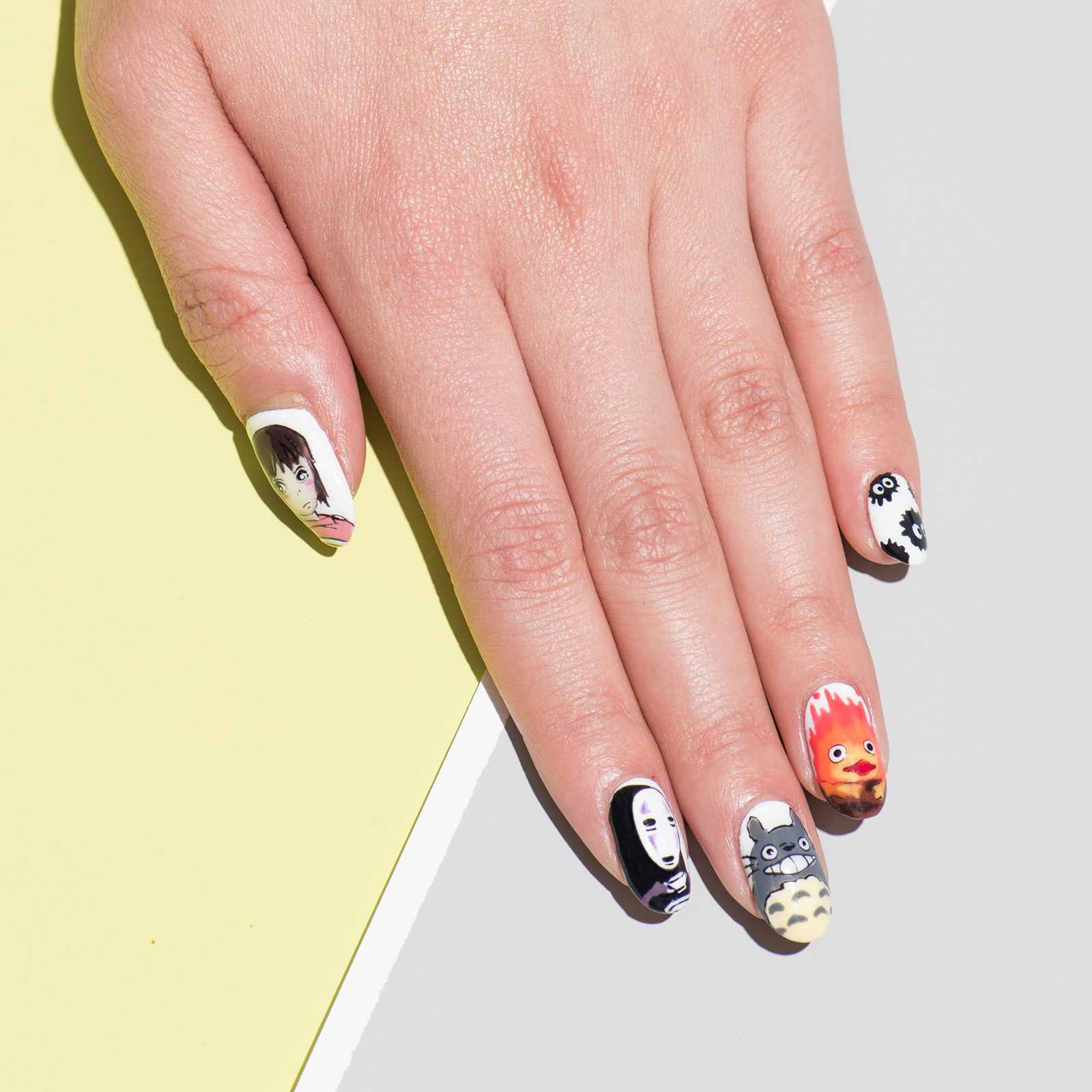 Whatever they may be, share your best self-care tips with us and you could be featured in an upcoming BuzzFeed Community post!