7 Easy Ways To Make Your Morning With The Kids Less Stressful
More prepping, less screaming.
We feel ya. These organization hacks should help your morning run a little more smoothly:
1.
Put together a chores timer to get them excited about finishing their routine.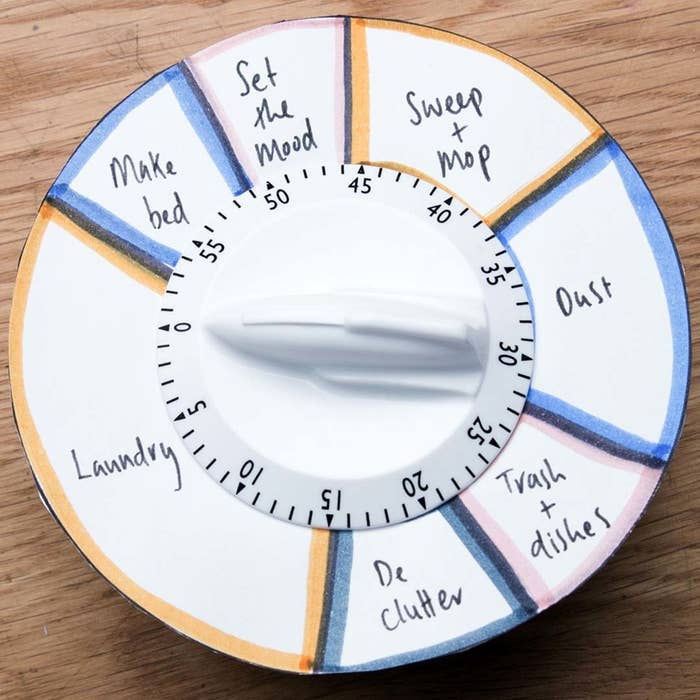 2.
Prepare their outfits for the week with hanging shelves.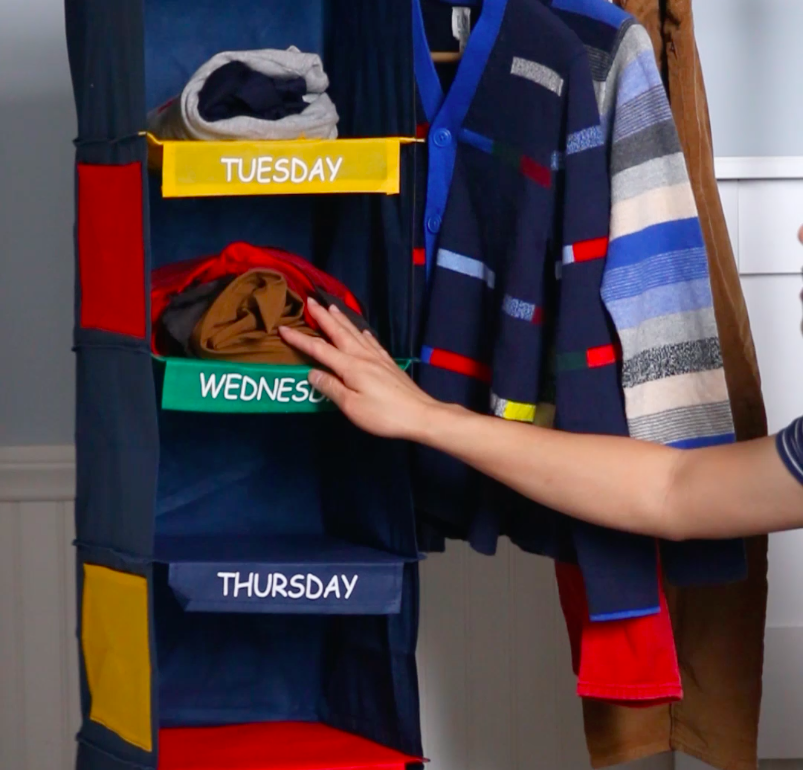 3.
Set up a command center where you can hang a backpack, leave notes, and write a to-do list.
4.
Create a routine chart.
5.
Have egg and spinach pockets for breakfast, which are easy enough for your kids to help cook.
6.
Make a portable spelling activity kit to keep them occupied while you're scrambling those eggs.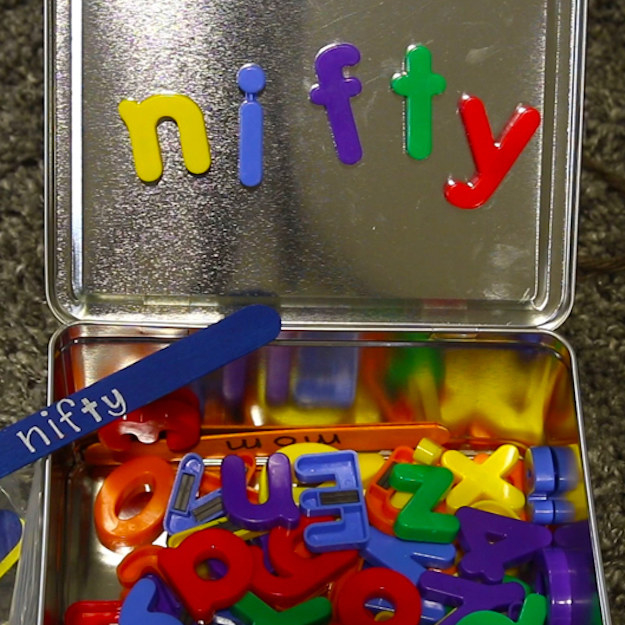 7.
And prep lunches for the week, then store them in bins in your fridge, separated by sandwiches, snacks, and drinks.