We hope you love the products we recommend! Just so you know, BuzzFeed may collect a share of sales from the links on this page.
I don't know about you, but singing in the shower is one of my favorite hobbies.
If you, too, pretend you're Mariah Carey while you bathe, you need to get this VicTsing waterproof speaker that only costs $18.99 and sticks right onto your shower wall so you can blast music at the level of your choosing.
Four THOUSAND Amazon customers gave this speaker four stars or more, and considering one reviewer straight-up dropped this thing in a river, fished it out, and claims it was still playing music, I'm confident that you can trust them.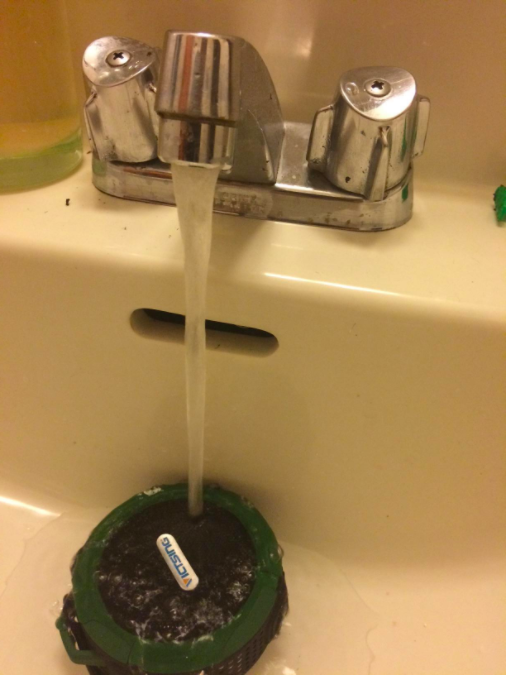 As Amazon user Viciouslikeme said, you just connect the speaker to a Bluetooth-enabled device and then play your music as loud as you'd like — aka loud enough so you can't actually hear how off-key you are.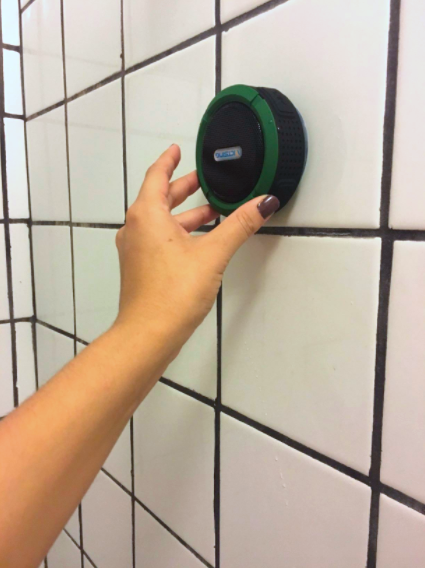 Not a shower singer like moi? You can also use this battery-powered speaker for beach trips, hikes, parties, or making a hands-free phone call in the bathroom, if that's your style.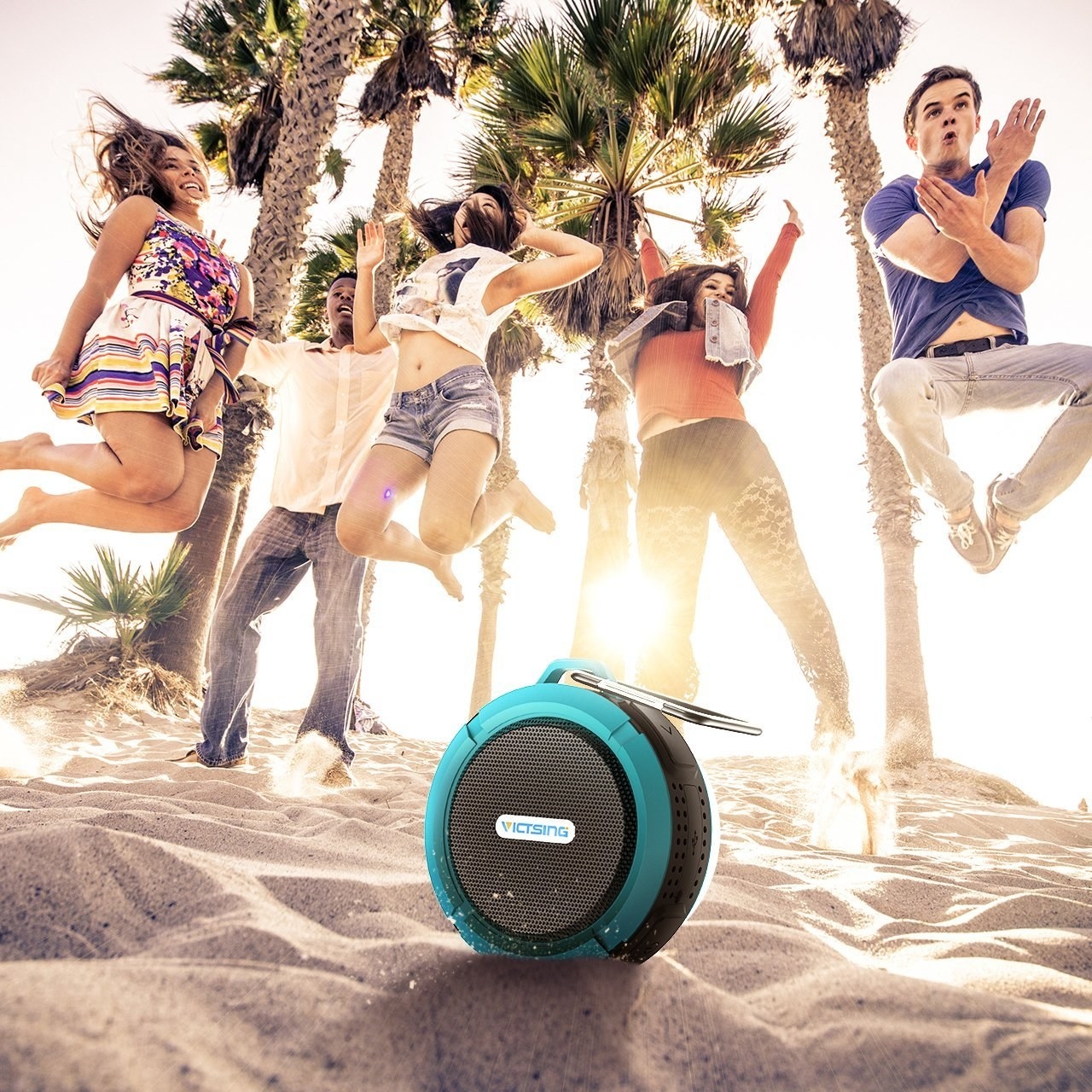 Whether you want some tunes for your next camping trip or you're ready to finally nail that shower duet with Mariah, ditch your phone and turn up this lil' speaker, stat.
Some reviews have been edited for length and/or clarity.