While everyone was celebrating October 3, aka "Mean Girls Day", I was busy gearing up for October 11, a much more important Lindsay Lohan holiday in my book: Hallie Parker and Annie James's birthday in one of history's greatest films, The Parent Trap.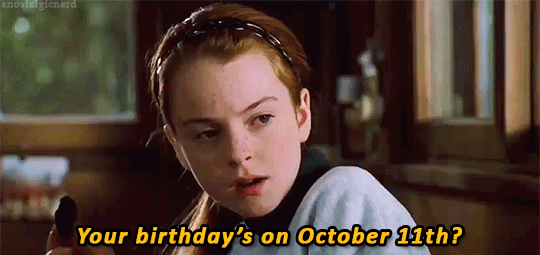 Since Hallie and Annie are turning 12 in the movie, let's discuss 12 of their looks that prove they will forever be STYLE ICONS.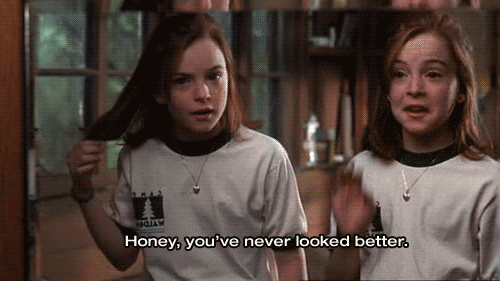 1.
TBQFH, I've been trying to mimic Hallie's "I'll take a whack at it" ensemble for the last 19 years of my life.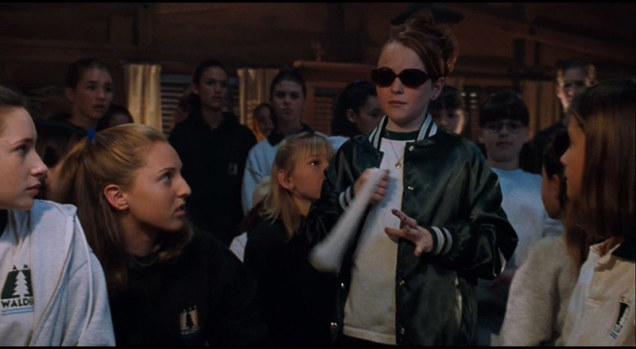 2.
I'm not even going to give you a chance to catch your breath before I remind you about Annie's baby-blue suit, which she considers DAYWEAR.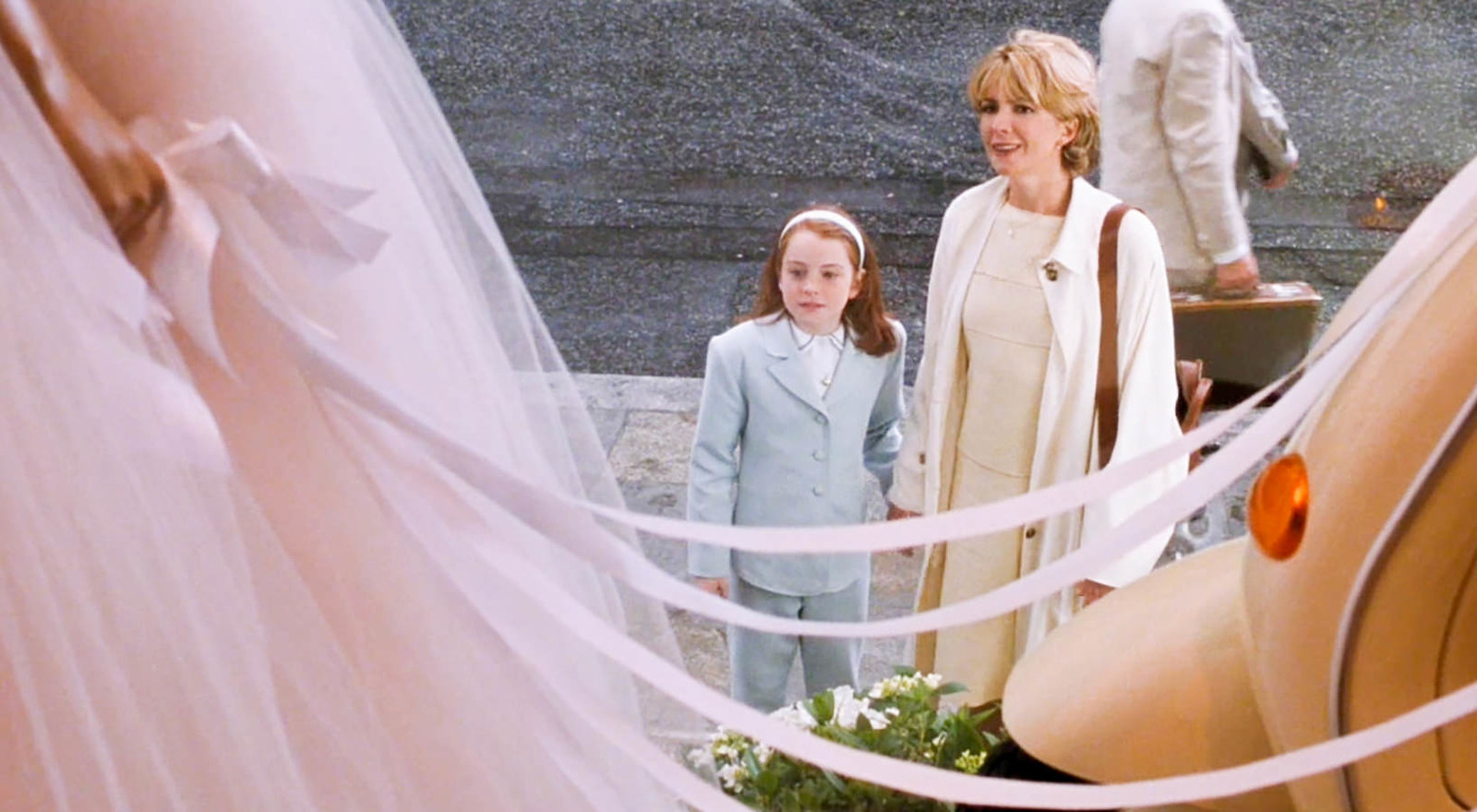 3.
Okay, but how did they both have yellow-and-white outfits that complement each other so well???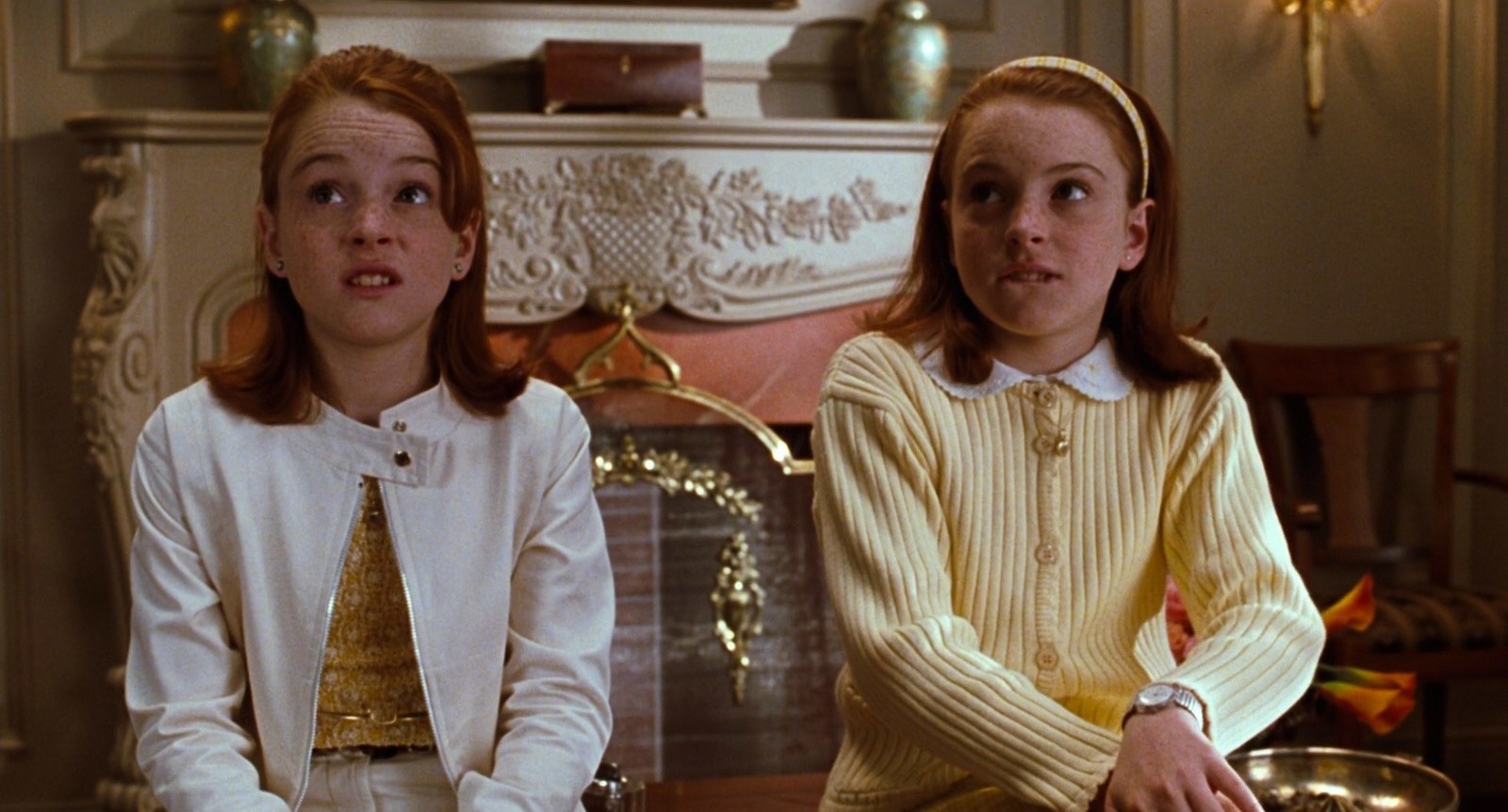 4.
I'm a sweaty, mosquito-bitten mess when I go hiking, but the twins are just like, "Hey, I came straight from the runway, hope that's okay!"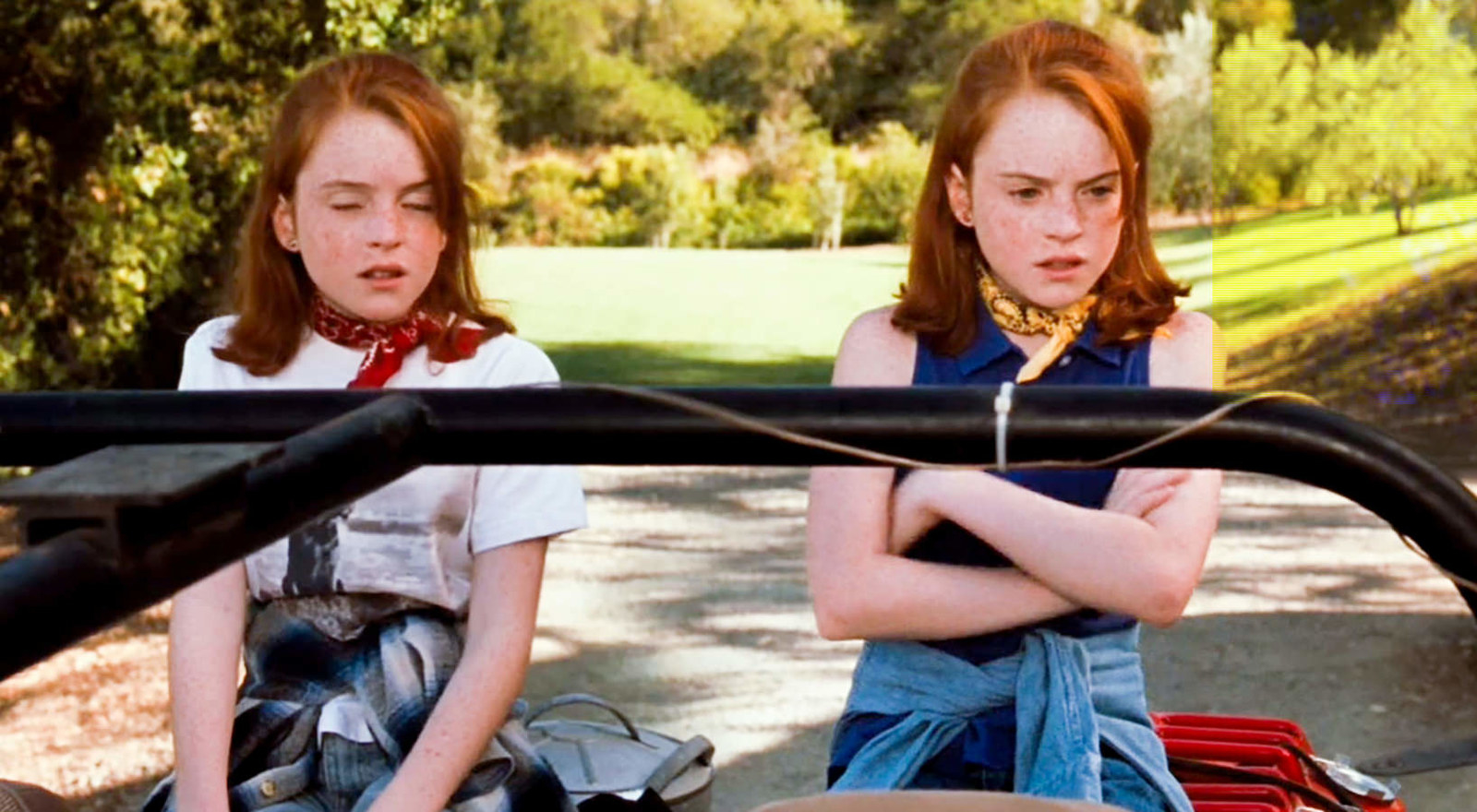 5.
They make oversized shirts and matching headbands look like haute couture.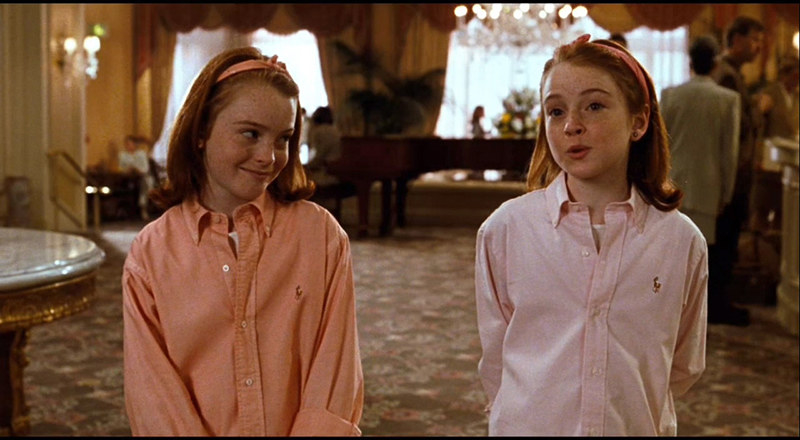 6.
Here's Hallie, pretending to be Annie, rocking a classic British look after casually schooling her family about wine.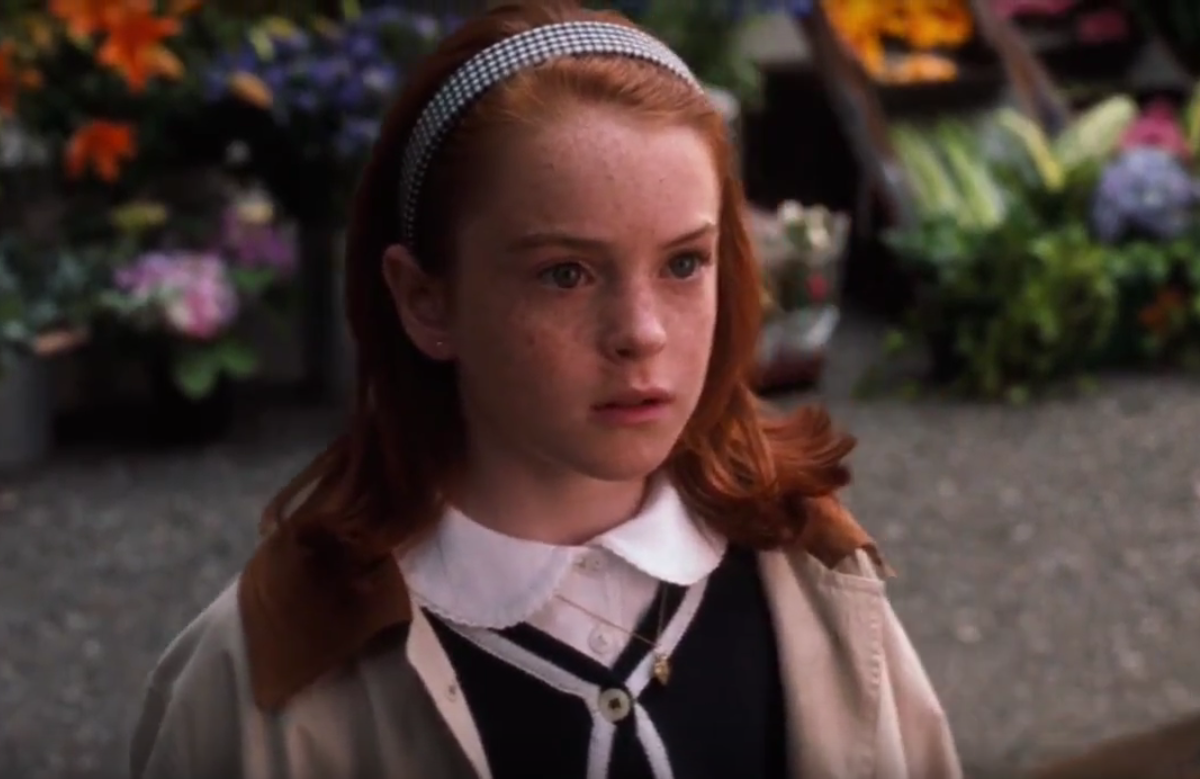 7.
And here's Annie, pretending to be Hallie, living life like a chill California girl who loves to go horseback-riding in flannel, a cowboy hat, and pigtails.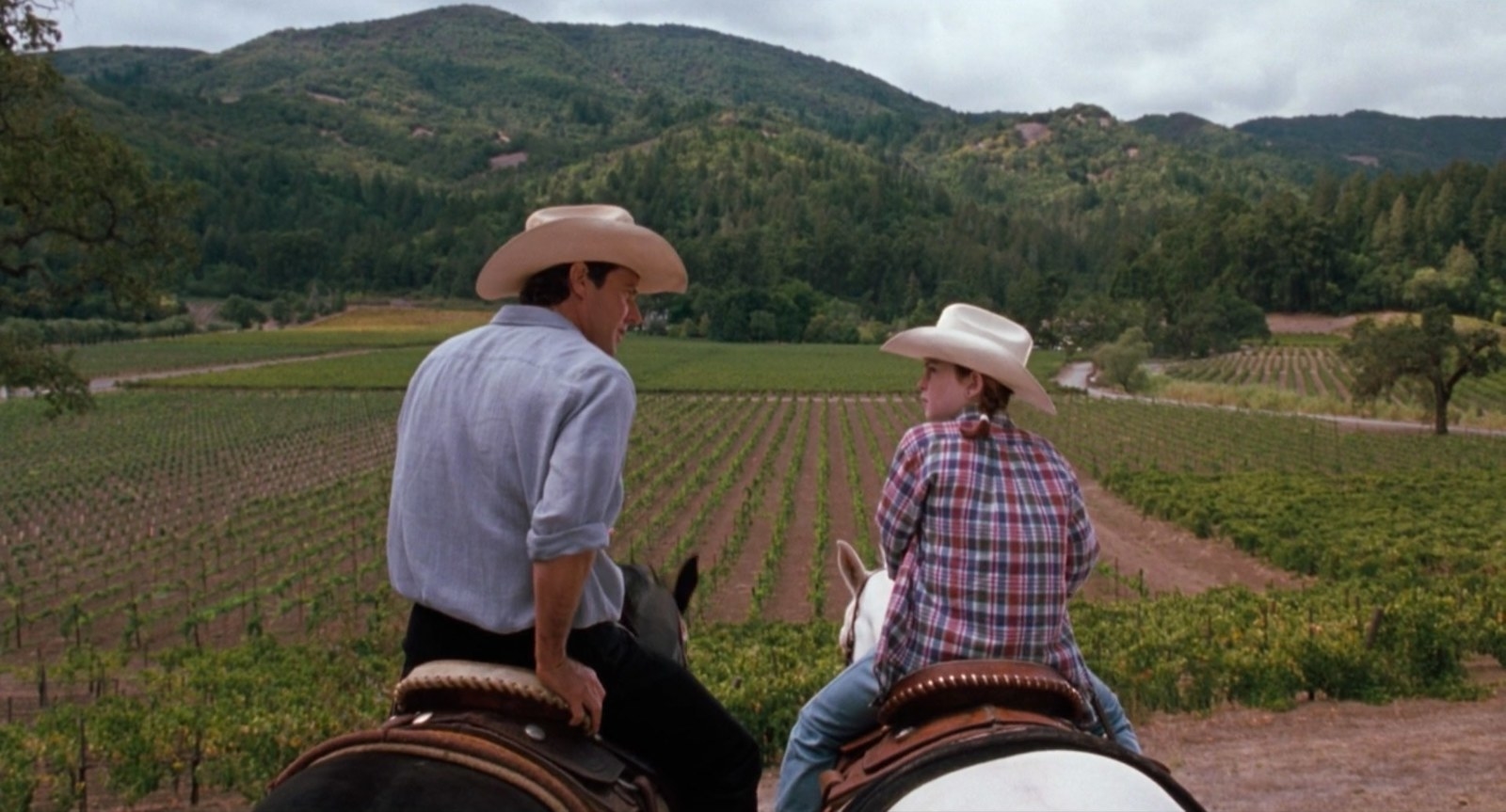 8.
Like, are you kidding me with this pink coat?!?!
9.
They look cool dressed down, too, lounging around the ~isolation cabin~ eating Oreos with peanut butter.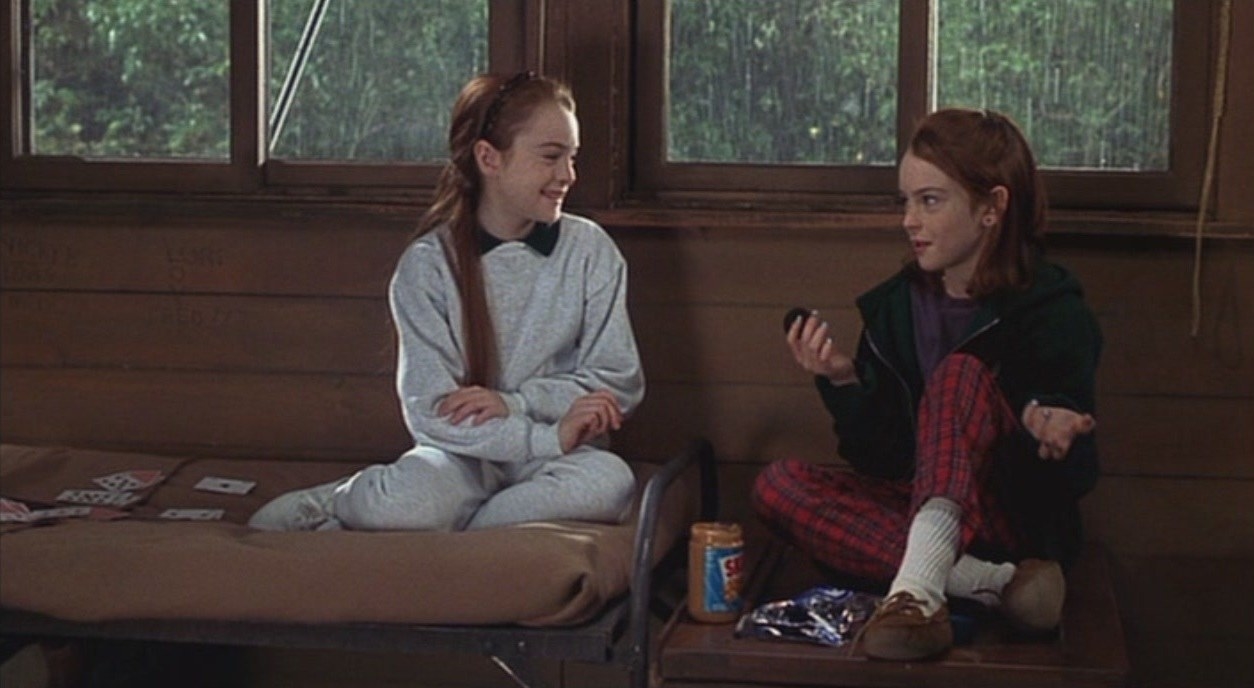 10.
All of the cool lounging looks!!!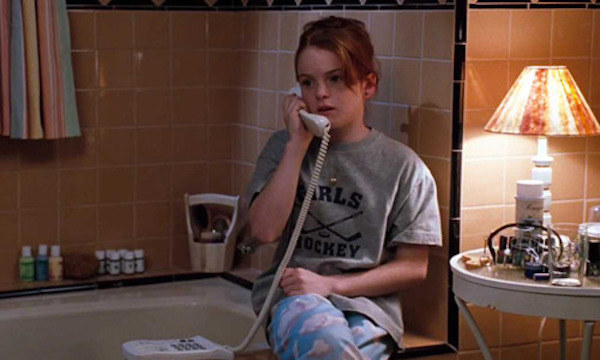 From the bottom of my heart, thank you for celebrating Hallie and Annie's birthday with me!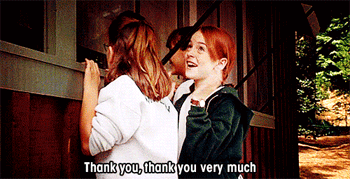 Actually, before I go, I need to know, once and for all: Who's your favorite twin?
Oops. Something went wrong. Please try again later
Looks like we are having a problem on the server.
Actually, before I go, I need to know, once and for all: Who's your favorite twin?