1.
Place plastic wrap around the stems of bananas.
2.
Soak strawberries in vinegar and water, then drain, rinse, dry, and refrigerate.
3.
Cover a container of lettuce with a sheet of dry paper towel and plastic wrap, then refrigerate.
4.
Wrap celery and broccoli in aluminum foil, then refrigerate.
5.
Cut one inch off the bottom of a bunch of asparagus, place them in a jar with two inches of cool water, cover with a plastic bag, and refrigerate.
6.
Sprinkle lemon juice on leftover avocado.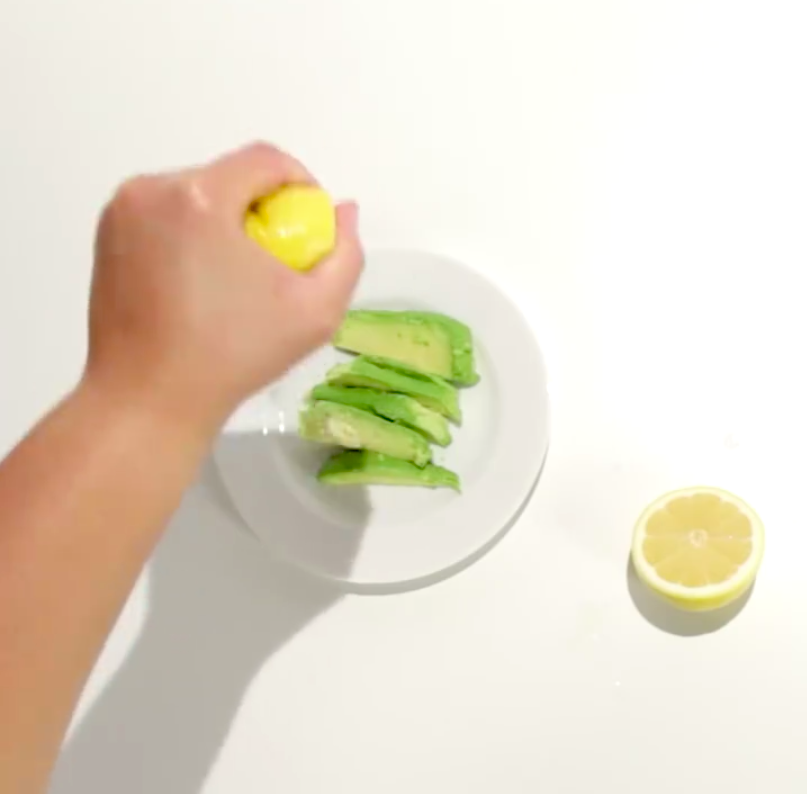 7.
Keep onions on the counter or pantry shelf instead of inside the fridge.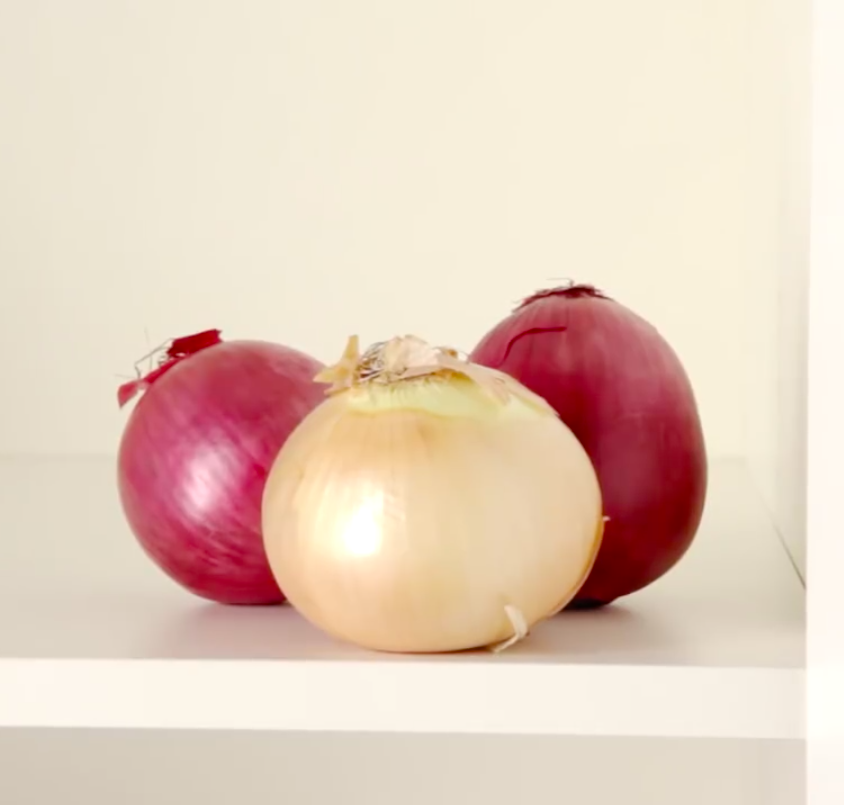 8.
Store tomatoes on the counter away from sun.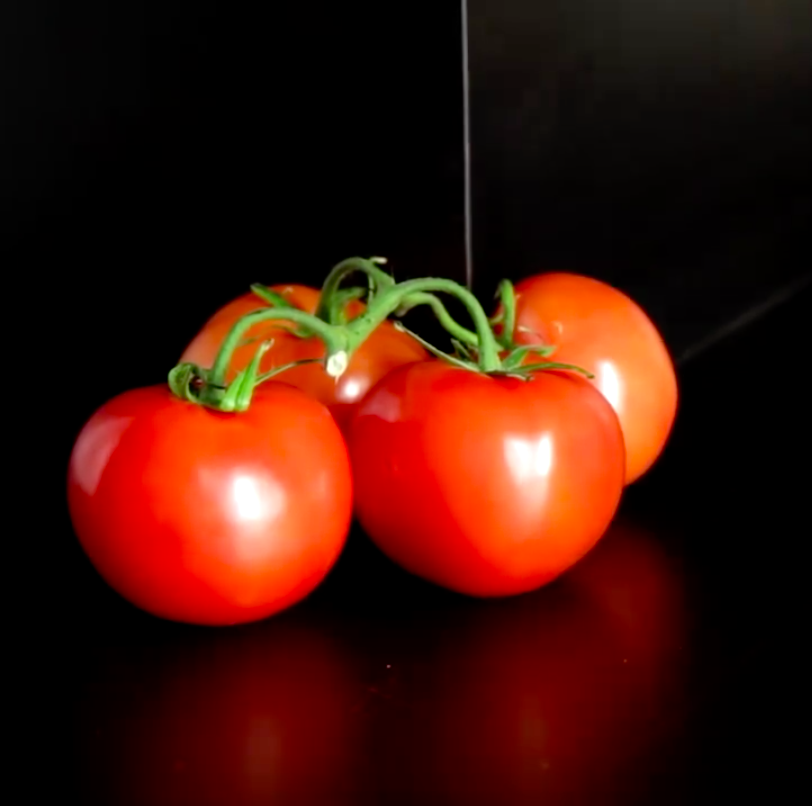 9.
And never place cucumbers near tomatoes.