Hello. Please join me in a moment of silence for all of the houseplants we've collectively killed this year.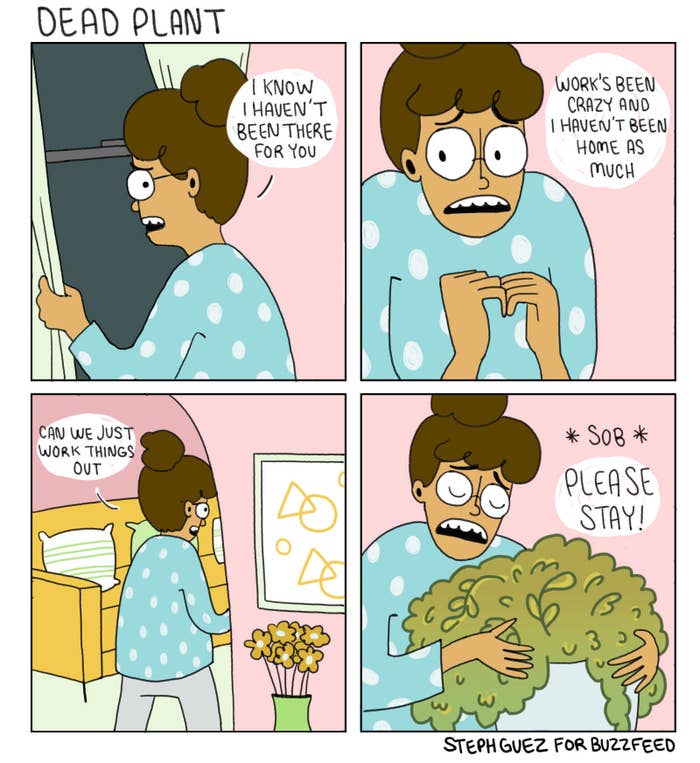 Here are three cardinal rules that will help you care for almost any plant in your life:
1.
Look for signs of over- and under-watering.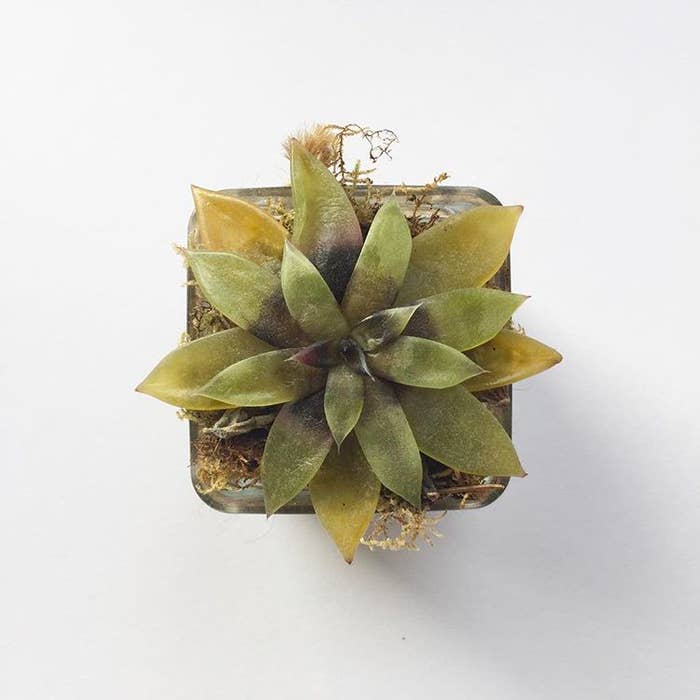 2.
Make sure they're receiving enough sunlight.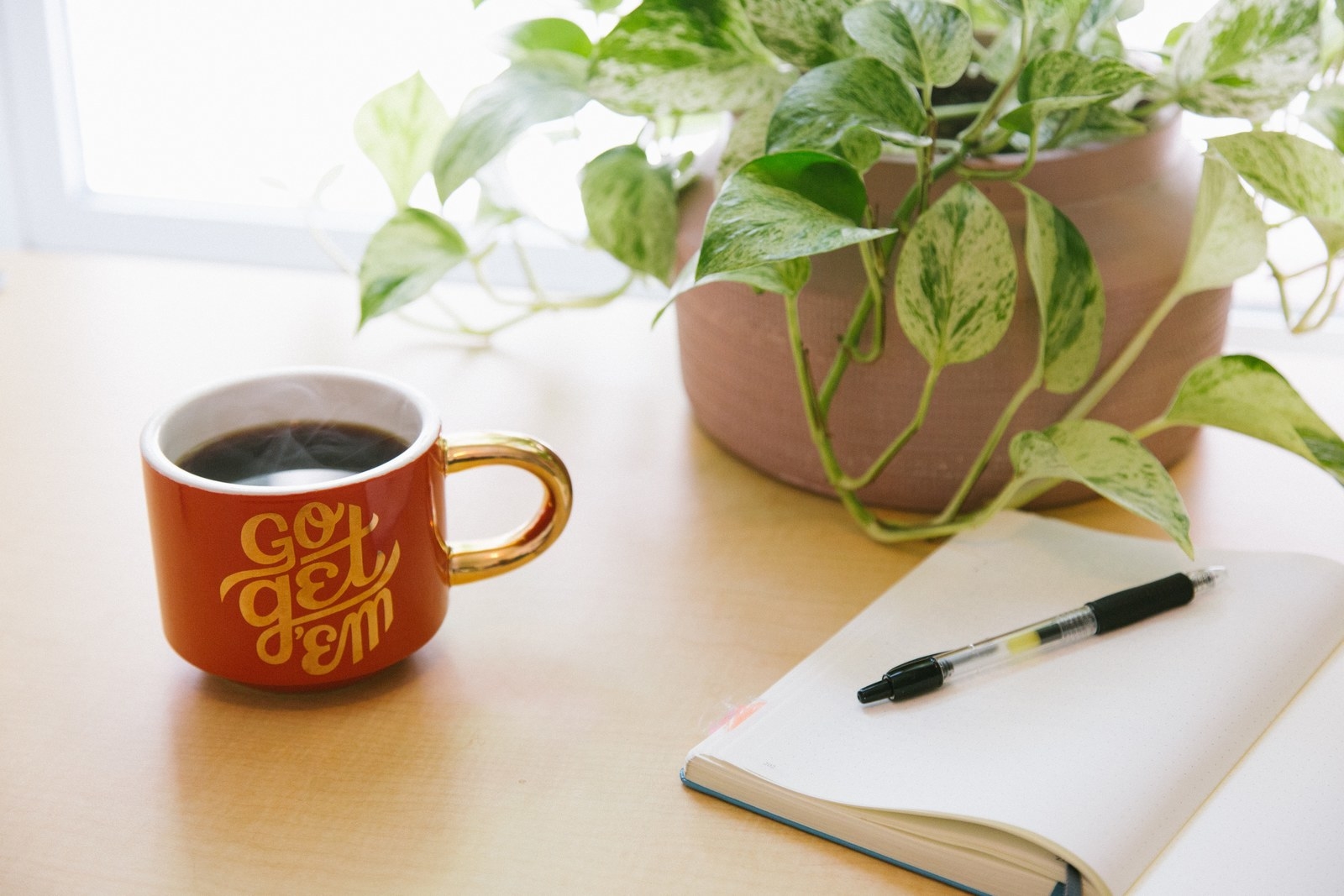 3.
Use the right kind of potting soil.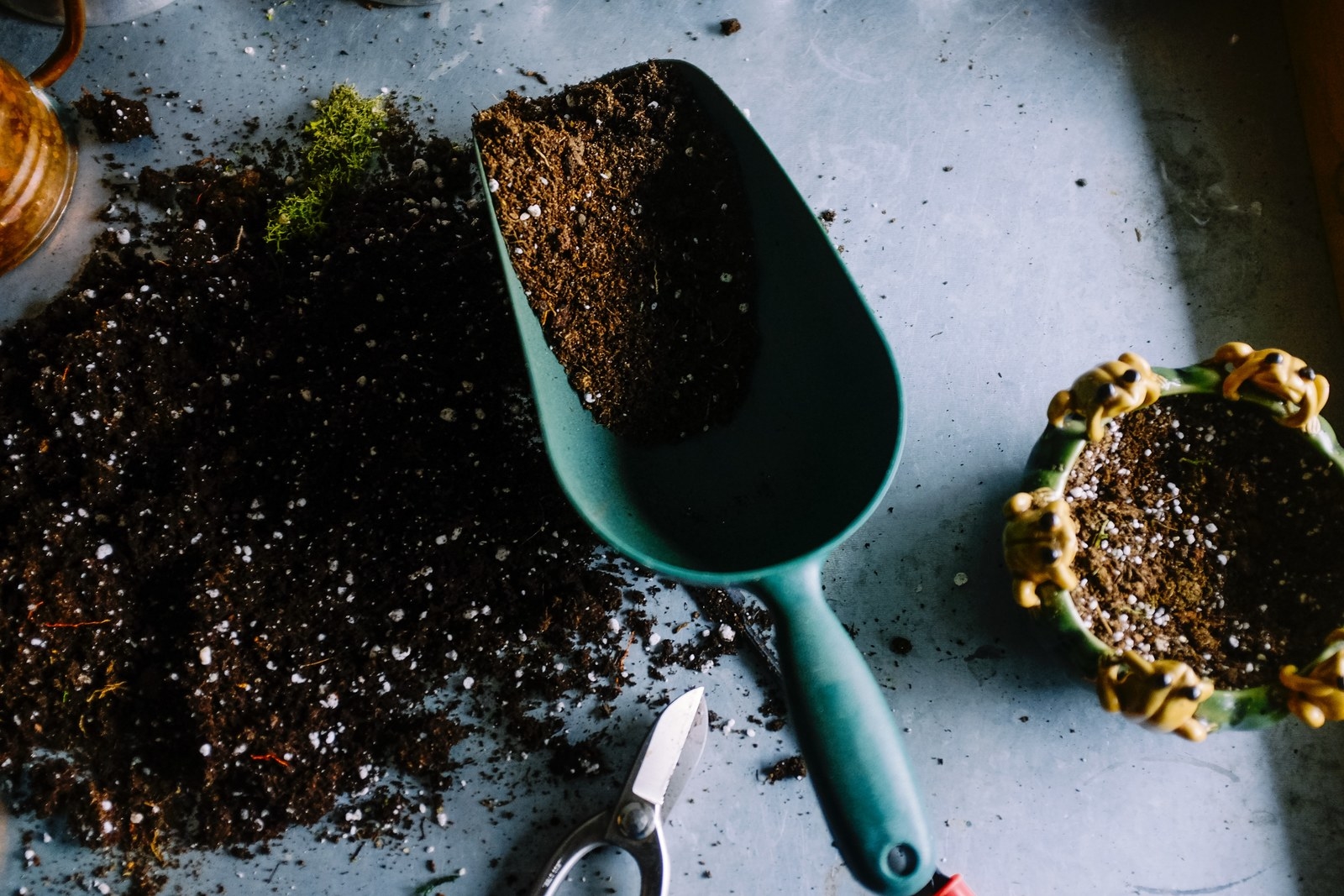 There you have it! Keep these tips in mind and you'll be on your way to creating your own indoor jungle.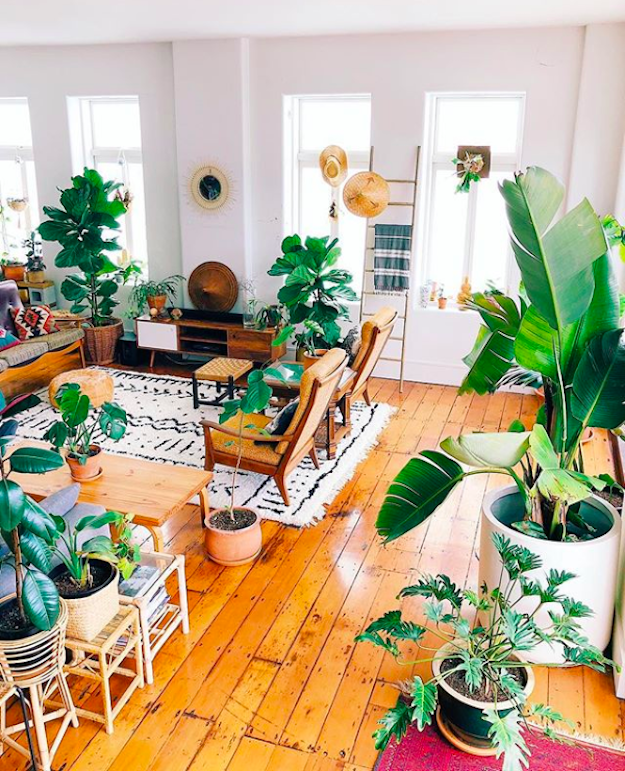 As we head into the new year, we're talking about all the ways to make your life and the world around you a little bit better. Read more Do Better 2019 content here.