If it were up to me, Mariah Carey's timeless Christmas lyric would be, "All I want for Christmas is foooooood" — because gifting homemade treats to your loved ones is the BEST.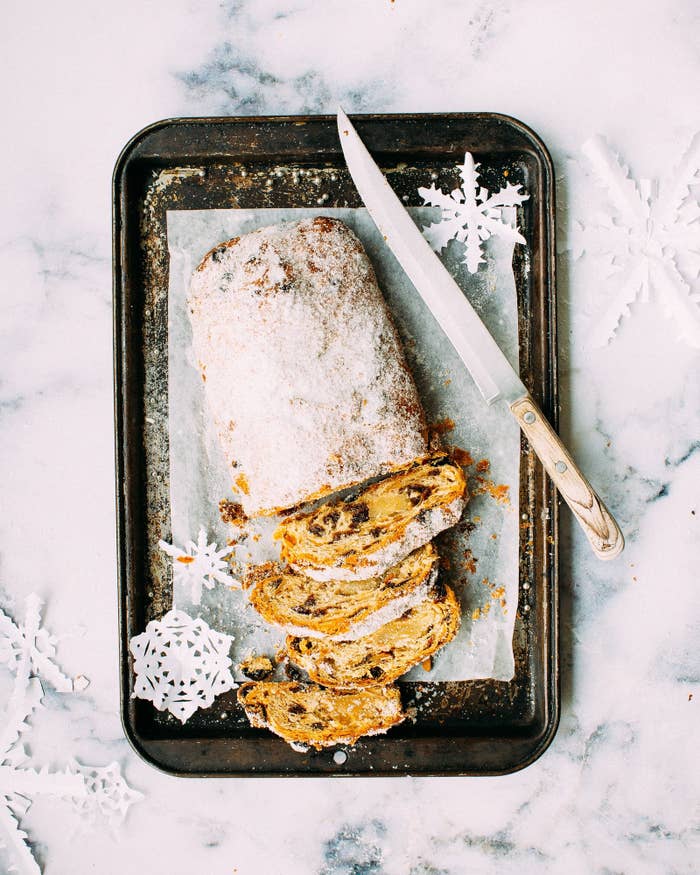 It feels particularly thoughtful giving a friend, coworker, or neighbor something you made in your own kitchen because you're really pouring your time and effort (and BUTTER) into the gift.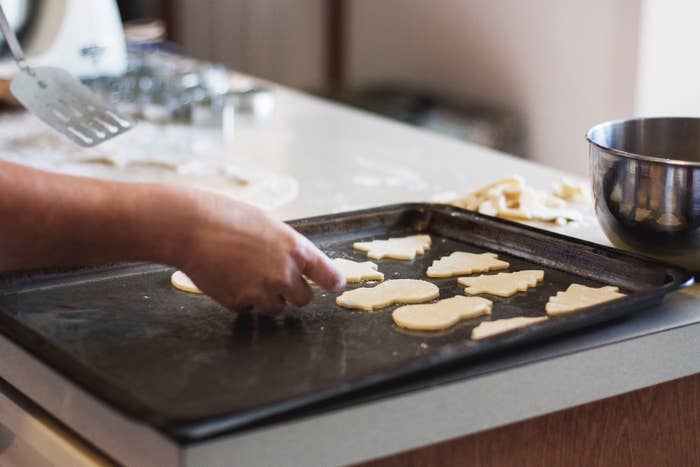 Not only that, but in this the year 2018, when the future of the planet isn't exactly lookin' as bright as those lights on your Christmas tree, giving food is an eco-friendly choice.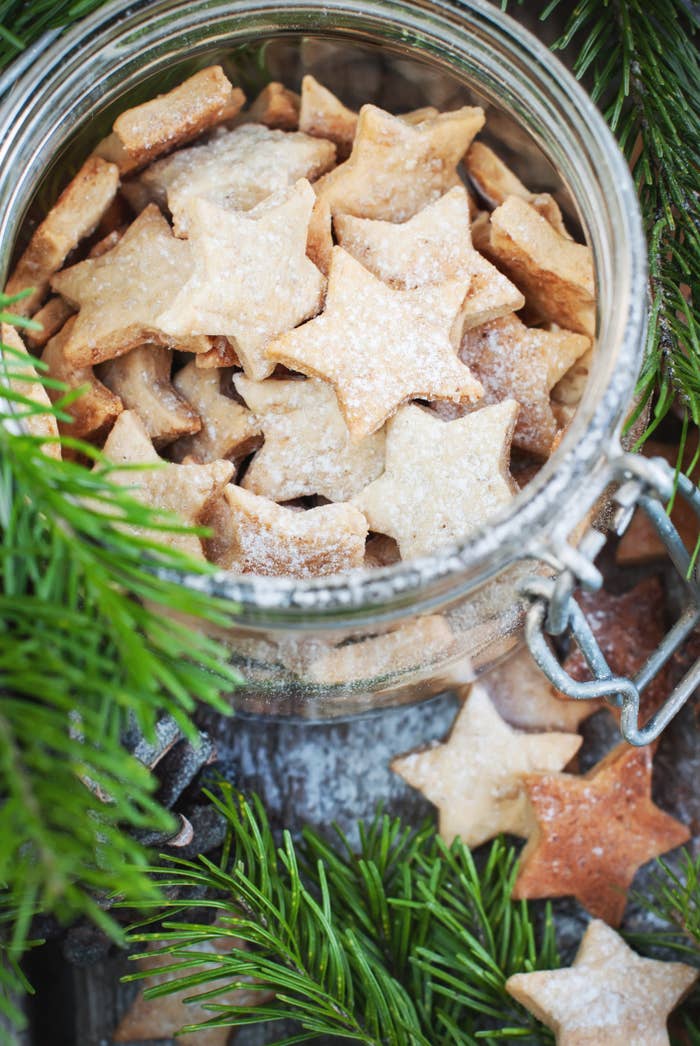 A gift from the heart that uses less packaging? What more do you need to know?!
That's actually not a rhetorical question, btw — you probably need to know some recipes that would make a great gift (or inspire one). So, here you go:
If you're intimidated by the idea of making something from scratch but still like the idea of gifting food, you could also enroll someone in a cooking class or, if they're into it, get them a membership to a CSA.