1.
Lines at the holidays are so long you're like, "I didn't even know this many people lived in my town???"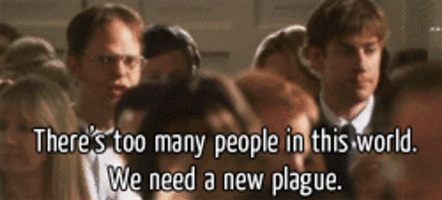 2.
AND PREPARE FOR DOOMSDAY IF SNOW IS COMING.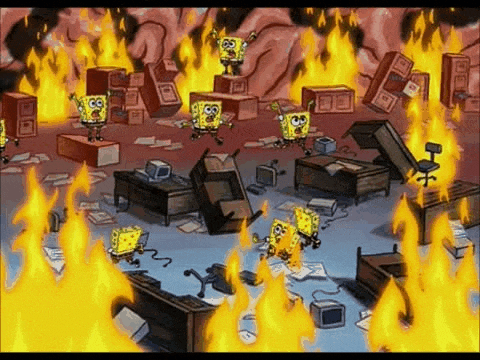 3.
Or it's a gorgeous fall day and customers insist on telling you about it — even though you're clearly stuck inside.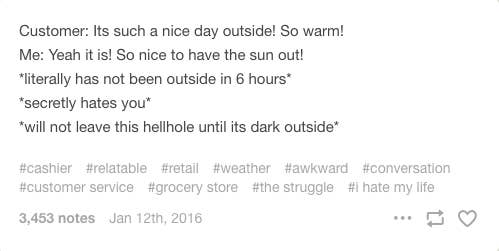 4.
They never understand the rules for what earns them a free Thanksgiving turkey.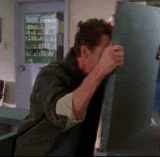 5.
They never want to donate to the charity your grocery store has chosen, even at the holidays.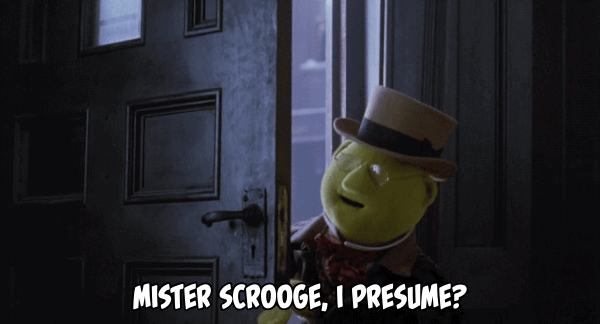 6.
Clueless customers who slow things down irritate you even more.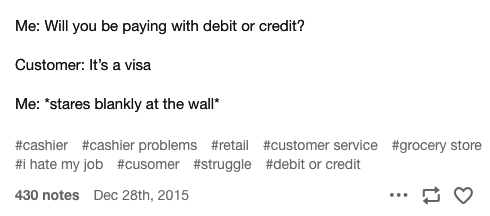 7.
Customers with a thousand items for their holiday dinner just waltz into the express line like it's NBD.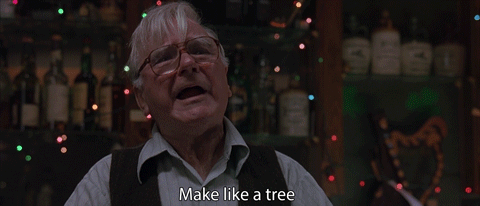 8.
And even though they've bought half the store, they still stand there and don't help you bag.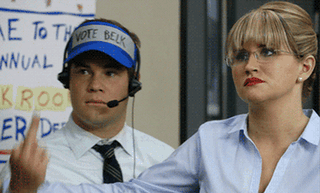 9.
Then there's that moment when your line is FULL of angry holiday shoppers and a customer goes "really quick" to get the goddamn canned squash they forgot.
10.
OR THEY WANT TO RETURN THE GODDAMN CANNED SQUASH THEY ALREADY OPENED.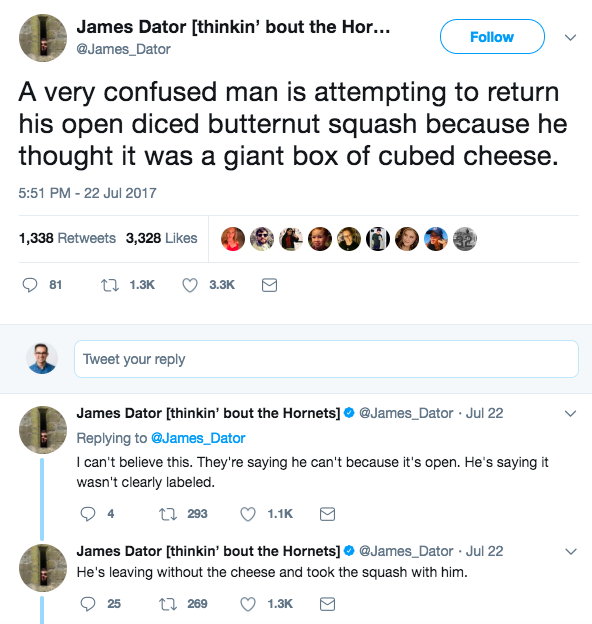 11.
You tell a customer that the coupon they're trying to use is clearly expired from last Christmas and they're like, "How was I supposed to know that??"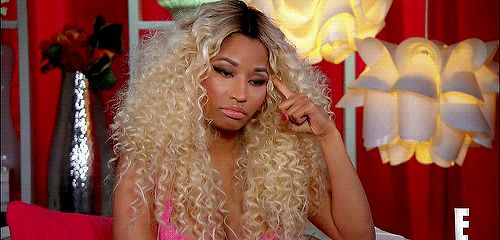 12.
You spend the entire transaction hearing about the customer's holiday stress and you're just like, "IDK WHAT TO TELL YOU ABOUT YOUR SON'S DRINKING PROBLEM, KAREN."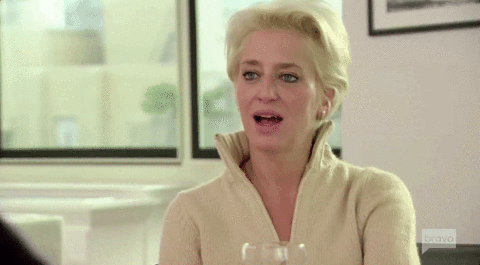 13.
You say, "Happy holidays!" as the customer is leaving and they literally just snatch the receipt out of your hand without saying anything.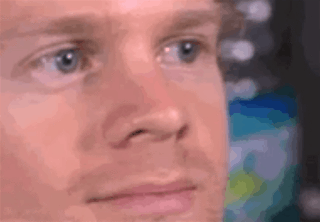 14.
Or if you're trying to show a little holiday cheer, creepy customers automatically think you're flirting with them.
15.
Your boss calls you in to work on Thanksgiving, Black Friday, Christmas Eve, and Christmas Day because it's so busy — even though you took all of those days off.
16.
When you're about to call it a day and a customer with a cart FULL of Thanksgiving items appears out of thin air like, "HI ARE YOU OPEN?"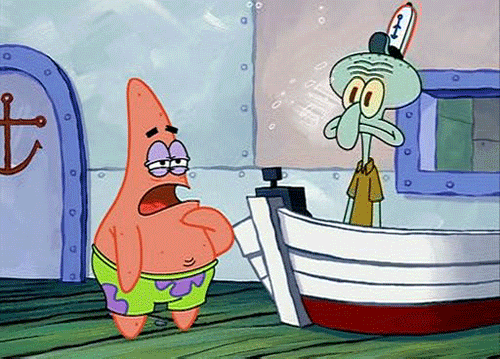 17.
And nothing brings you more joy at the holidays than turning your register light off to go the fuck home.