This Set Of Essential Oils Is Your Perfect Starter Kit
"I placed an order a month ago, and already reordered it because it was so good."
We hope you love the products we recommend! Just so you know, BuzzFeed may collect a share of sales or other compensation from the links on this page. Oh, and FYI — prices are accurate and items in stock as of time of publication.
If you're ready to take the plunge into the world of ~essential oils~ but don't know which ones to start with, look no further than this set of 16 from Amazon for $22.97.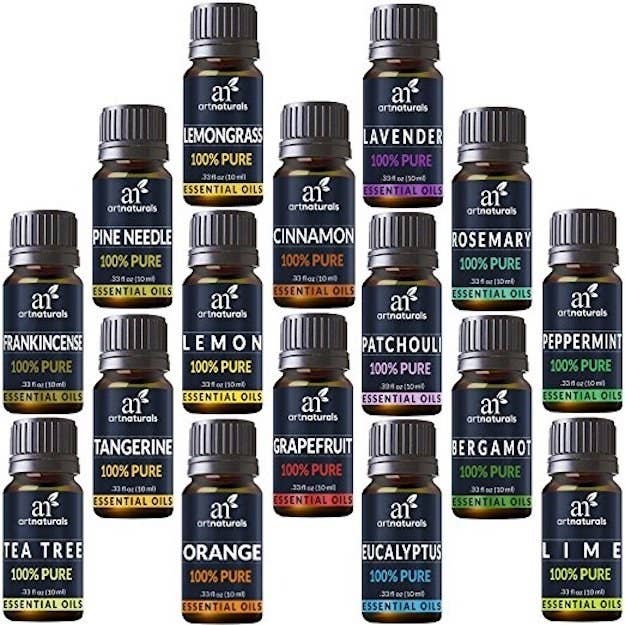 More than A THOUSAND people have reviewed this set, which has a solid 4.2 stars (and an A on Fakespot, which tells you if reviews are legit, for extra reassurance). ⭐️⭐️⭐️⭐️
What can I do with them, you say??
A common way to use essential oils is to smell them before bed to relax into sleep (by dabbing them on your wrists, or putting a few drops on a tissue and tucking it inside your pillowcase), like Amazon user Evangeline Moore does.
You could also use them to make your own bath bombs!
Or, add them to a diffuser that'll mist them into the air and freshen the heck outta your home.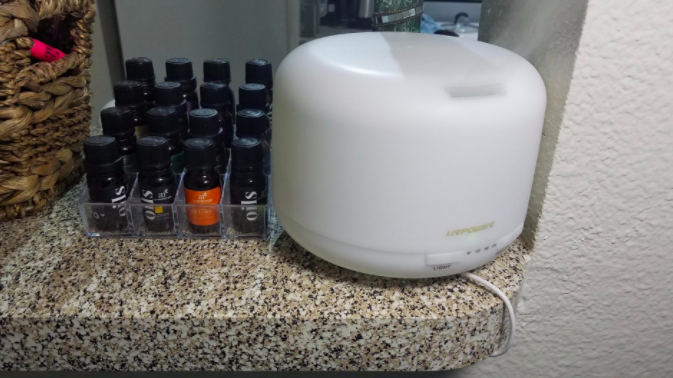 There are a bunch of clever cleaning tricks using essential oils, too, like adding a drop to your toilet paper roll for a ~spa effect~ or removing permanent marker stains with lemon oil.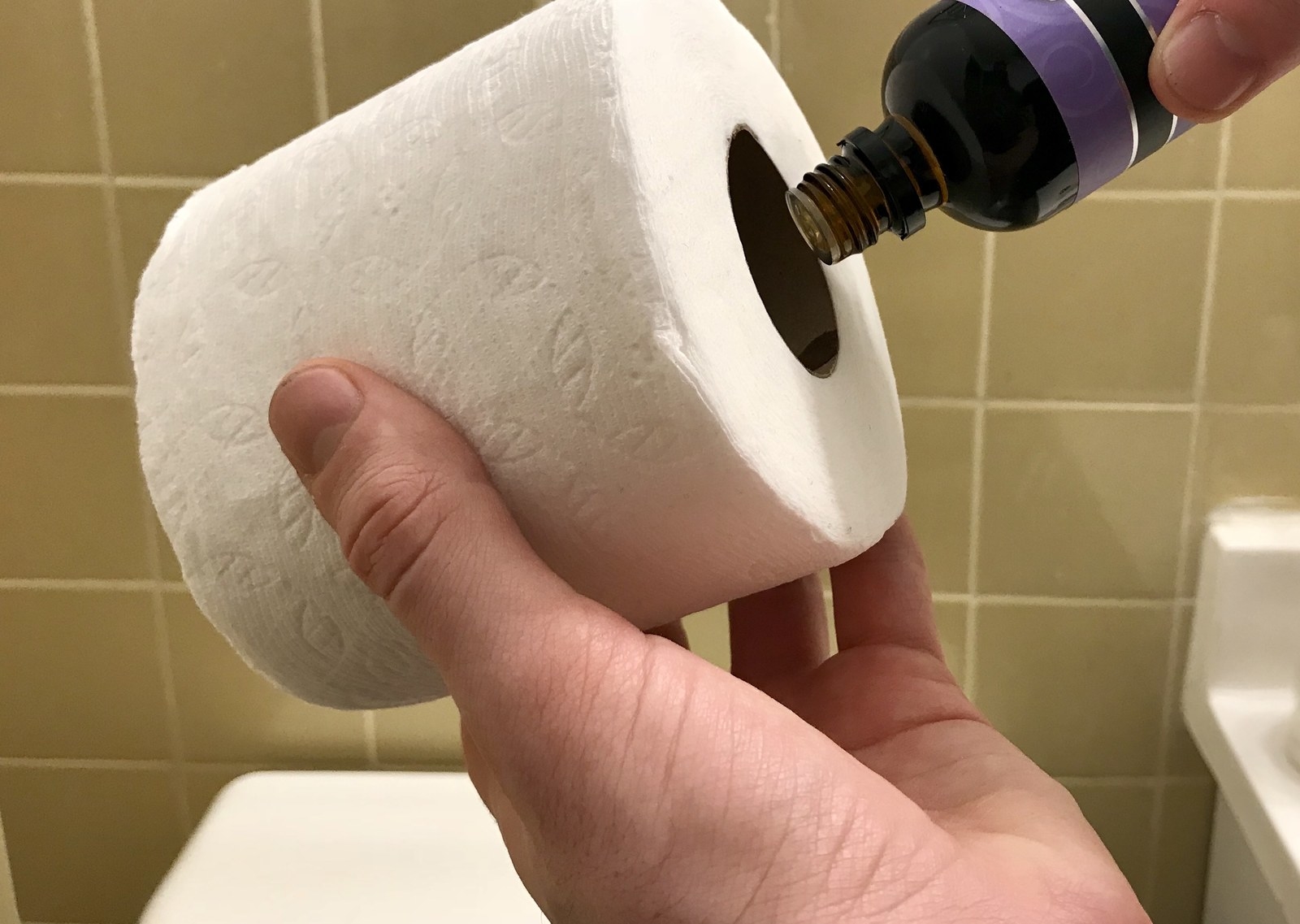 With these essential oils, you could be on your way to a calmer, cleaner state in no time.