Via crateandbarrel.com

Via crateandbarrel.com

Via bedbathandbeyond.com

Via bedbathandbeyond.com

Via bedbathandbeyond.com

Via bedbathandbeyond.com

Via bedbathandbeyond.com

Via williams-sonoma.com

Volcanic-rock mortar & pestle

Via crateandbarrel.com

Via buddy-tools.stores.jp

Via thinkgeek.com

Bluetooth virtual keyboard

Via westelm.com

Via the3doodler.com

Via amazon.com
Create Your Dream Wedding Registry And We'll Reveal Where You'll Honeymoon
You got:

Hamilton Island, Australia
You're off to Hamilton Island in Queensland, Australia! This colorful getaway is not only near the Great Barrier Reef, but also offers tours that'll get you up-close and personal with koalas, kangaroos, and wallabies. If you're feeling ~outdoorsy~ you can hike up to Passage Peak, which has killer island views. Or, just chill in an infinity pool all day.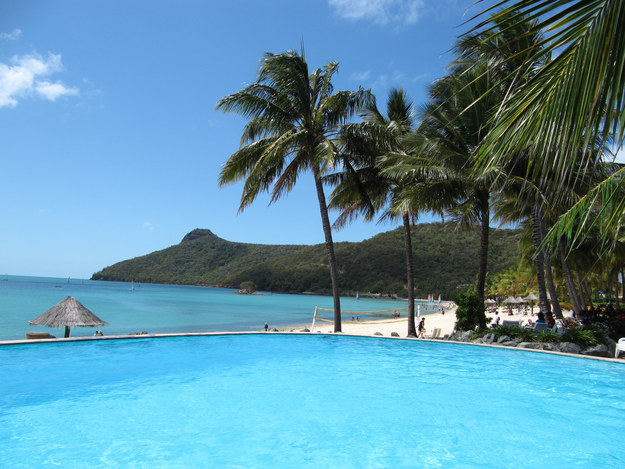 Krabi, here you come! This southern Thailand town lets you explore an area full of jungles, limestone cliffs, and truly magical islands in the Andaman Sea. You and your partner can visit Buddhist shrines, go scuba diving, rock climb, or relax on the beach all day. Get ready for sunsets so beautiful they'll make you cry.
You got:

Budapest, Hungary
Get ready for a trip to the Queen of the Danube: Budapest! This gorgeous Hungarian city is full of restorative spas and baths, striking Ottoman architecture, and hearty comfort foods. You'll want to snap some photos at the Hungarian Parliament Building, the Aquincum Museum, and St. Stephen's Basilica.
You got:

Cape Town, South Africa
Looks like you're off to Cape Town for your honeymoon! Make sure you take a cable car to the top of Table Mountain, and then savor a glass of local wine as you marvel at the sweeping views. Hit the brilliant beaches by day (go to Boulders Beach to chill alongside some penguins!) and the bustling bars by night.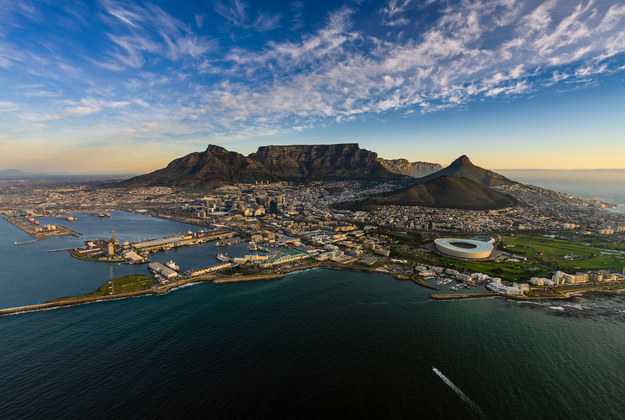 You got:

Buenos Aires, Argentina
Your honeymoon will be plenty ~sexy~ in the sensual city of Buenos Aires. From romantic restaurants to vibrant nightlife, it's a bustling metropolis that'll keep you on your toes. Not to mention, it's more than picturesque, sporting European-influenced architecture, wide boulevards, and gorgeous parks. You and your new spouse will be in awe.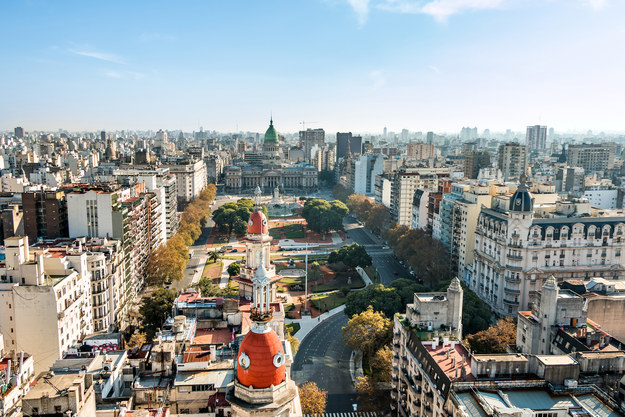 You'll vacation on the Hawaiian island of Maui for your honeymoon! Bamboo forests, waterfalls, and Haleakala National Park await in this lush paradise. Whether you two want to nap on the beach or kick things up a notch with surfing or snorkeling, you're all set. Even going for a drive along the scenic shore is a magical experience here.