9 Super-Useful Ways To Repurpose Leftover Citrus Peel
They deserve better than your garbage bin!
The next time you use lemon in a recipe or eat an orange as a snack, don't throw away that peel! There are a bunch of clever ways to ~squeeze~ more life out of it: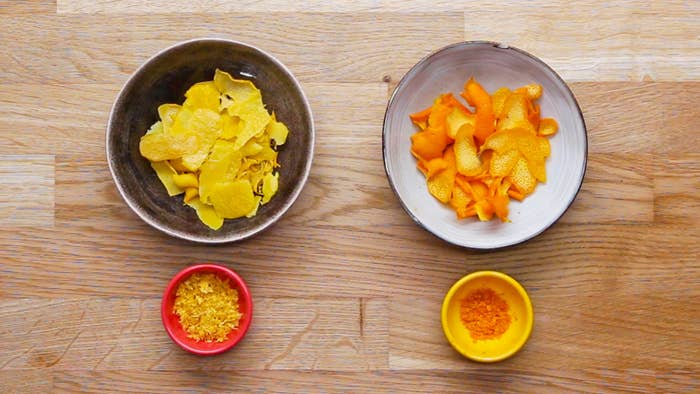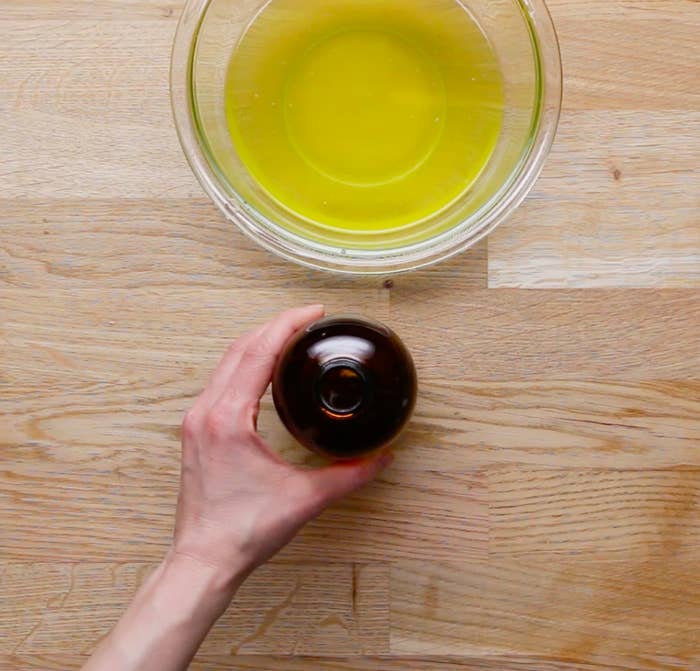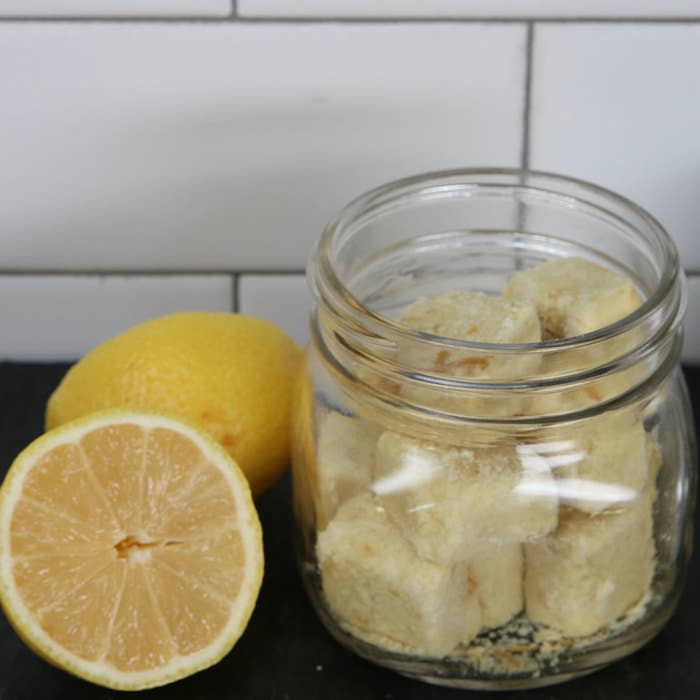 3.
Turn grapefruit peels into a scouring scrub.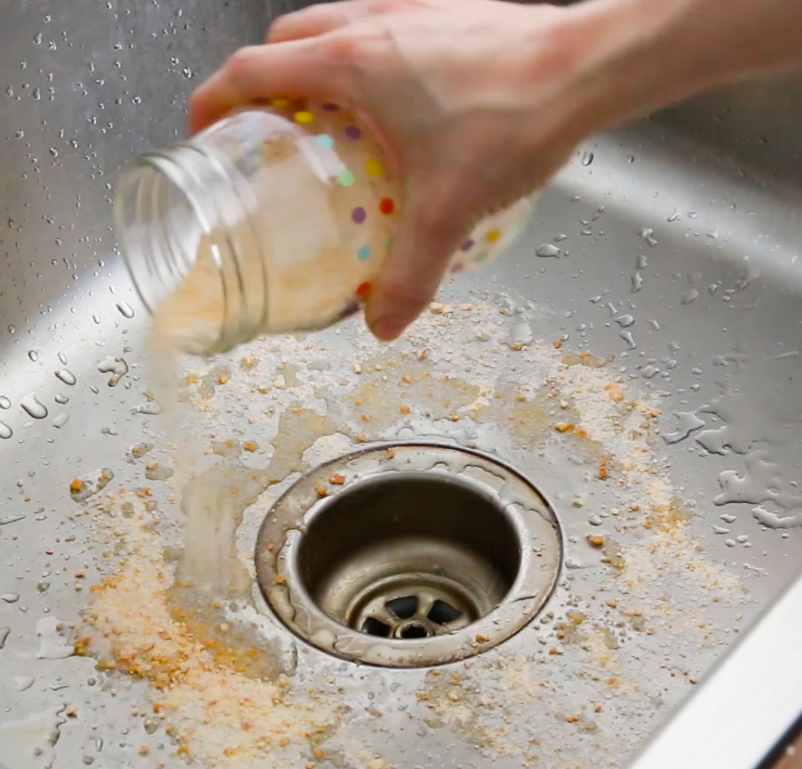 4.
Transform an orange peel into a candle.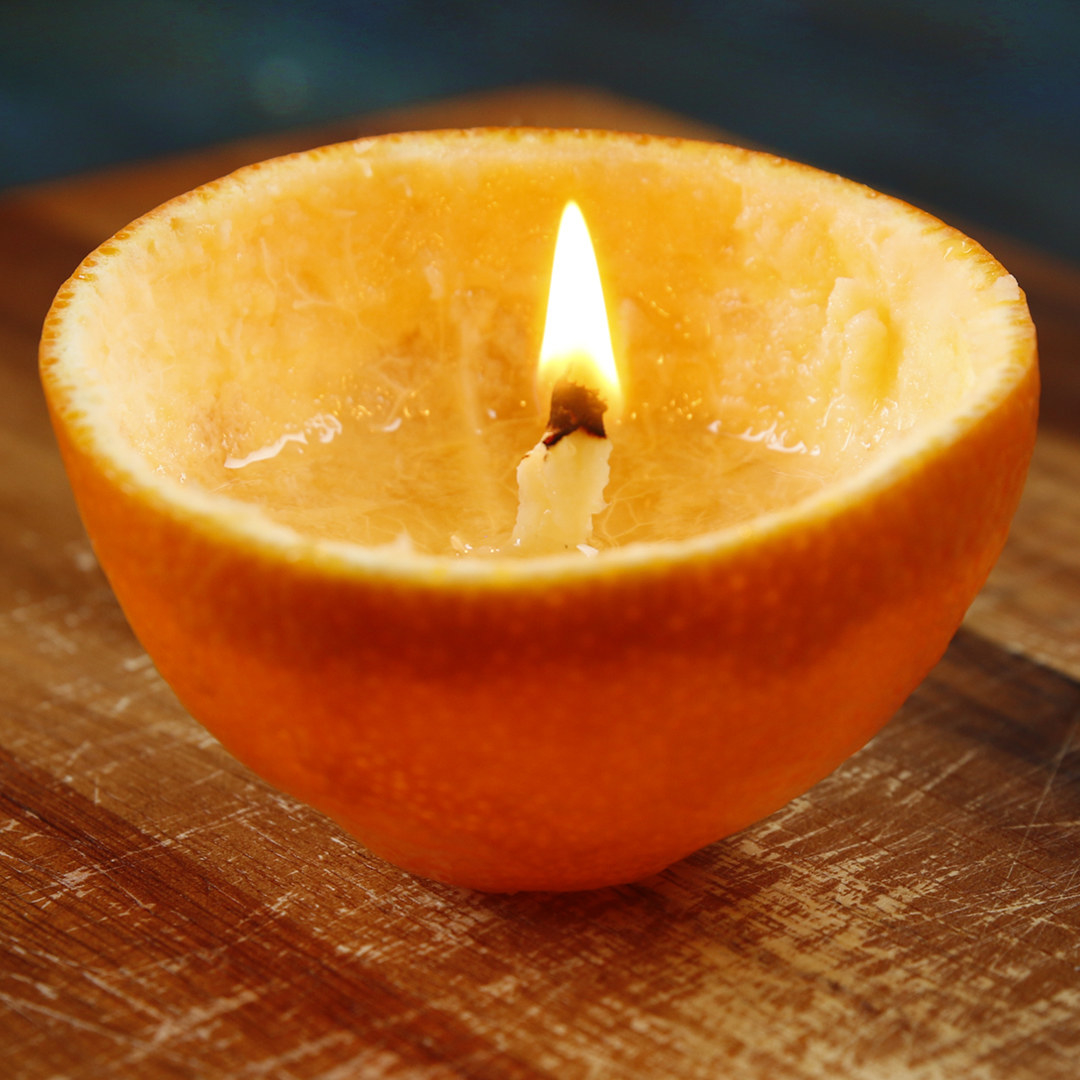 5.
Toss some lemon and lime peels into a Moscow mule-inspired simmer pot.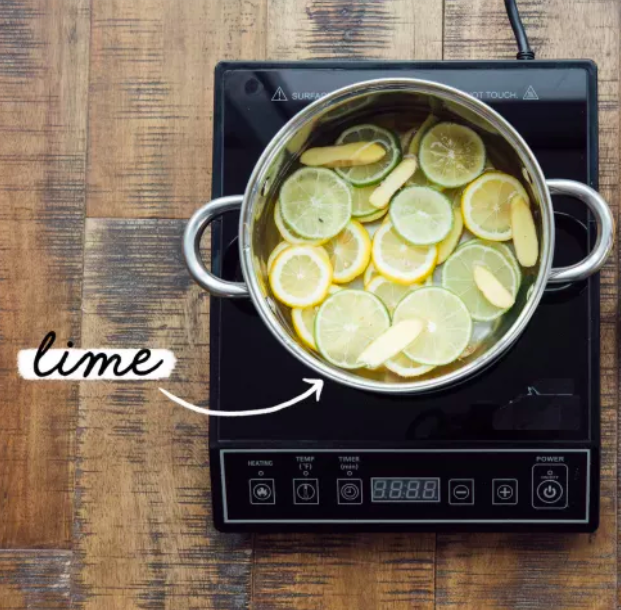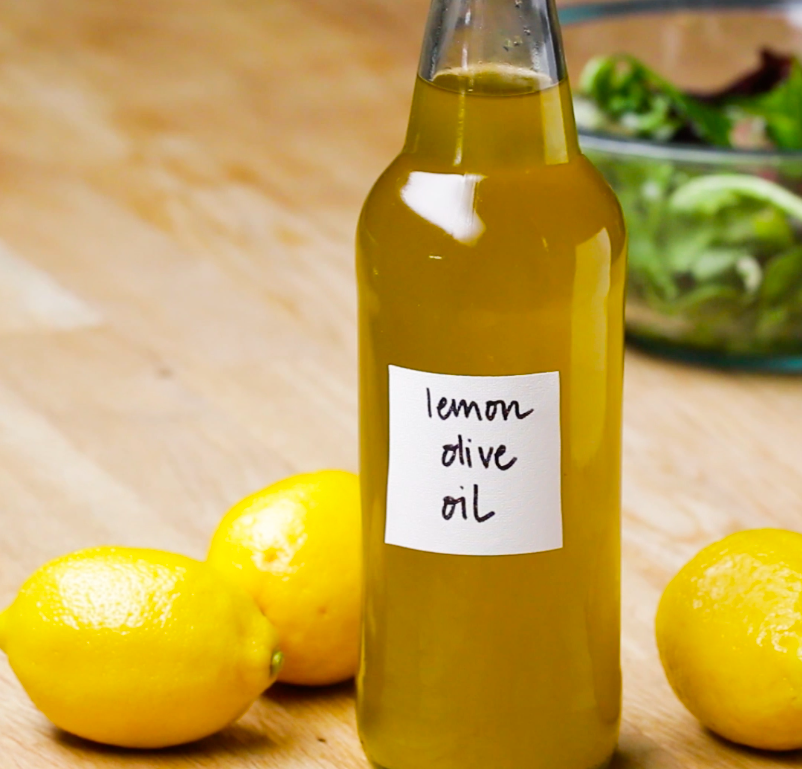 7.
Add an orange peel to a cocktail.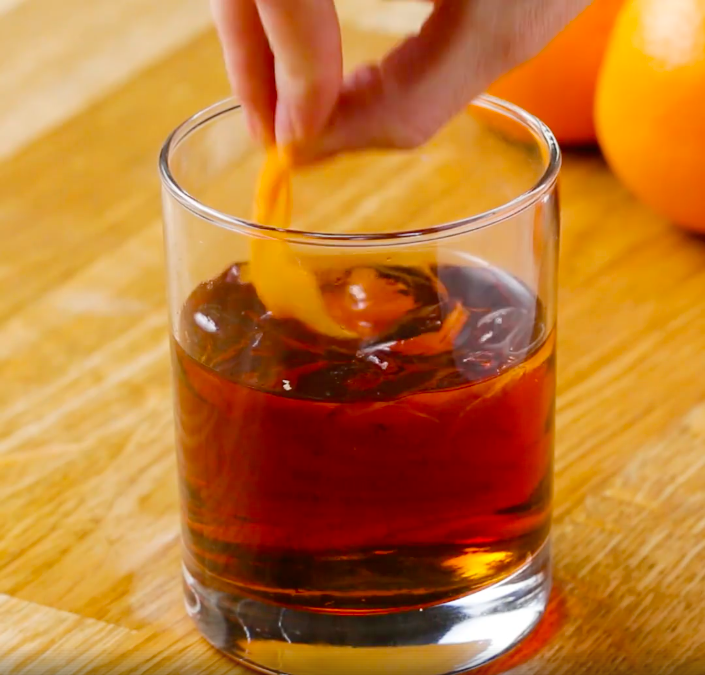 8.
Zest and sprinkle an orange peel onto ice cream.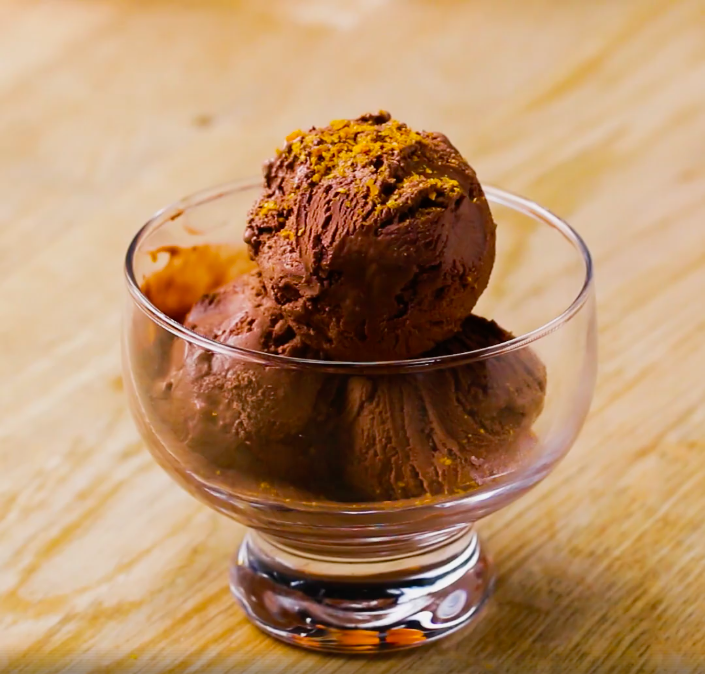 9.
Or, zest and sprinkle a lemon peel on top of a salad.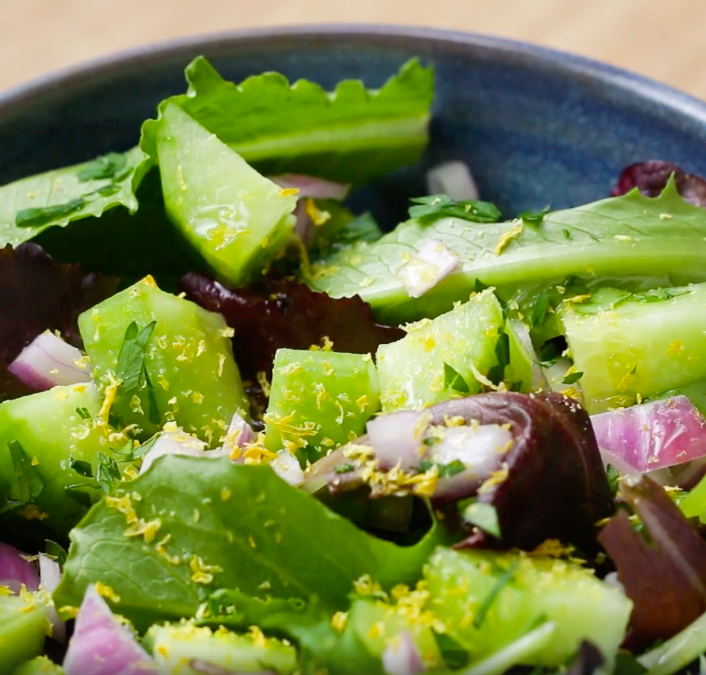 Enjoy! 🍋✨