Hobbies! They provide you with a sense of accomplishment, teach you about yourself, and introduce you to new people, concepts, and facts about the world.
If you want a new hobby but don't want to spend a ton of money or find yourself bleary-eyed in a craft room surrounded by sewing machines and confused about how you got there, I have some simple suggestions for you:
1.
Become a Wikipedia editor.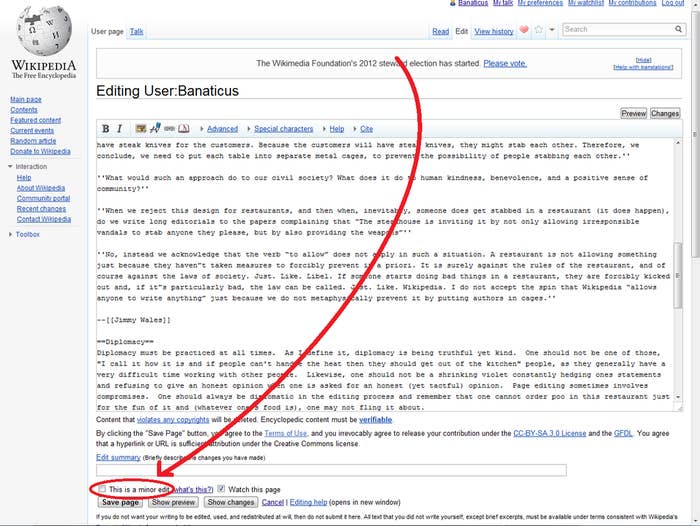 2.
Become a documentary buff.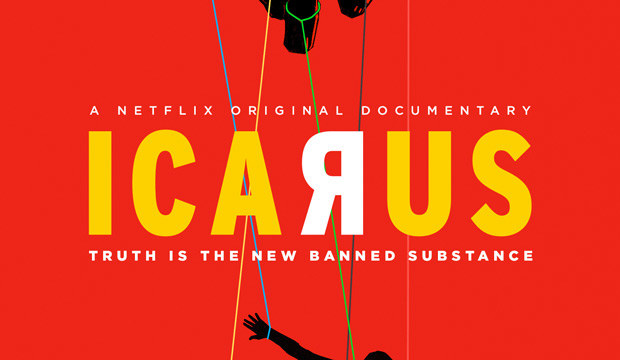 3.
Or a podcast buff.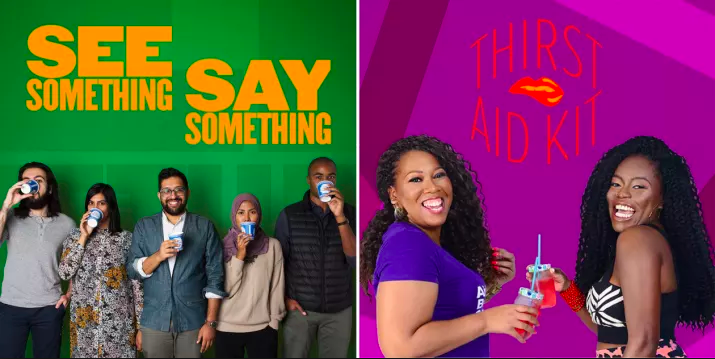 5.
Become a plant parent (a plarent?).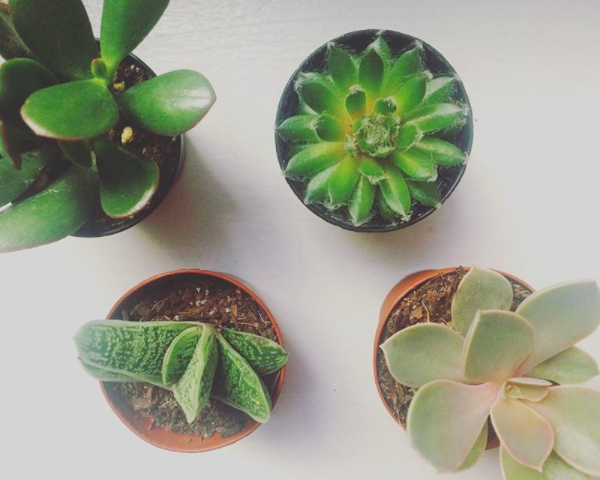 7.
Become an avid Amazon or Yelp reviewer.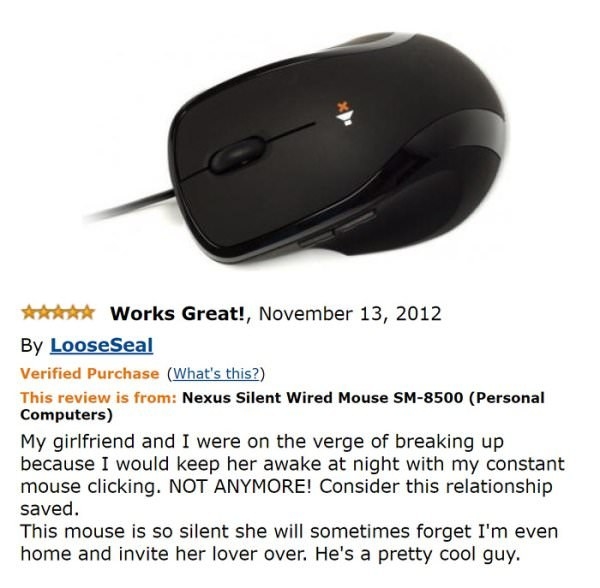 8.
Practice meditation.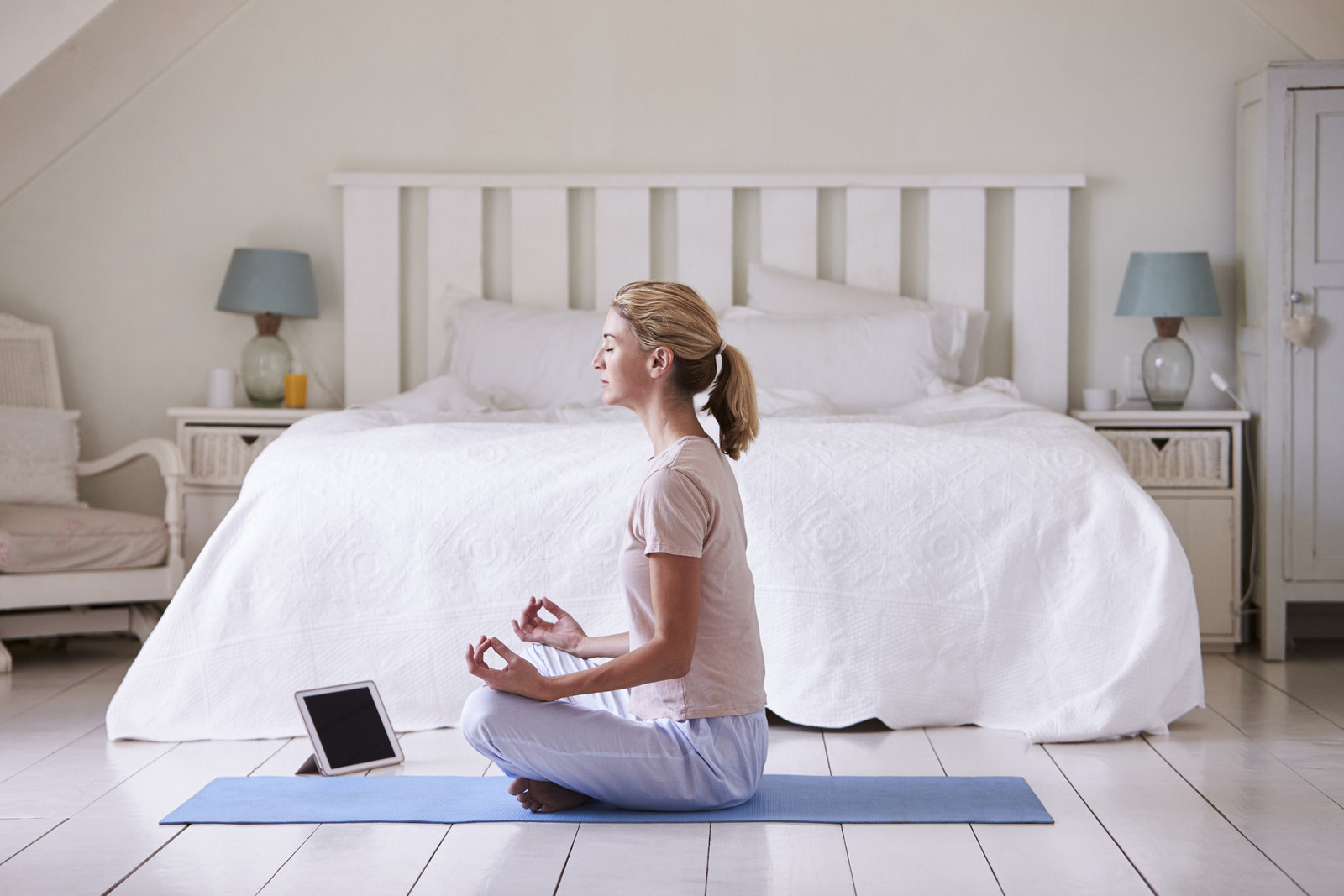 10.
Improve your handwriting.
11.
Then, send some snail mail.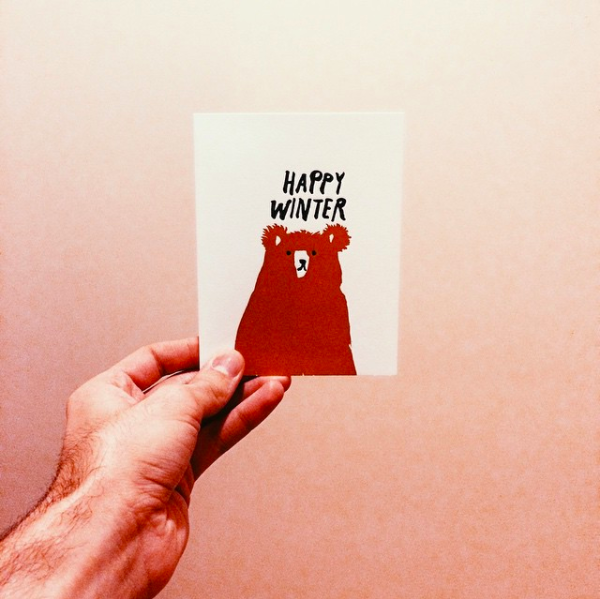 12.
Embroider your feelings.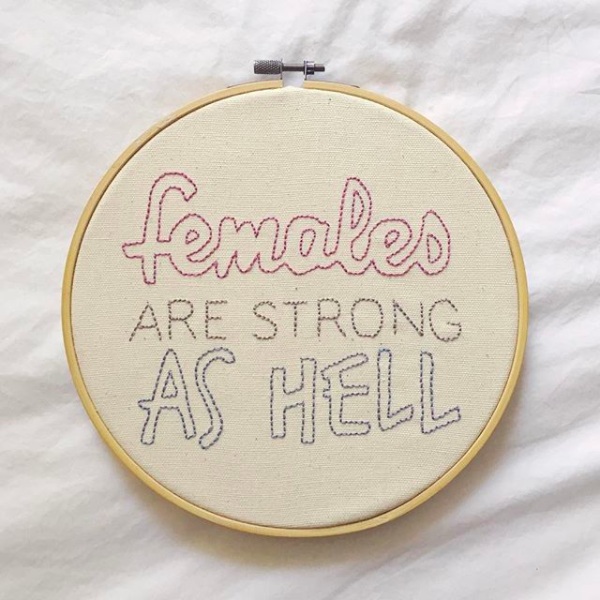 13.
Learn everything there is to know about crystals.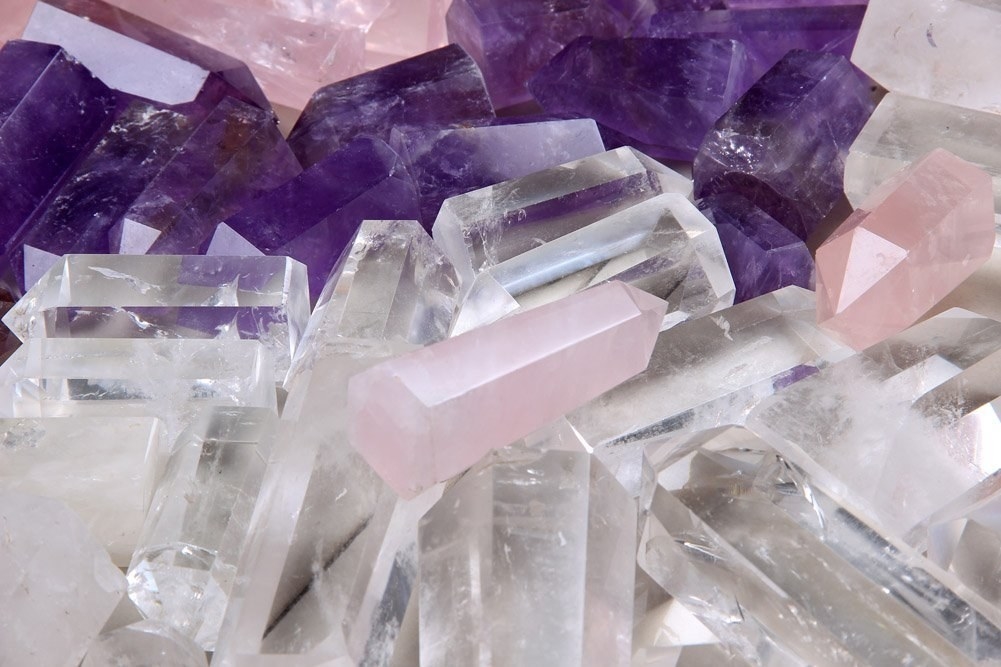 14.
Upcycle some stuff.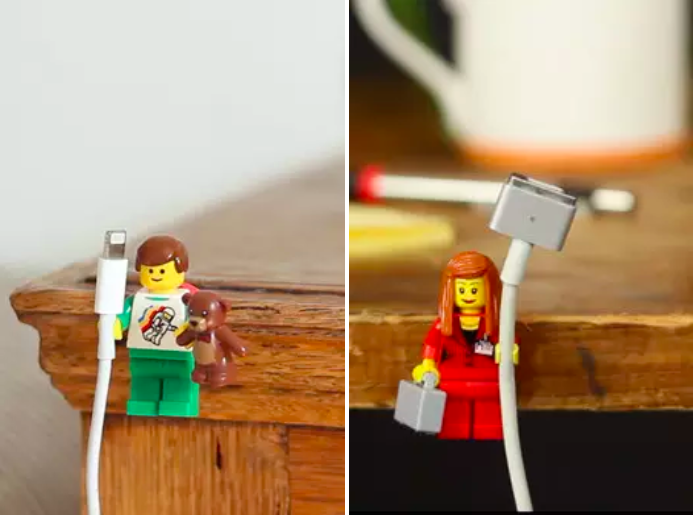 15.
Paint some watercolors.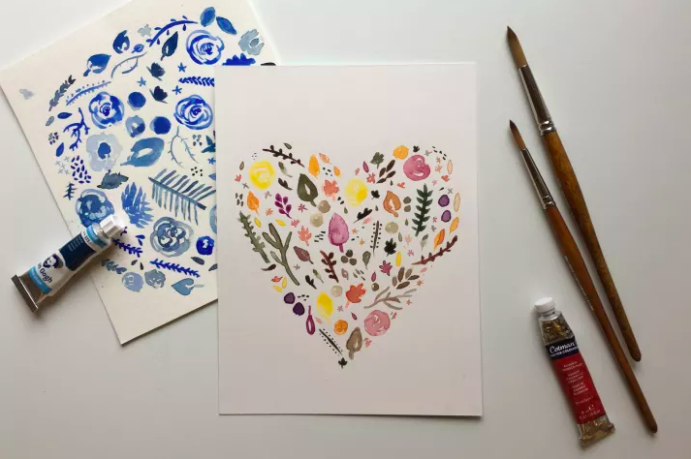 17.
Binge every episode of a retro TV show.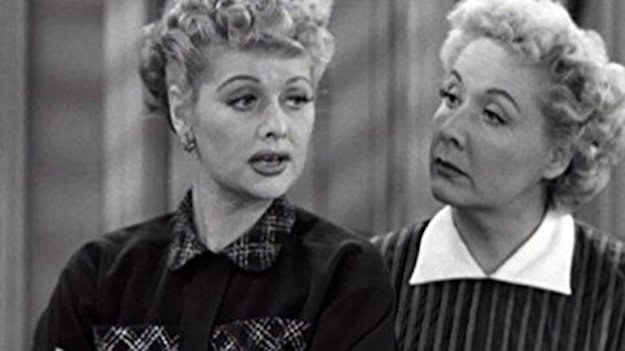 18.
Learn sign language.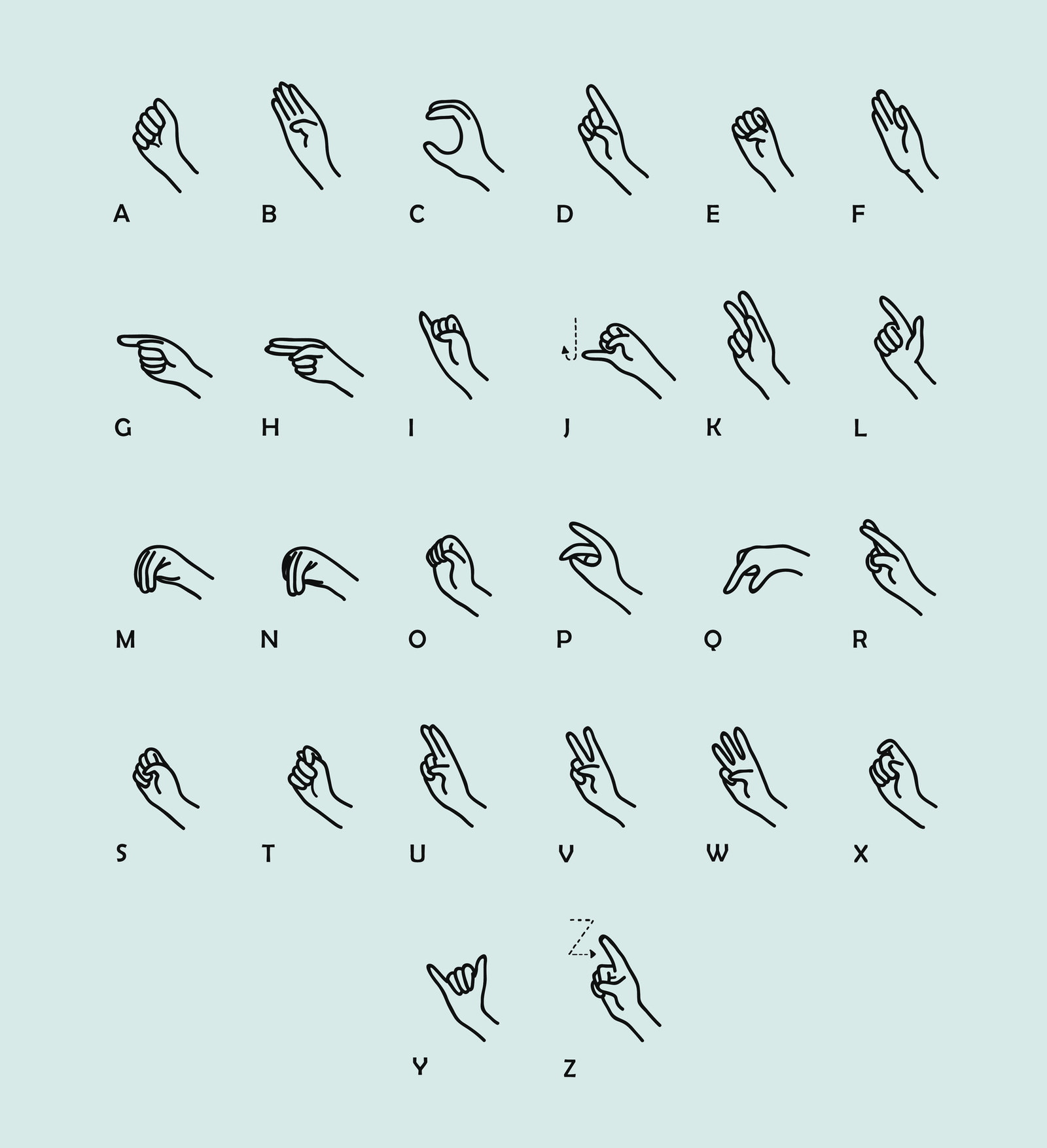 19.
Or, learn a spoken language.