Build An AIM Profile And We'll Tell You If Your Crush Feels The Same
You got:

OMG they like you back!
Yep, they've been lying in bed wondering about you, too. Now get out there and tell 'em how you feel! But maybe, like, skip the part about how you have a shrine to them in your closet.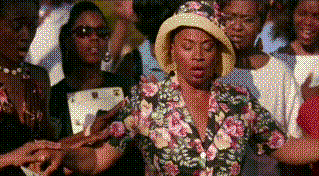 You got:

Sorry, but they only want to be friends...
Don't worry – crushes come and go, plus they probably have some weird-ass habit like biting their toenails that you're lucky to be dodging. Before you know it, you'll meet somebody new who catches your eye, and vice versa.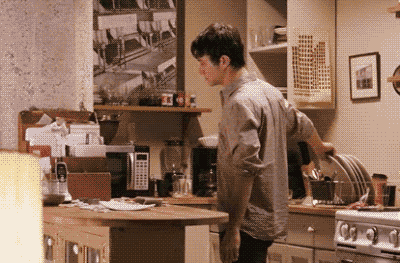 You got:

Oh DAMN, they're about to ask you out!!!
YASSS your crush has been swooning over you for months. They've finally worked up the courage to say something, so expect them to approach you (OK let's be real, text you) any day now.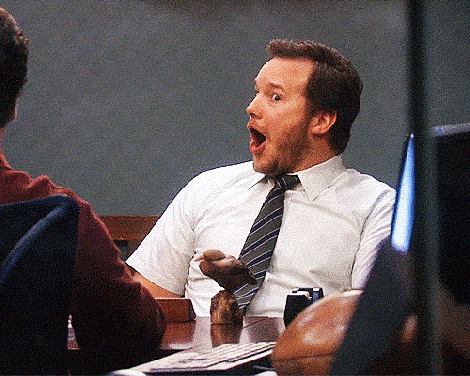 You got:

Just give them a little more time.
OK, so your crush isn't *not* into you. They just don't know you well enough... yet. Don't be afraid to put yourself out there and chat them up every once in a while. You're a total catch, and you'll be on their radar before you know it!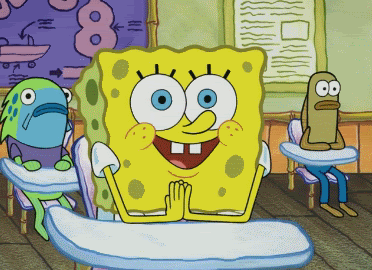 2007 Week is a week of content that celebrates the iconic music hits, tabloid-fixture stars, crazy movie & TV moments, ~trendy styles~, and much more that made the year SO important for pop culture. Take a step back in time and check out more great 2007 content here. It's what Lindsay Lohan would want!