If you received a 23andMe DNA kit for Christmas, but you're not sure what the heck is going to happen after you mail your spit to the lab, hello and welcome!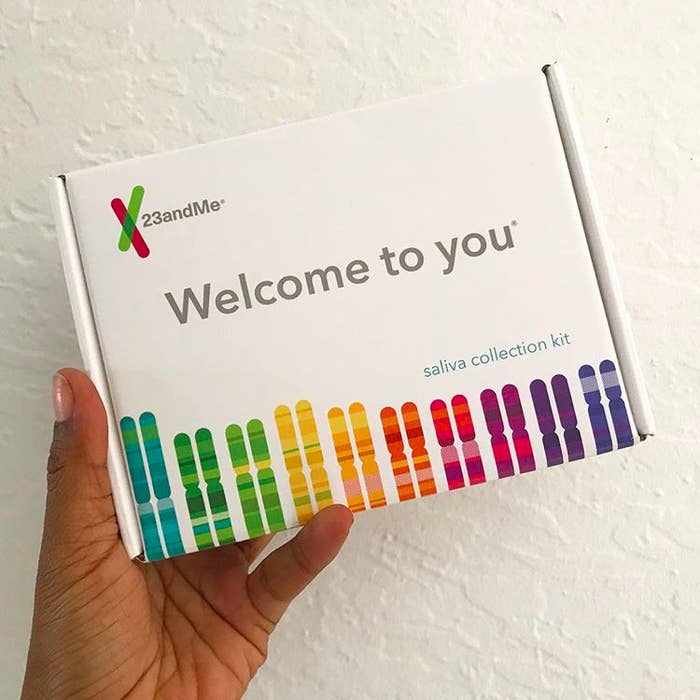 Considering the box greets you with a message ripped straight out of Black Mirror — "Welcome to you" — you're probably filled with excitement, a little bit of existential dread, and a lot of questions, like...
1.
How accurate are the ancestry results?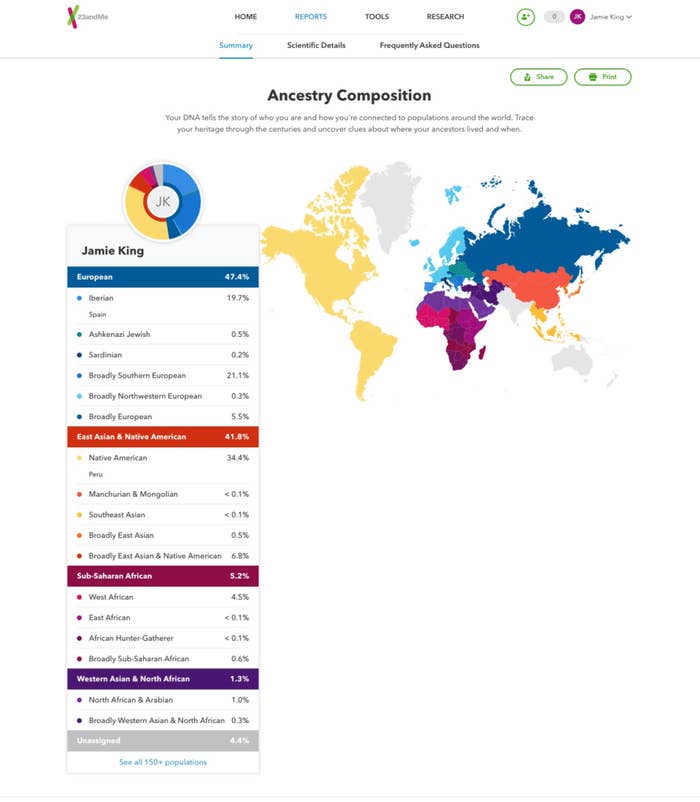 2.
Will I find my long-lost relatives?
3.
What health risks will the test tell me about?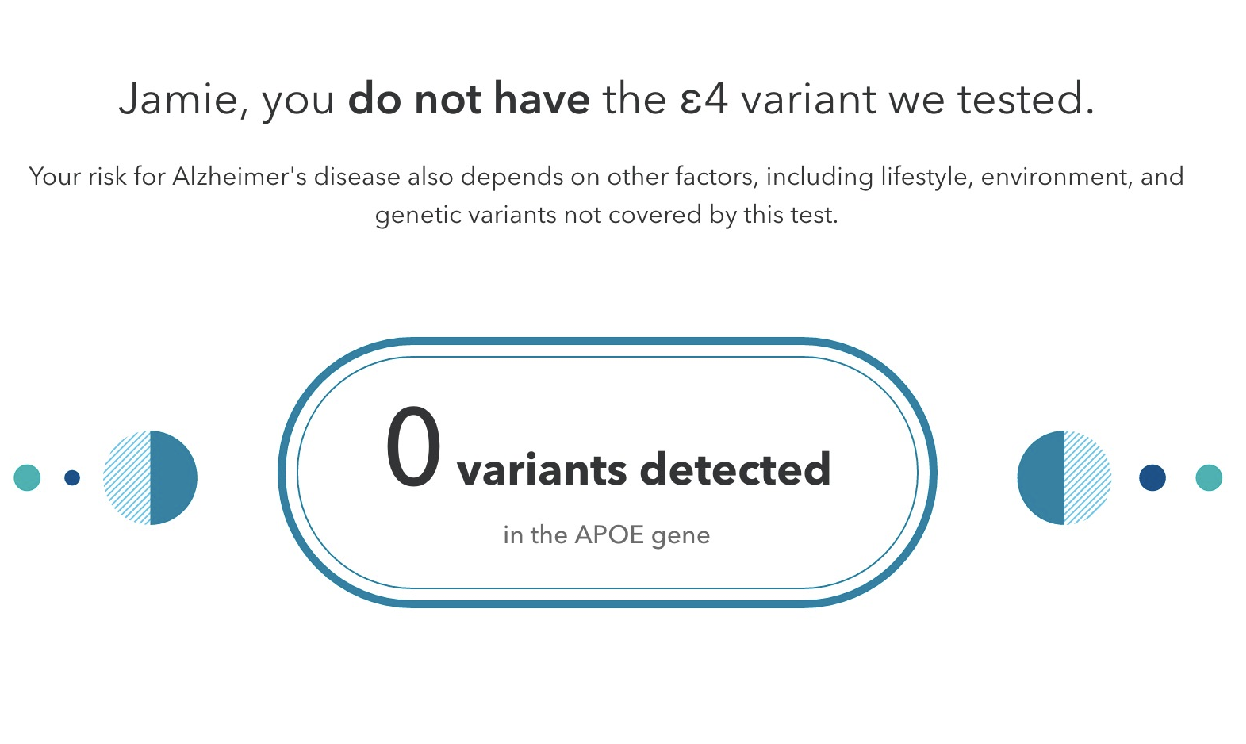 4.
If I learn that I'm at risk for a certain condition, will I definitely get it?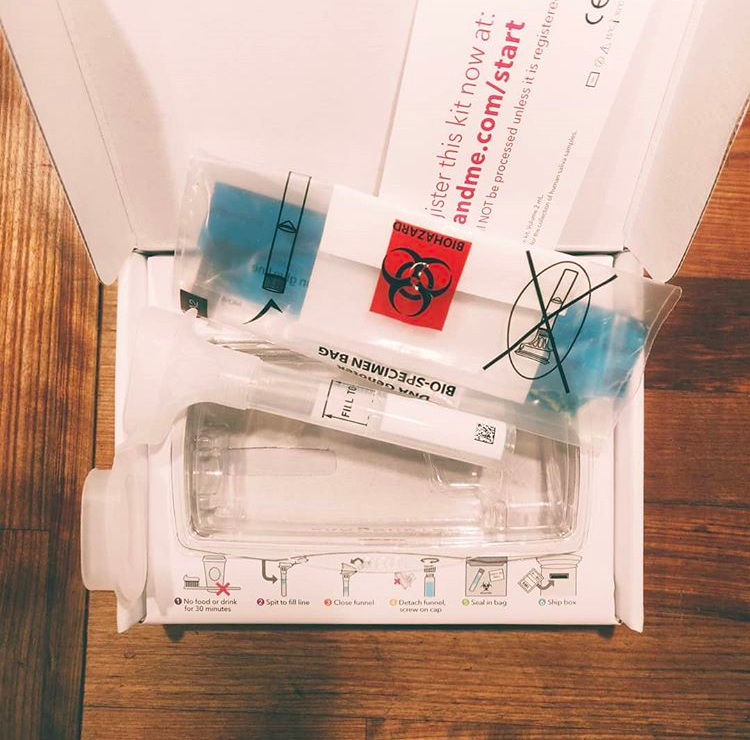 5.
What can I do if I learn I'm at risk?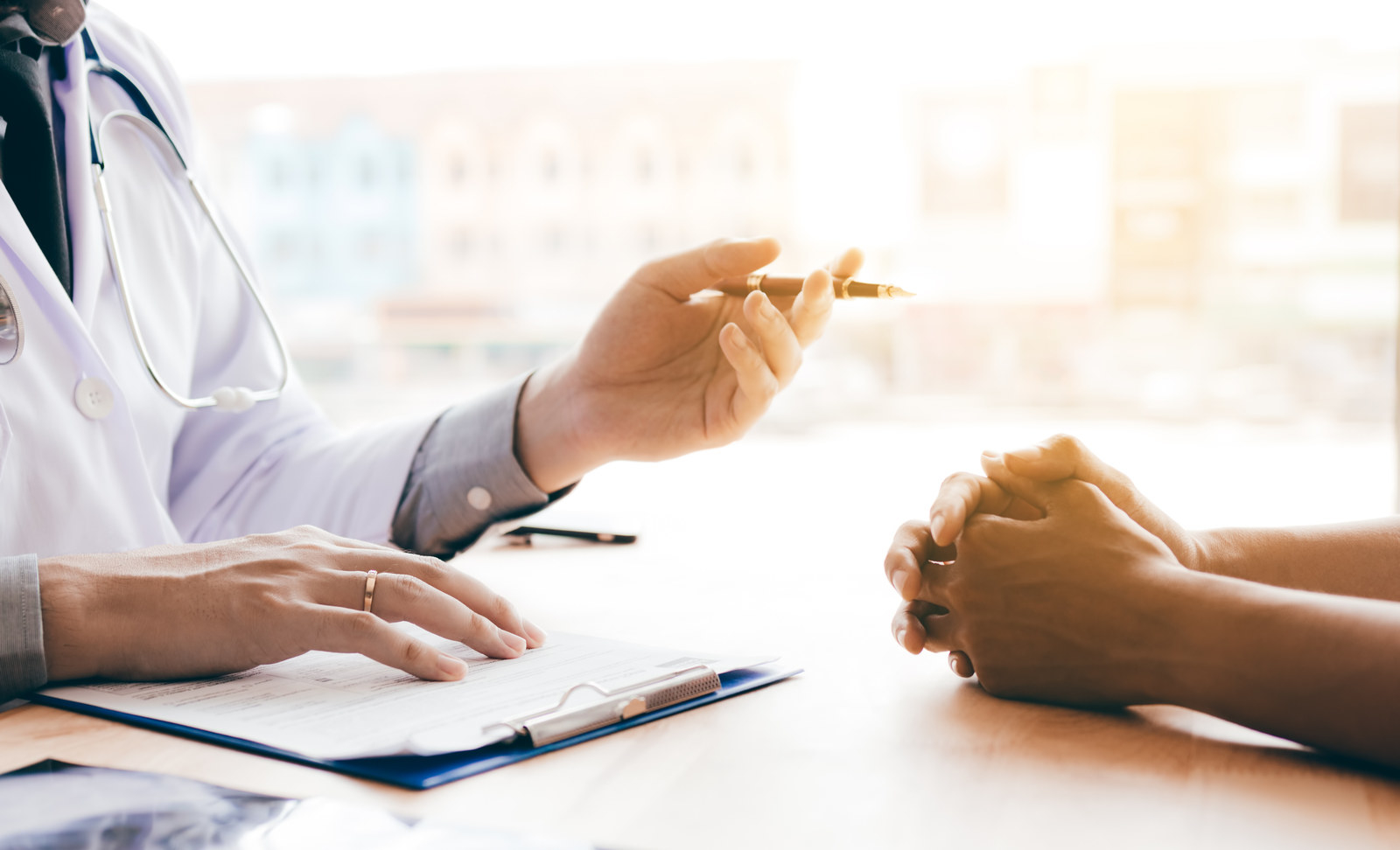 6.
What other health results will I receive?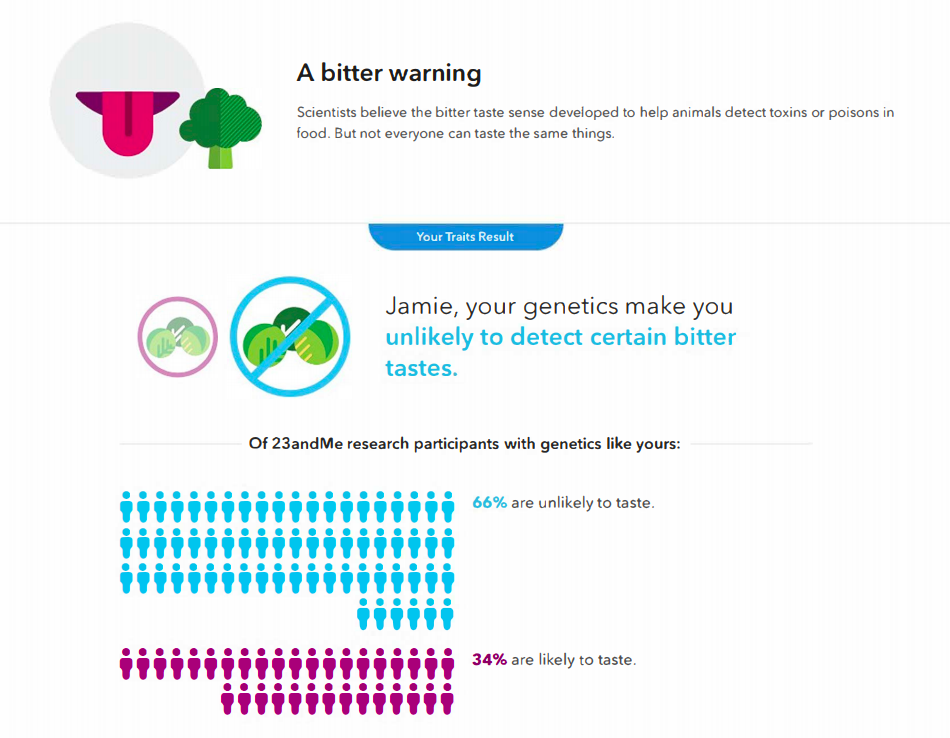 7.
What does 23andMe do with my data?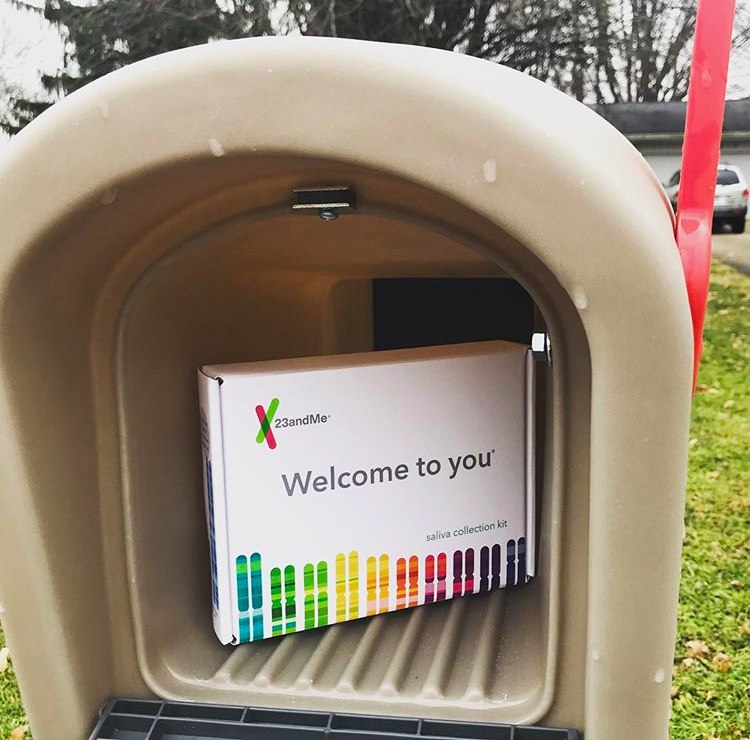 So, that's that on that. Enjoy learning about you!