Hillary Clinton is Liz Lemon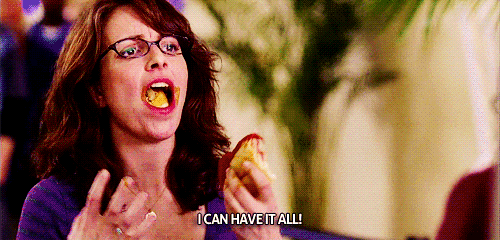 Donald Trump is Colleen Donaghy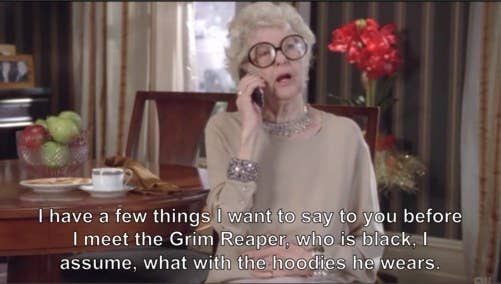 Jeb Bush is Lutz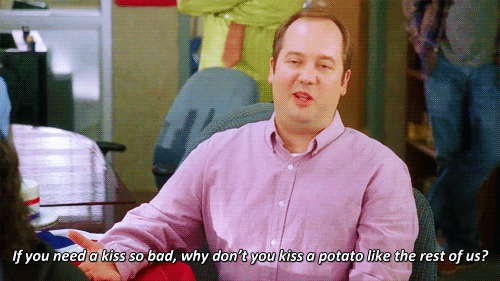 Bernie Sanders is Greenzo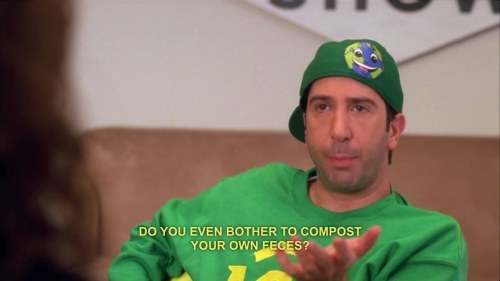 Ben Carson is Dr. Leo Spaceman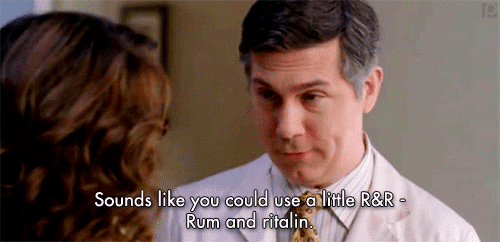 Carly Fiorina is Kathy Geiss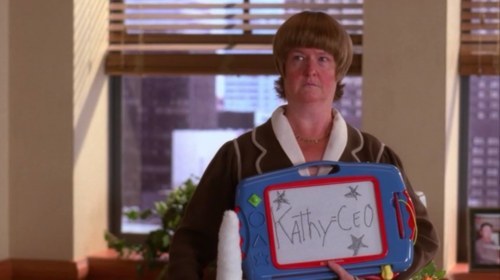 Marco Rubio is Jonathan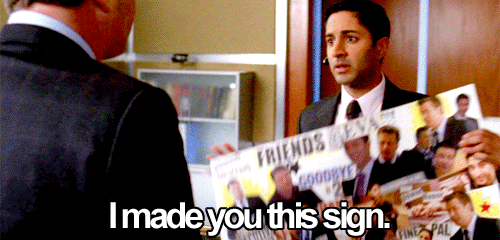 Ted Cruz is Jeffrey Weinerslav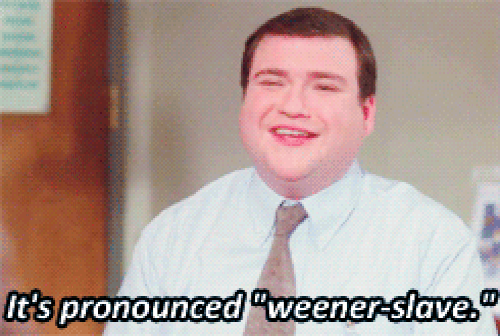 Martin O'Malley is Blue Dude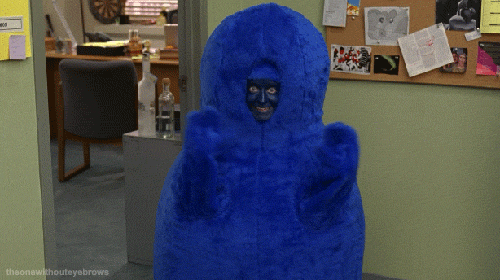 Mike Huckabee is Verna Maroney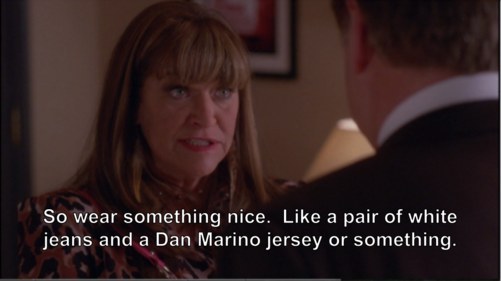 Rand Paul is Greenzo's previous acting role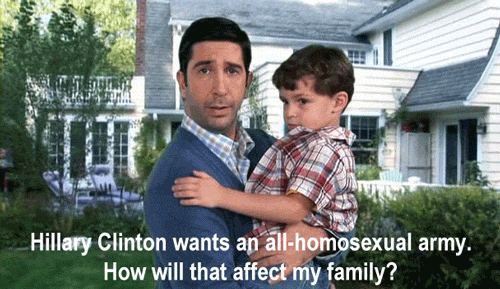 Chris Christie is Frank Rossitano

Jim Gilmore, Rick Santorum, and John Kasich are all of the recurring hobos.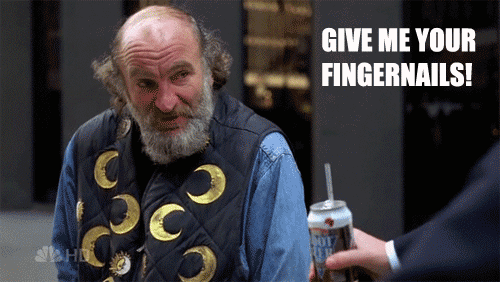 And to sum it all up, every single candidate is this: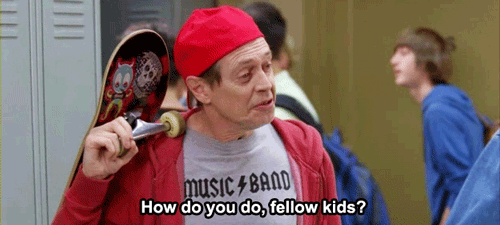 And for a little more Queen of Jordan in your political listicles, check out "Which Real Housewives Are The Candidates?" below.
This post was created by a member of BuzzFeed Community, where anyone can post awesome lists and creations.
Learn more
or
post your buzz!