Today, the Huffington Post UK is being guest-edited by no less than the Duchess of Cambridge.
Not to be outdone, we thought long and hard about which member of the royal family we could get in as a rival guest editor.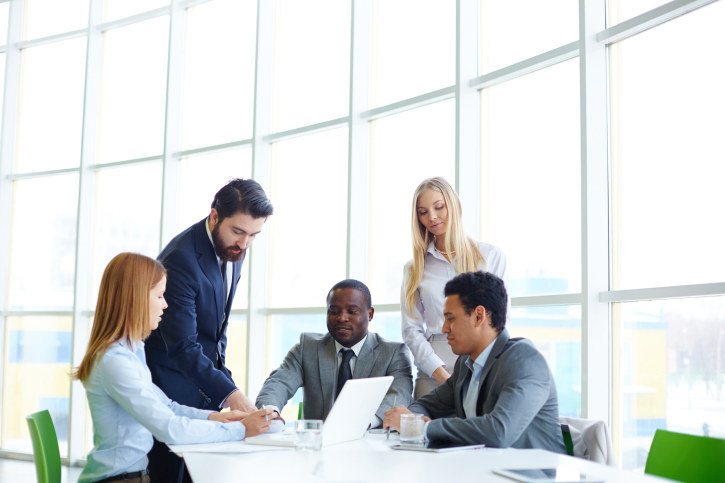 It needed to be a royal family member who fitted in with BuzzFeed's core values and proud journalistic history.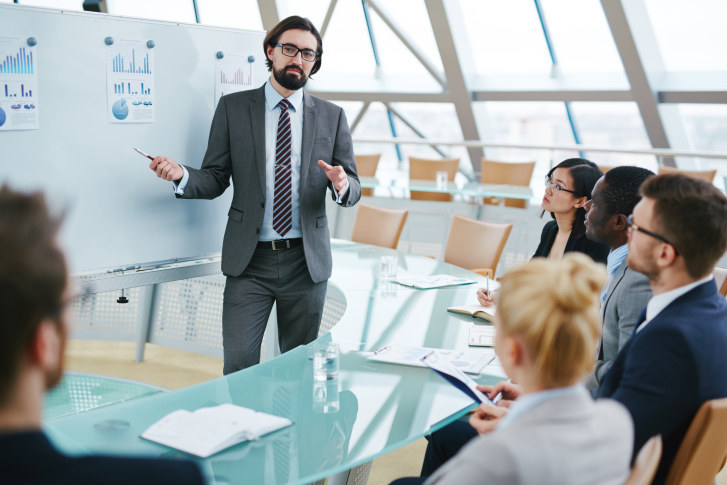 And so, after months of intense negotiations, we're delighted to announce today's guest editor: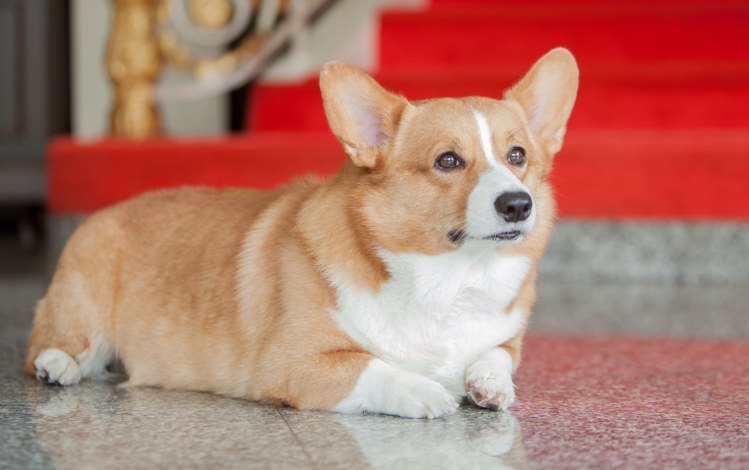 Please click the button below to reveal Princess Fluffington IV's bold new vision for our website.
Thank you, Princess Fluffington IV.