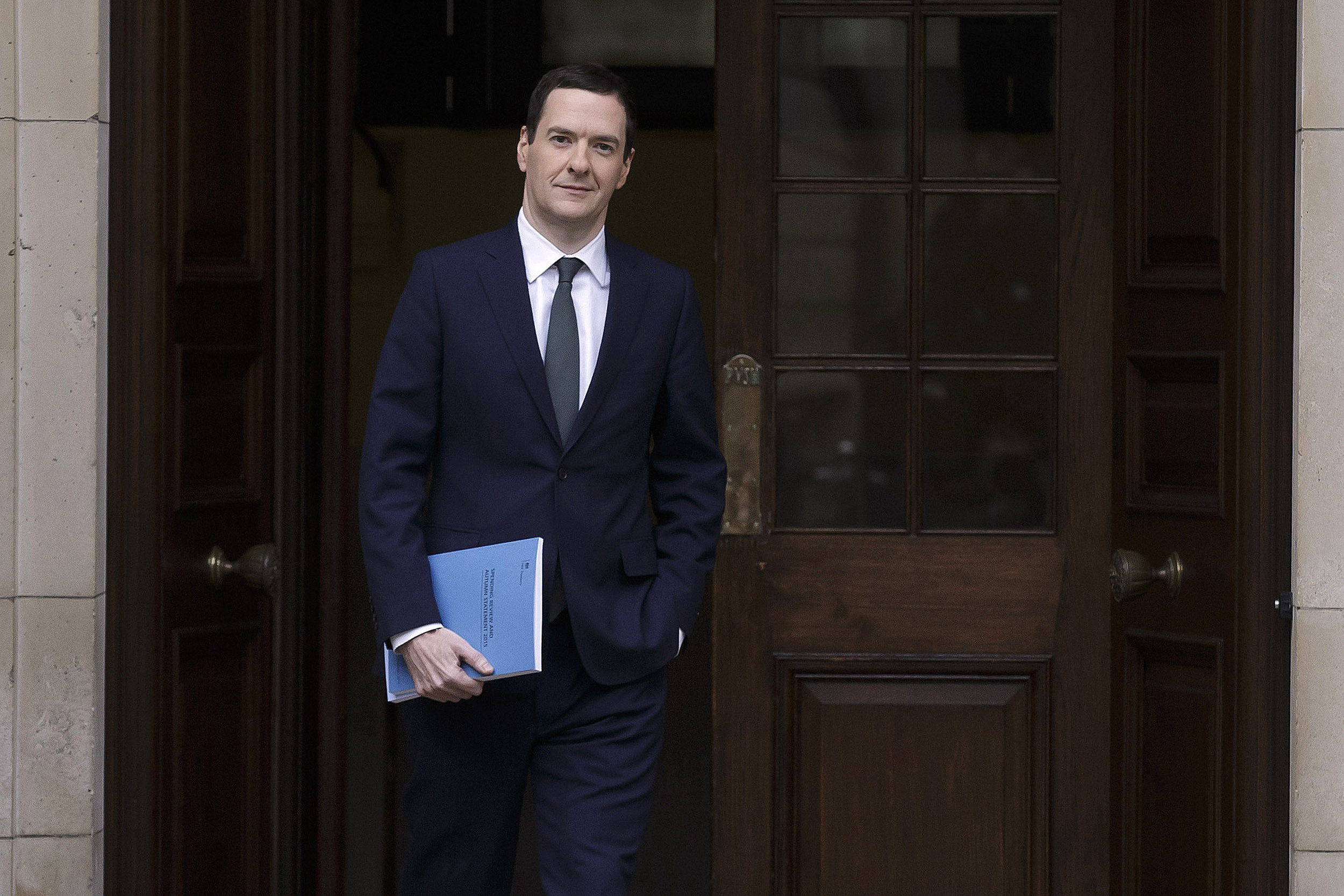 It was an enormous win for Labour.
Massive win for the Liberal Democrats.
Huge triumph for Tory backbenchers.
The SNP? Absolutely smashed it.
House of Lords PISSED ALL OVER those proposals.
Trade unions? They showed those tax credit cuts who was BOSS.
Also it was The Sun wot won it!
And also Boris. I'm confused now.
The, uh, Stop the War Coalition.
Holy shit, it was George Osborne all along!
Well done, everybody.