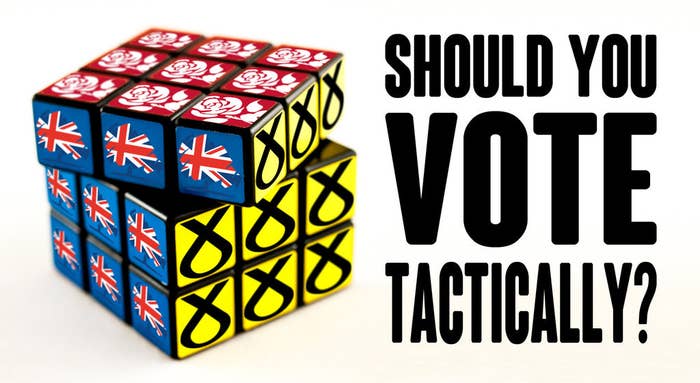 The UK goes to the polls on Thursday – but even if you know which party you want to vote for, you could still be faced with a tough decision at the ballot box.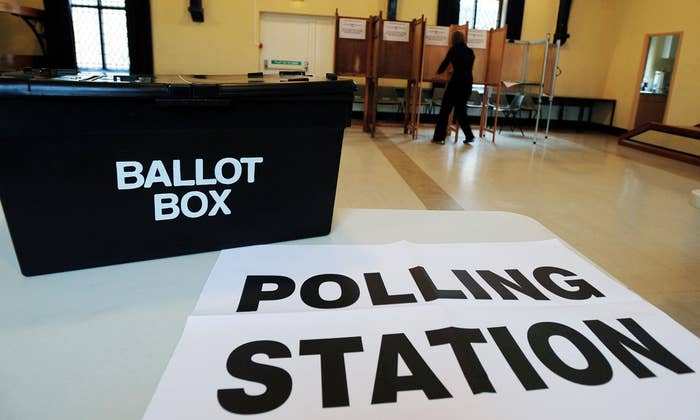 So we've built a tool to help you make your decision.
Just enter your constituency name, or your postcode, below.
Then choose which party standing in your seat you'd ideally like to vote for; which party would be your second choice; and which party you're most keen to keep out of your seat. We'll tell you whether you should think about switching your vote.
Apologies to readers in Northern Ireland – because of the slightly different nature of the party system there, this won't work for you. Sorry.

To create this, we ranked each party's chances in every seat in England, Scotland, and Wales. Our assessment of each constituency is based on national, regional, and (where available) local polls, the results in 2010 and at subsequent by-elections, and reporting and analysis from BuzzFeed News and other outlets.

However, the nature of Britain's electoral system means that there's always local variation and uncertainty – so you should treat this as a guide, not as gospel.

If you think we've got the state of play of your constituency wrong, email tom.phillips@buzzfeed.com.