Who should you put your money on to win Eurovision? Here the top ten most streamed songs on Spotify – which could be a useful guide to how Europe might vote.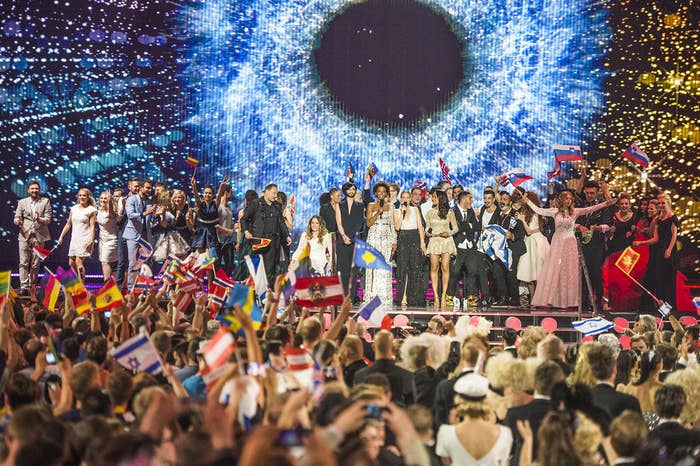 1.
Sweden – Måns Zelmerlöw, "Heroes"
2.
Australia – Guy Sebastian, "Tonight Again"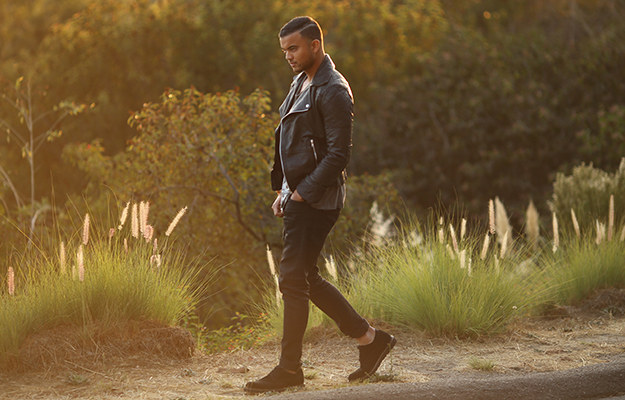 3.
Estonia – Elina Born & Stig Rästa, "Goodbye To Yesterday"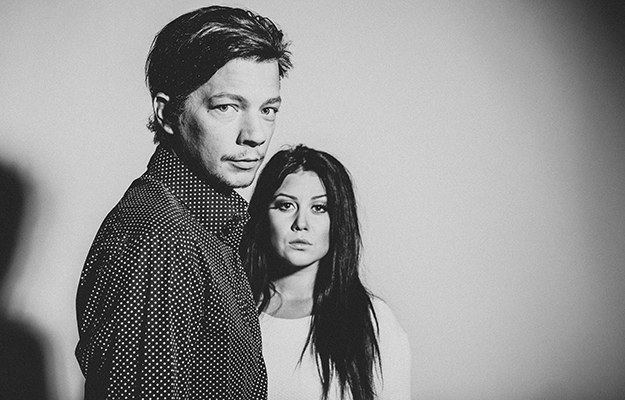 4.
Spain – Edurne, "Amanecer"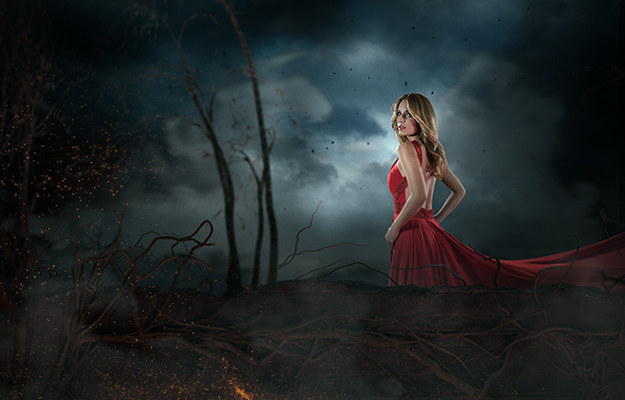 5.
Belgium – Loïc Nottet, "Rhythm Inside"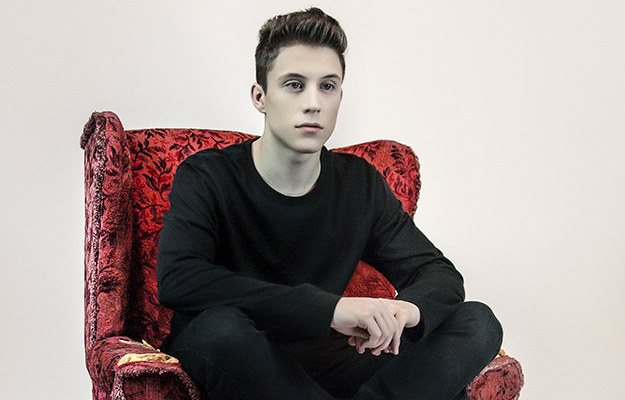 6.
Norway – Mørland & Debrah Scarlett, "A Monster Like Me"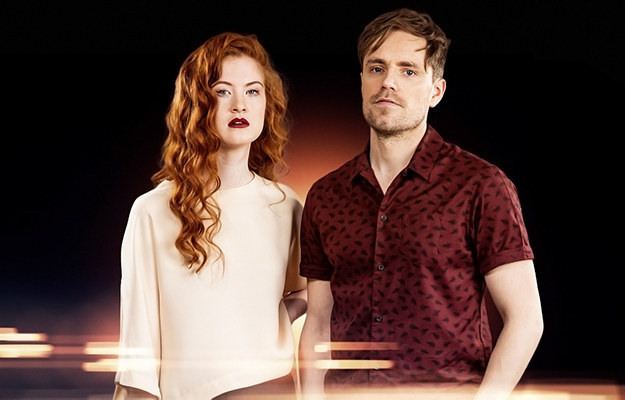 7.
Russia – Polina Gagarina, "A Million Voices"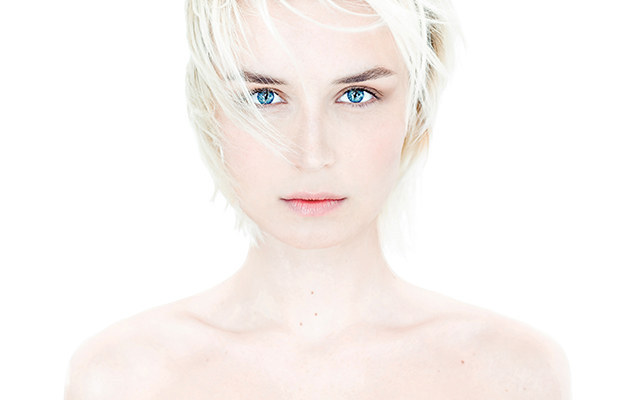 8.
Israel – Nadav Guedj, "Golden Boy"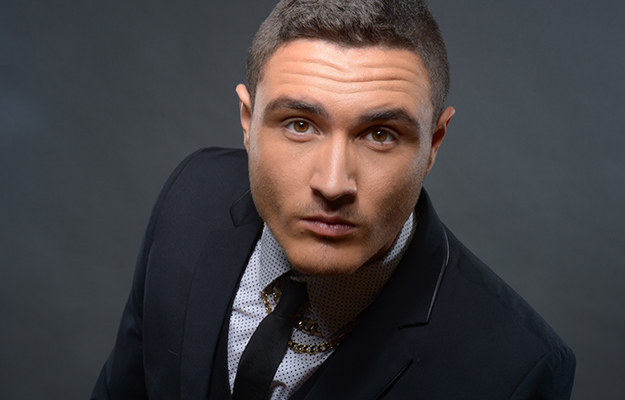 9.
Albania – Elhaida Dani, "I'm Alive"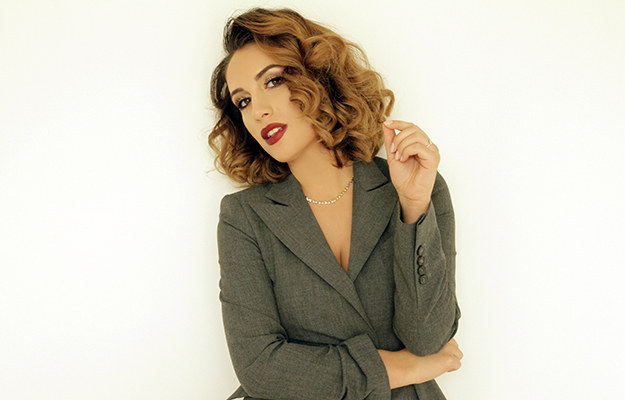 10.
Italy – Il Volo, "Grande amore"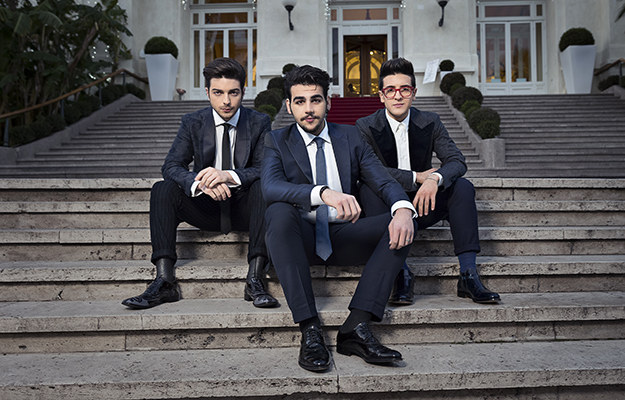 And here's the full album of Eurovision entires, if you want to listen to them all in advance...