The Final "Rogue One" Trailer Is Here And It Confirms A Major Fan Theory
People are ~quite excited~.
Oh, hey, the final trailer for Rogue One: A Star Wars Story just appeared and, hoo boy, it's a good one.
There's loads of new footage.
And we get our first proper look at Mads Mikkelsen's character, Galen Erso, the father of Felicity Jones' lead character Jyn Erso...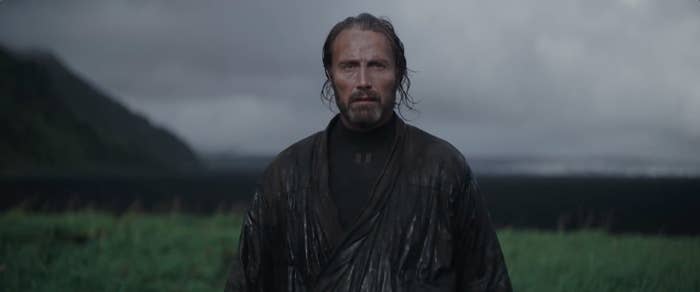 ...who is revealed ⚠️SPOILER SPOILER SPOILER⚠️...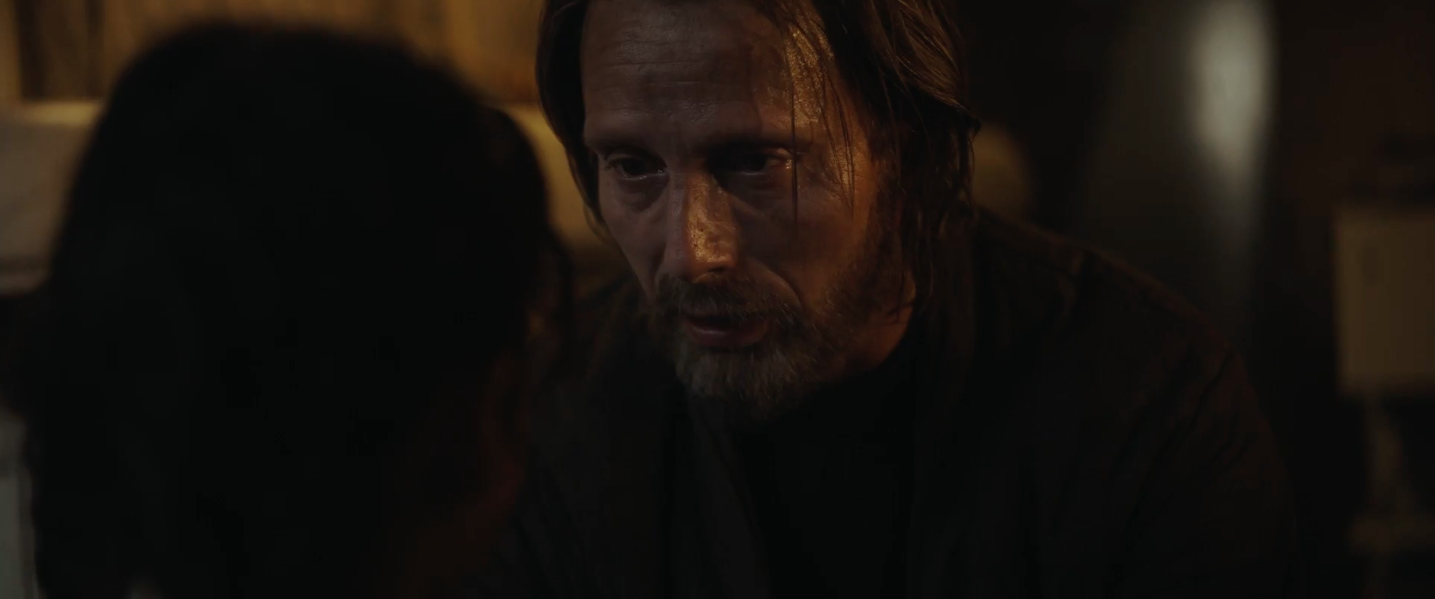 ...to be the (seemingly unwilling) architect of the Death Star.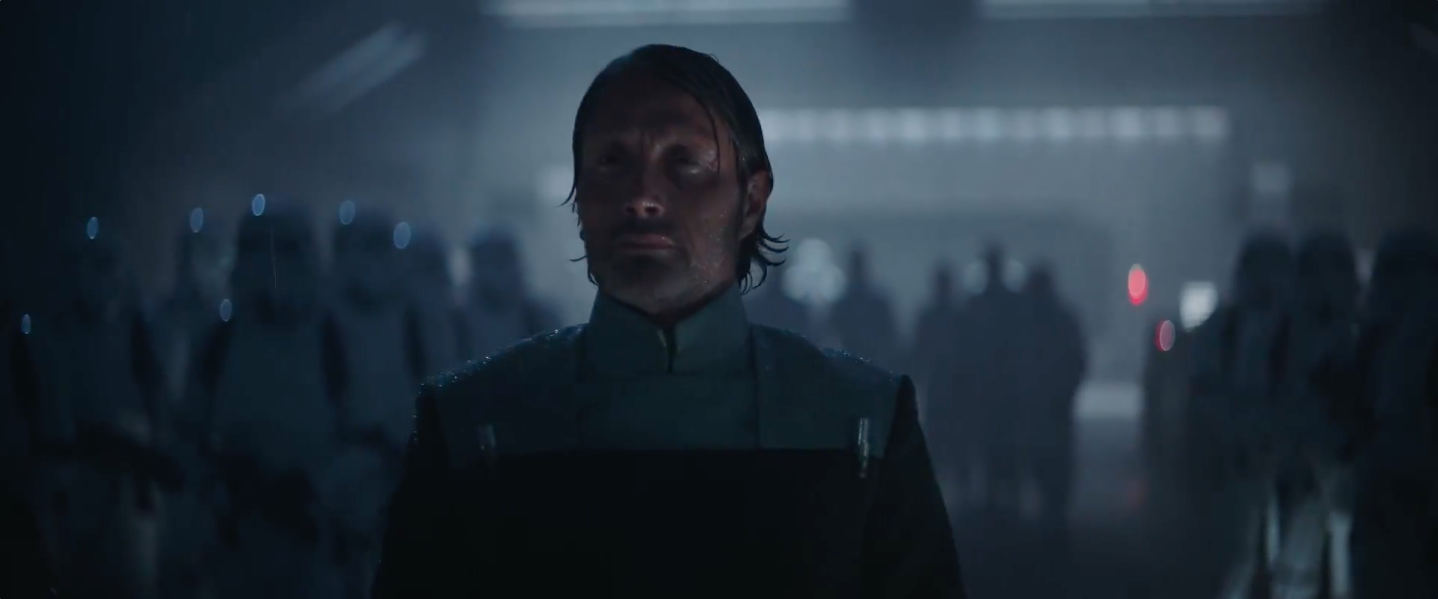 We get another very brief glimpse of Darth Vader.
The visual references to previous films are pretty much on point.
And a load of things explode.
Yeah so basically lots of people are pretty excited about this film.
Just two more months to wait...
Rogue One: A Star Wars Story will be released in cinemas on December 15.