1.
The attacks were not predicted by a post on the French site JeuxVideo – this screenshot is a fake.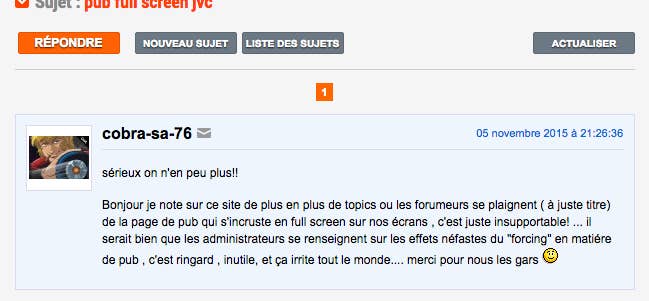 2.
The Eiffel Tower did not go dark in memory of the victims.
3.
This picture, said to be of the concert in the Bataclan shortly before the attack, doesn't show that.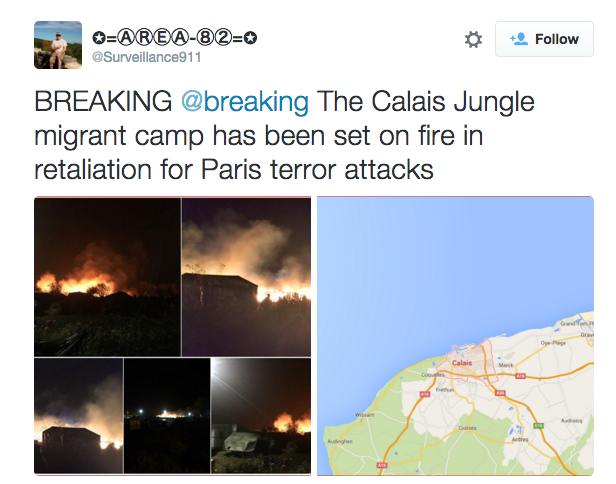 5.
This picture doesn't show a march in Germany expressing solidarity with the French – it's from an anti-immigration event in January.
6.
Pictures have circulated online claiming to identify the social media accounts of some of the terrorists, but authorities have not yet released any identities.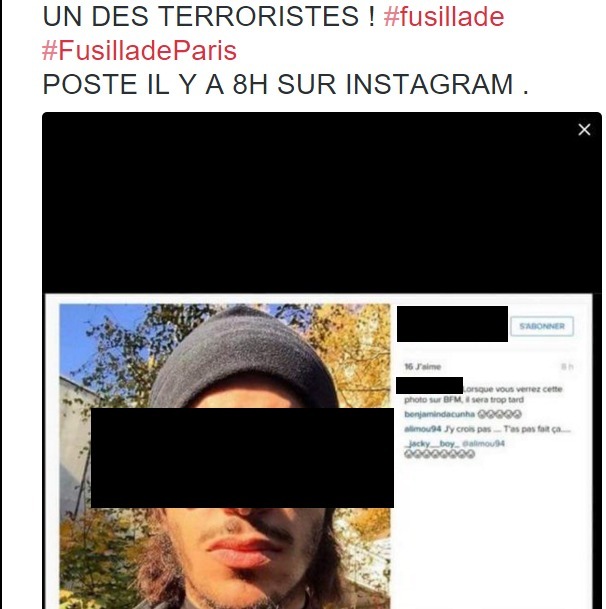 7.
Donald Trump's tweet about French gun control laws was from January, not in response to the current attacks.
The French ambassador to the United States was one of those who criticised Trump, in a now-deleted tweet.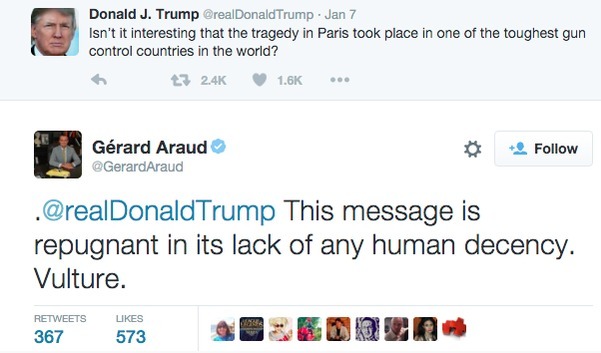 This was Trump's tweeted response to the current attacks.
8.
This widely shared image of the Eiffel Tower combined with the peace sign is not by Banksy.
9.
The Empire State Building didn't change its colours.
10.
This image of deserted Paris is actually from a 2008 art project.
This image of Place de la Concorde in central Paris is actually from 2008 and is part of an art project called "Silent Witness" which imagines city centres at the end of the world by using long exposure photography.
11.
This image of Parisians taking to the streets is from the aftermath of January's Charlie Hebdo attacks.
12.
Uber did not hike its taxi fares during the attacks.
Uber's surge pricing system is designed to increase taxi fares at times of high demand. During the 2014 terrorist attack on Sydney the company boasted it was increasing prices in order to bring more drivers on to the streets, prompting accusations of profiteering.
However, there is no evidence that Uber increased its fares during Friday night's attacks in Paris. The company insists it suspended all surge pricing and kept its service running.