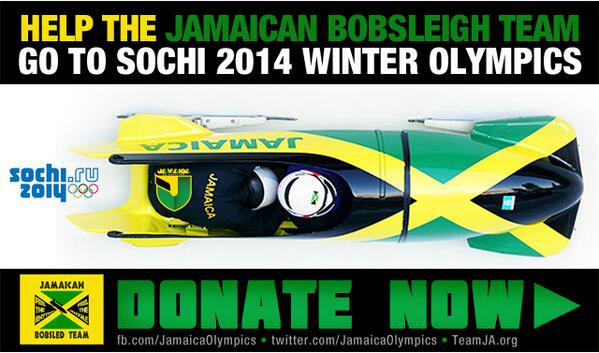 The Dogecoin Foundation set up the Dogesled website to encourage donations. In just over a day, the funding target has been passed. Over 26million DOGE had been donated at the time of writing - which at the current value of Dogecoin is worth over $33,000. Although due to the potential volatility of Dogecoin's value - which could have seen the amount raised drop dramatically if the price crashed - the fundraising team (which includes Dogecoin co-creator Jackson Palmer) have cashed out in order to convert "to a more stable currency": Looks like there are no comments yet.
Be the first to comment!