Hans Rudolph Giger, the Swiss surrealist artist best known for his visual effects work on the film Alien, has died at the age of 74 following a fall. Giger found fame through his nightmarish paintings, sculptures and set designs, culminating in an Oscar for Best Visual Effects in 1980 for his work on Alien. Born in Chur, Switzerland, in 1940, he studied architecture and industrial art at Zurich's University of Applied Sciences.
He reportedly suffered from nightmares that inspired his depictions of "biomechanical" human figures linked to machines. He famously did concept designs for director Alejandro Jodorowsky's unproduced adaptation of classic sci-fi novel, Dune.

Other films he provided design work for include Poltergeist II (1986), Alien III (1992) and Species (1995). Ridley Scott said: "One of the big concerns (on Alien) was how it was going to be carried out. Who was going to actually design it." "I was shown the (Giger) book Necronomicon and I nearly fell off the desk, I said 'that's it, why look farther.'"
"It was as simple as that. I've never been so certain about anything in my life." "One of the most frightening things about his work is the reality, combined with his own form of fantasy."
"That's what makes it stronger, the reality." Giger reunited with Scott for Prometheus, the 2012 sort-of prequel to Alien, which used many of Giger's original designs as well as some original murals created for the large chambers in the film's alien spaceship. In addition to films, his artwork featured on covers of albums by artists such as Emerson Lake & Palmer, and the Dead Kennedys...
Giger's artwork for Emerson, Lake & Palmer's "Brain Salad Surgery".
...and this limited edition Ibanez guitar.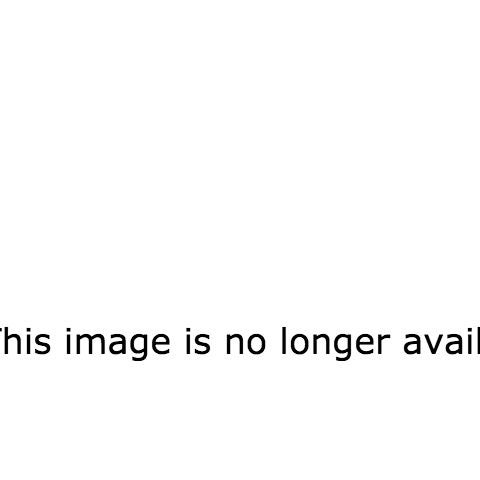 The Giger Museum in Château St. Germain, Switzerland even has a Giger-themed bar, where you can drop in for a relaxing, utterly horrifying drink. Complete with a wall full of nightmare babies. H.R. Giger, 1940 – 2014.