So, who's going to win Eurovision? It's pretty hard to predict, but seeing which of the songs are already popular across Europe – based on how much they've been played on Spotify – might be a good guide.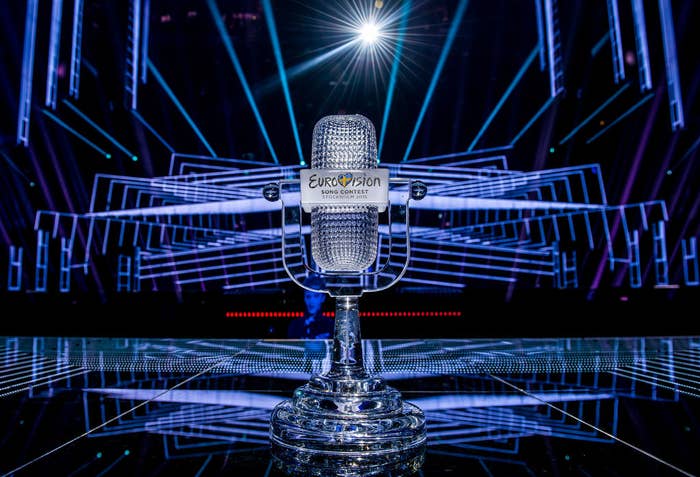 How good is Spotify's track record? Well, they did pretty well last year, correctly predicting that bookie's favourite Sweden would win, and also accurately predicting top ten finishes for Australia, Estonia, Belgium, Norway, Russia, Israel and Italy.
They kind of blew it the previous year, totally missing that Conchita would sweep all before her.
Anyway, here are the top ten most-streamed Eurovision entires this year.
1.
Sweden – Frans, "If I Were Sorry"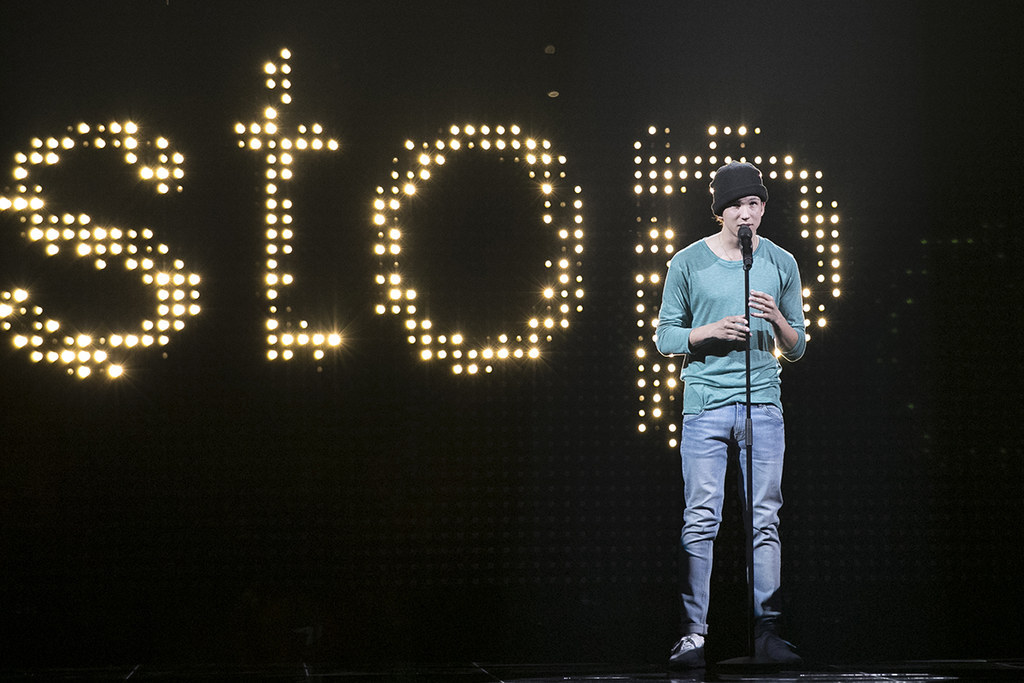 2.
France – Amir, "J'ai cherché"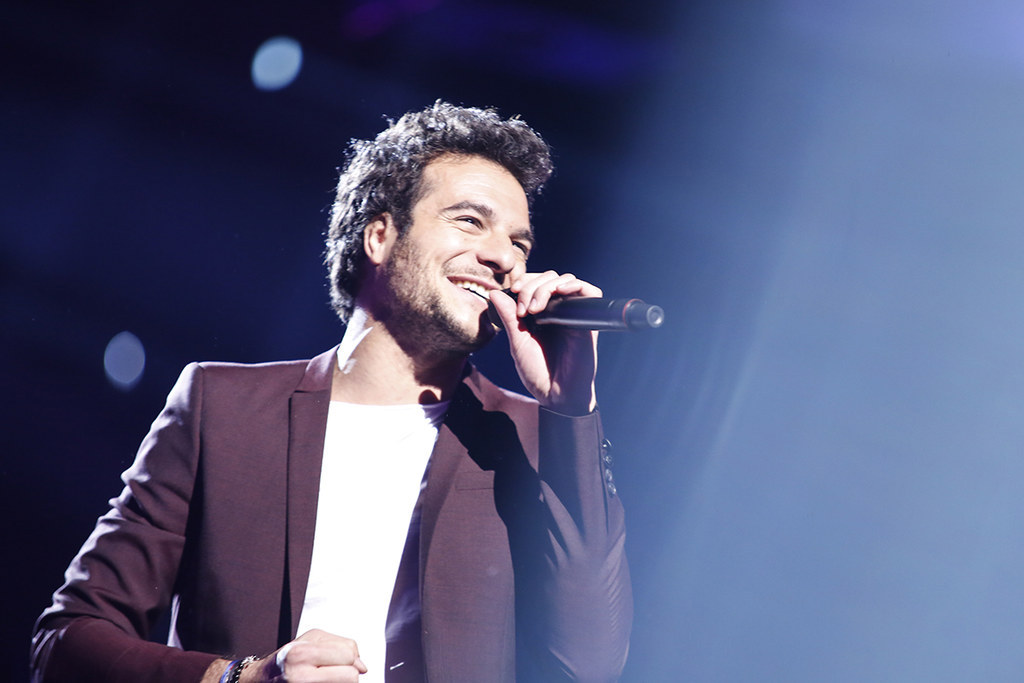 3.
Russia – Sergey Lazarev, "You Are the Only One"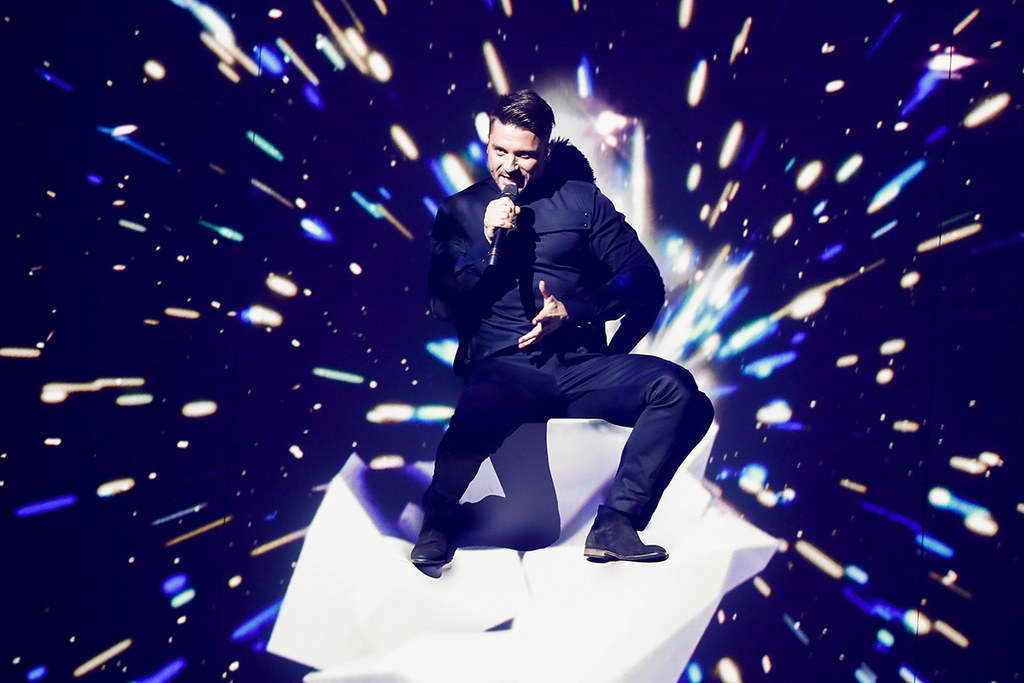 4.
Spain – Barei, "Say Yay!"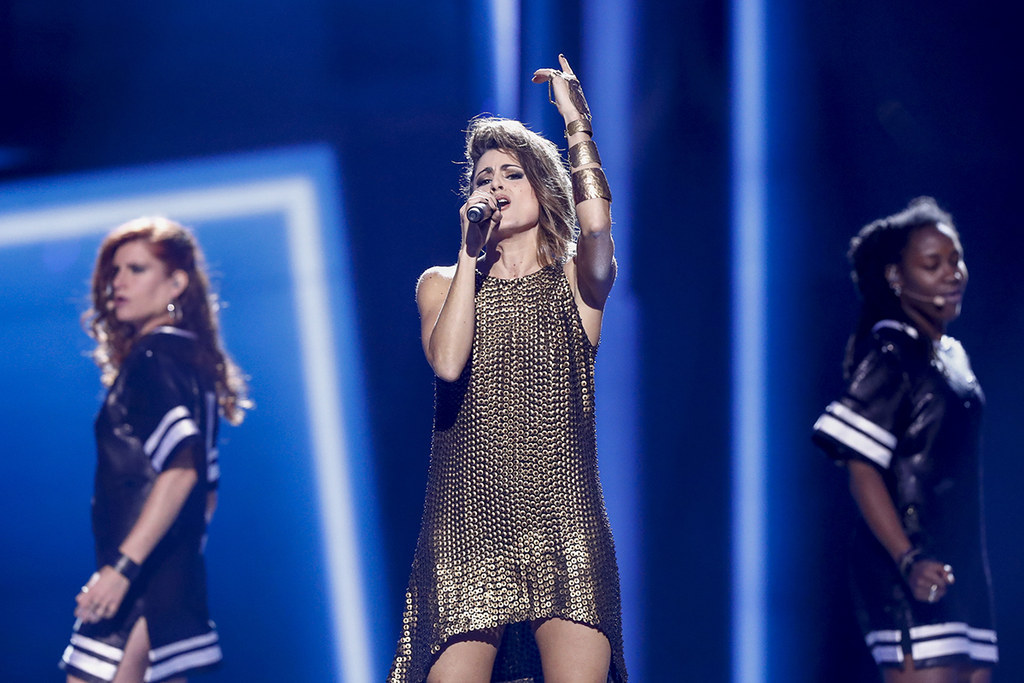 5.
Australia – Dami Im, "Sound of Silence"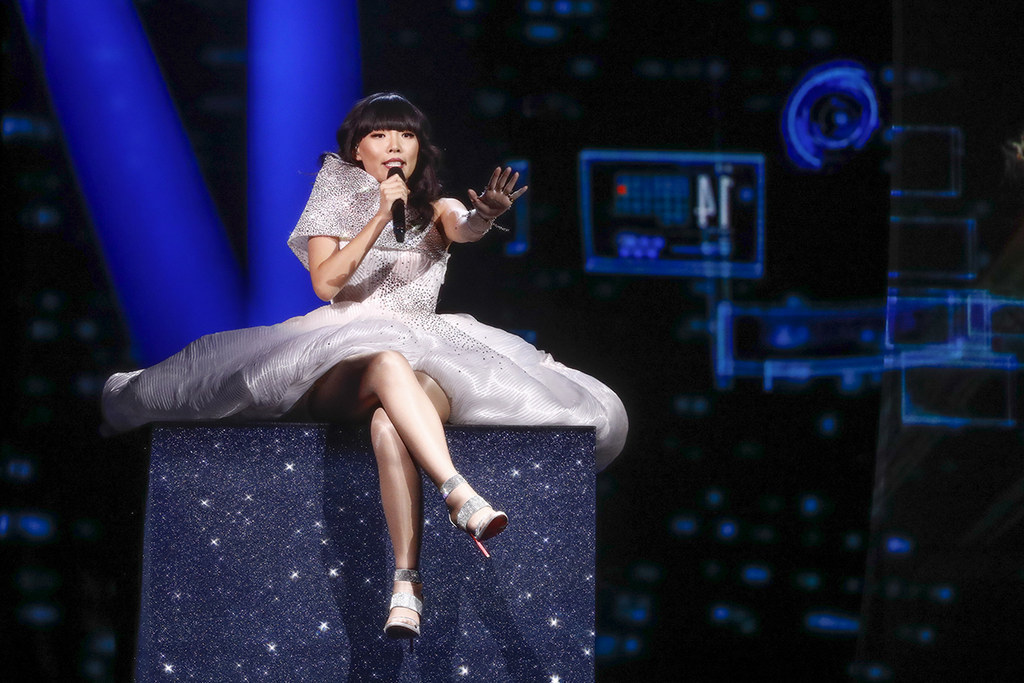 6.
Bulgaria – Poli Genova, "If Love Was a Crime"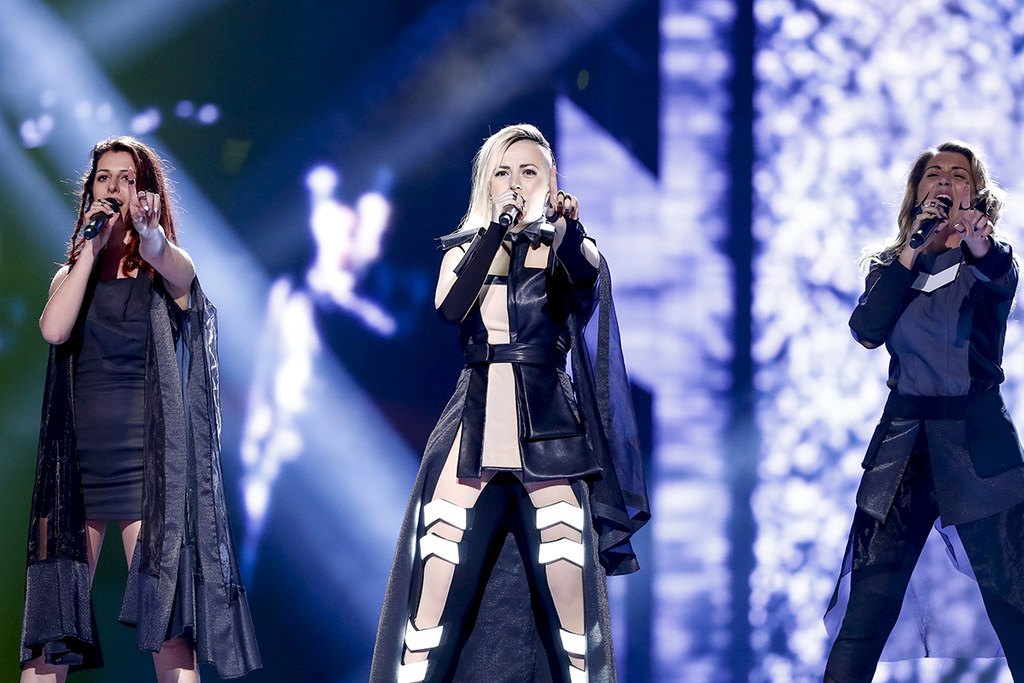 7.
Italy – Francesca Michielin, "No Degree of Separation"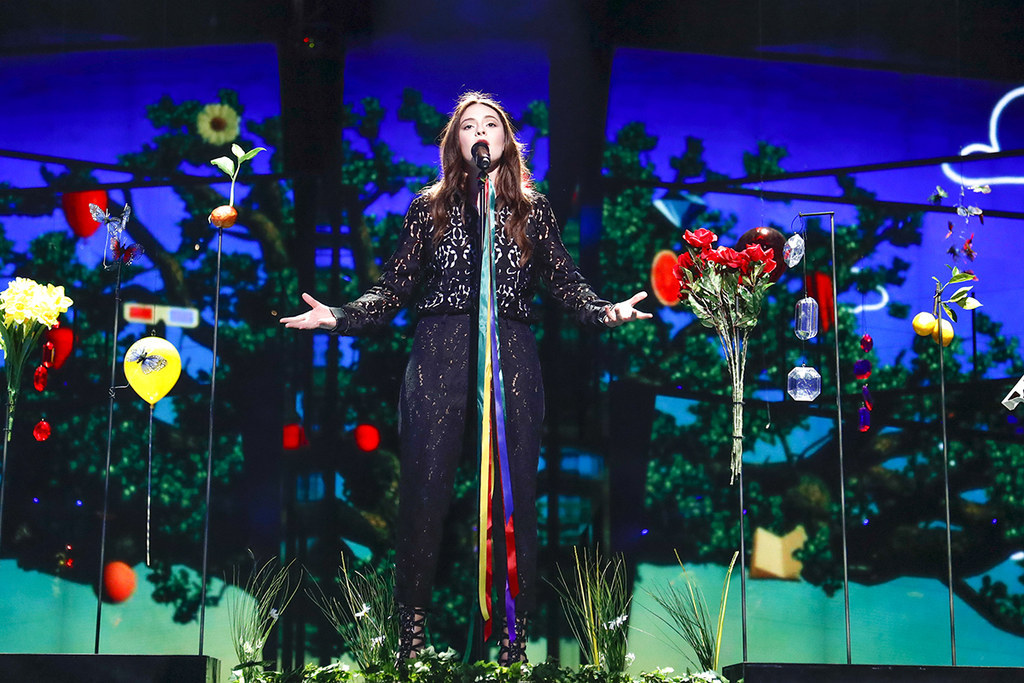 8.
Denmark – Lighthouse X, "Soldiers of Love"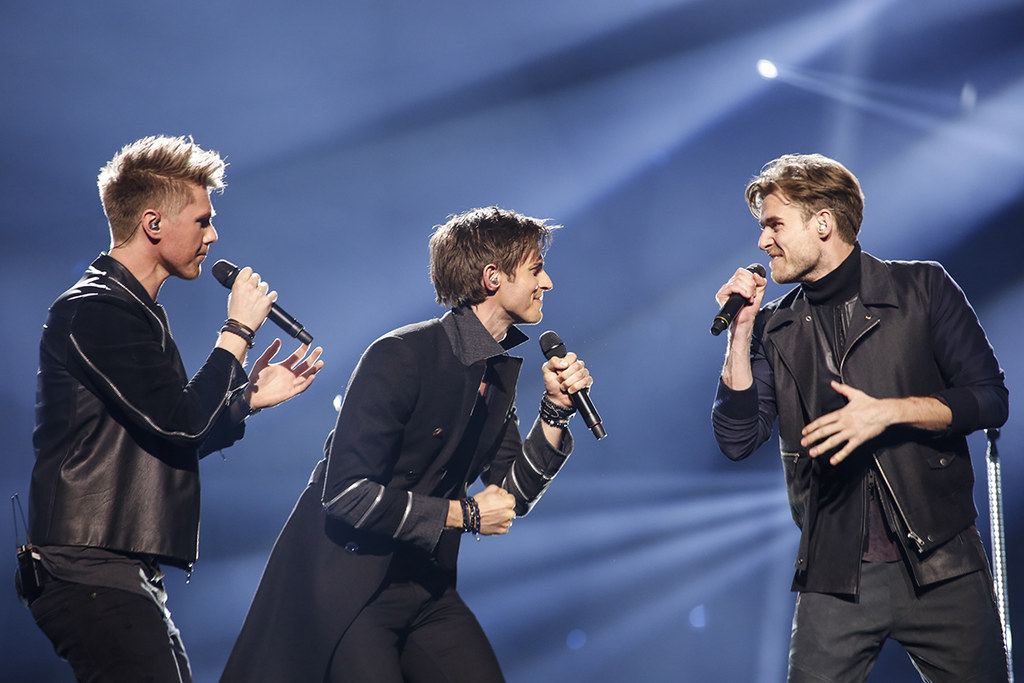 9.
Netherlands – Douwe Bob, "Slow Down"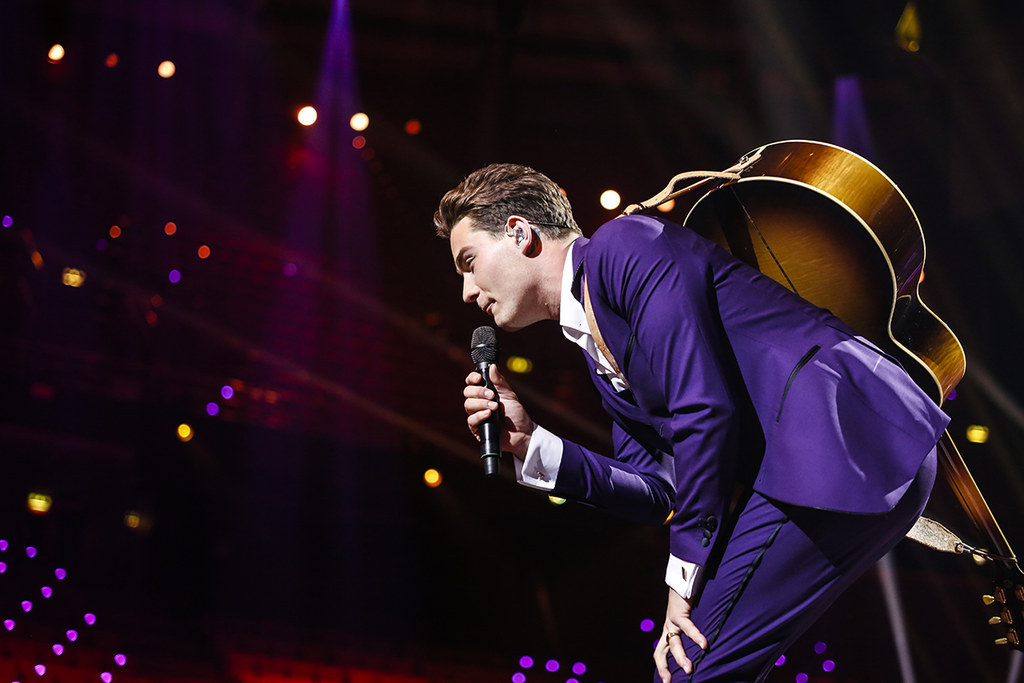 10.
Malta – Ira Losco, "Walk on Water"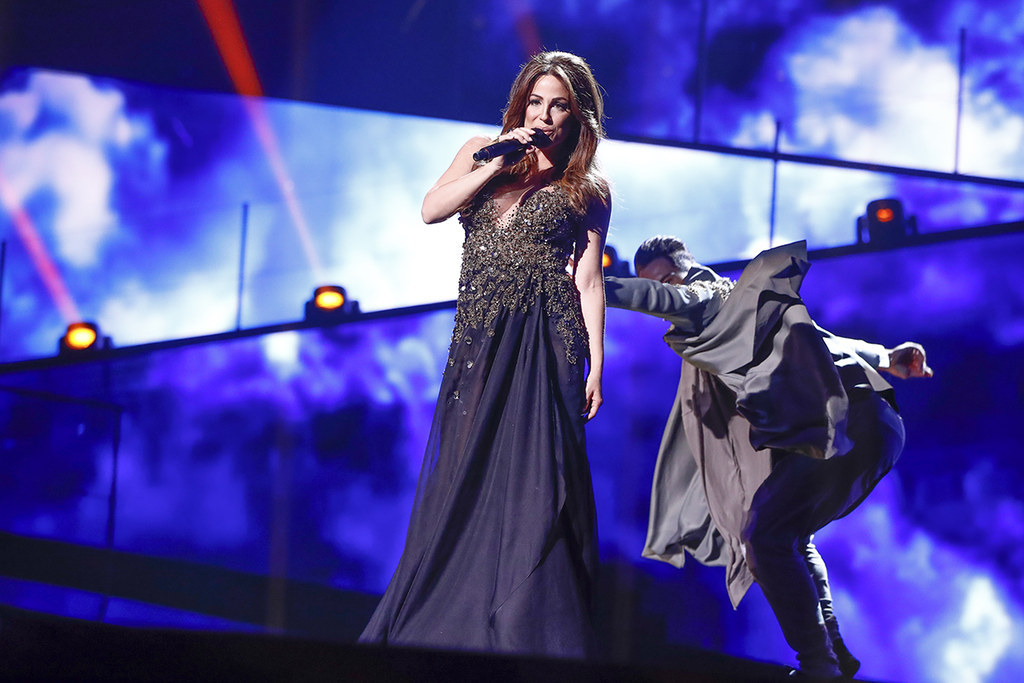 And here's all this year's Eurovision entries in one place, if you want to binge-listen.