1.
You know how you had a currency that was worth something? That...might change.
The pound immediately plunged in value as the result of the EU referendum vote came in. What became clear in the months after was that this wasn't a temporary panic – it was a consistent trend, as the pound kept on hitting new historic lows. The dollar has already plummeted against other major currencies since Trump was declared the winner, and there's a decent chance it will follow the same pattern as sterling.
But hey, at least you're not alone: The peso also collapsed as Trump's victory became apparent.
2.
Oh yeah, we also had a surge in racist violence – which police directly blamed on the vote and the rhetoric around it.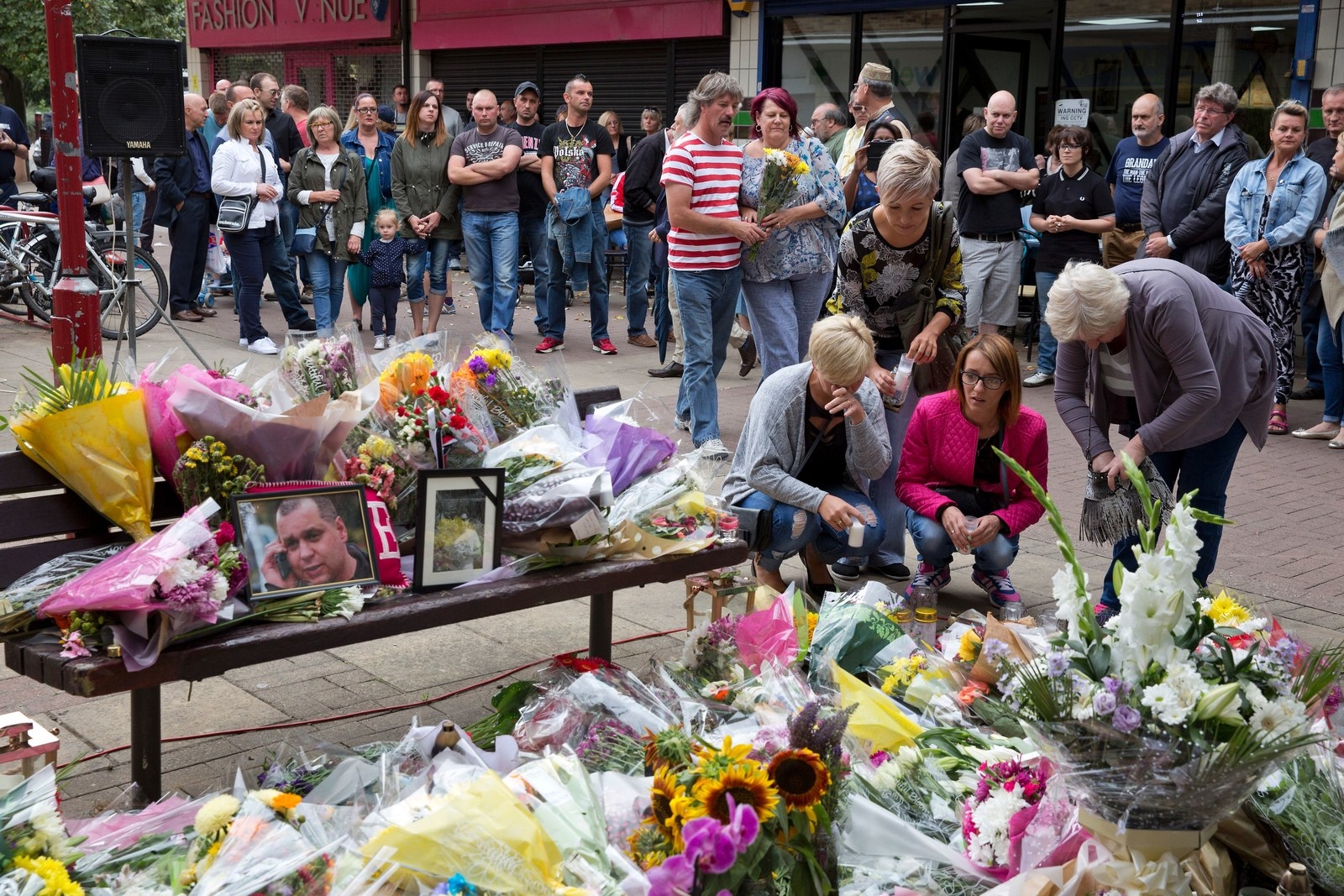 3.
The long-term economic outlook could be a bit 😬.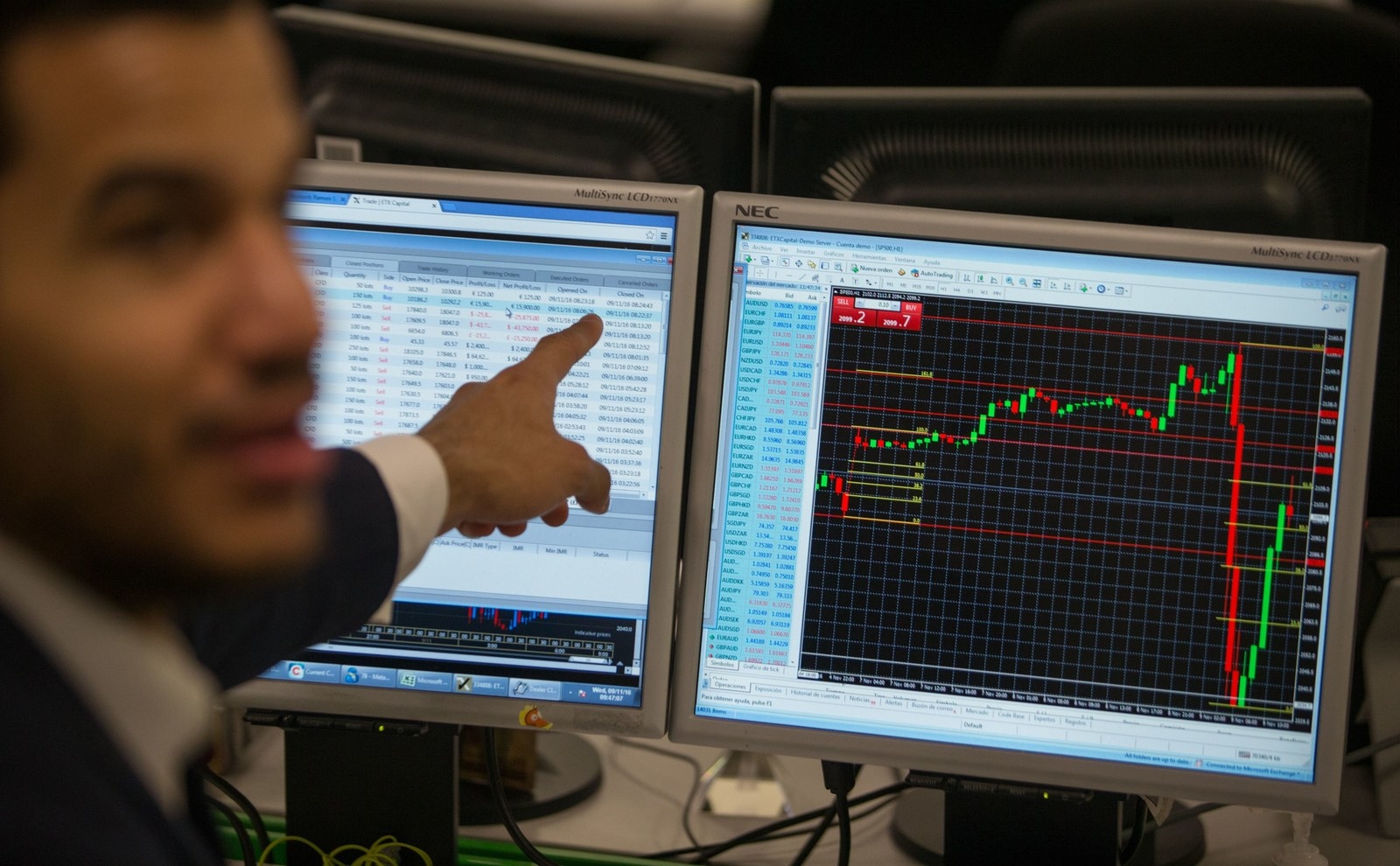 4.
People from other countries will start to mock you.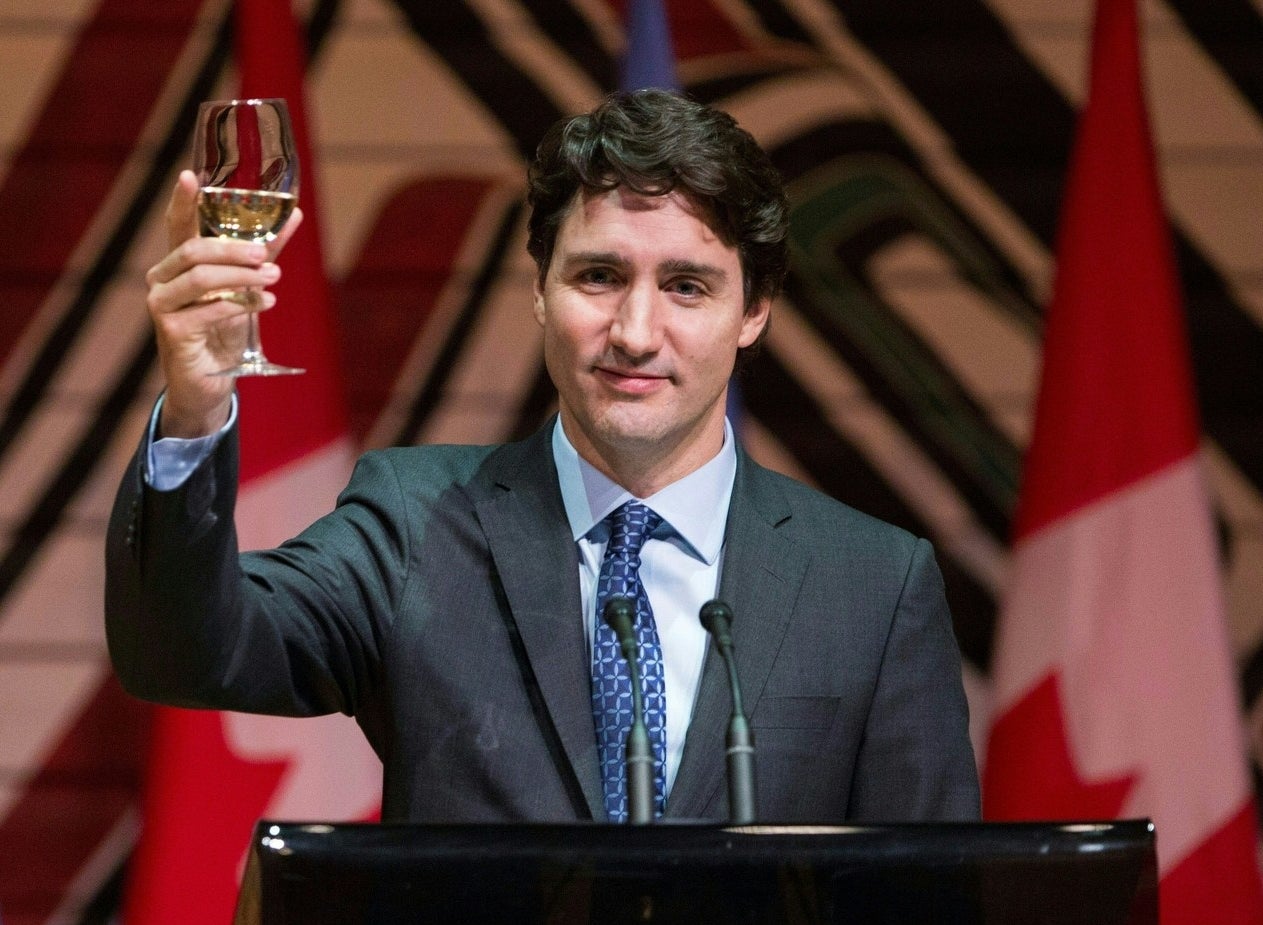 5.
You might find that foreign leaders won't actually do what you want them to do.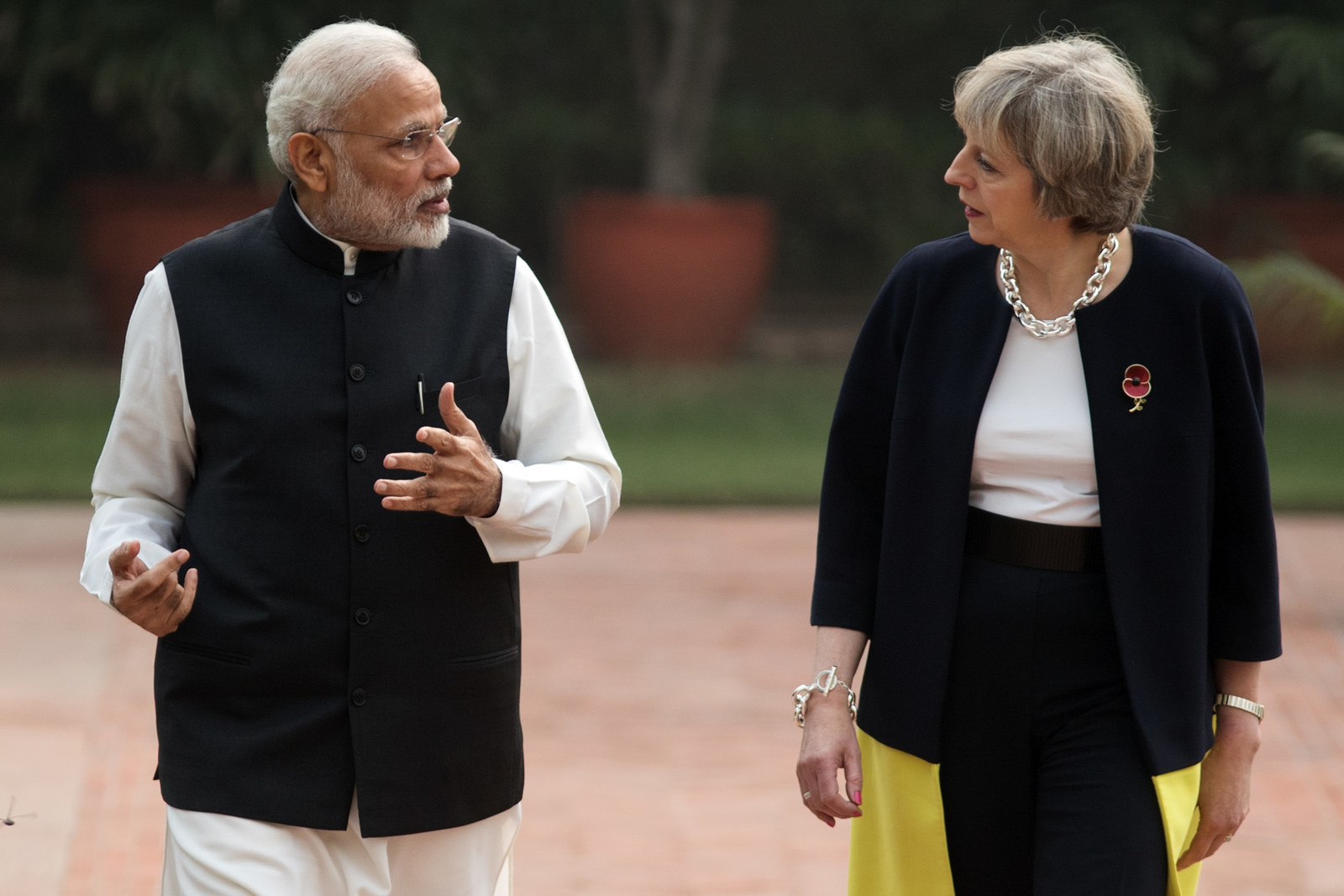 6.
There could be a surge of people applying for citizenship of other countries.
7.
Opposition to Trump will almost certainly not be unified. Expect a lot of infighting in the Democratic Party.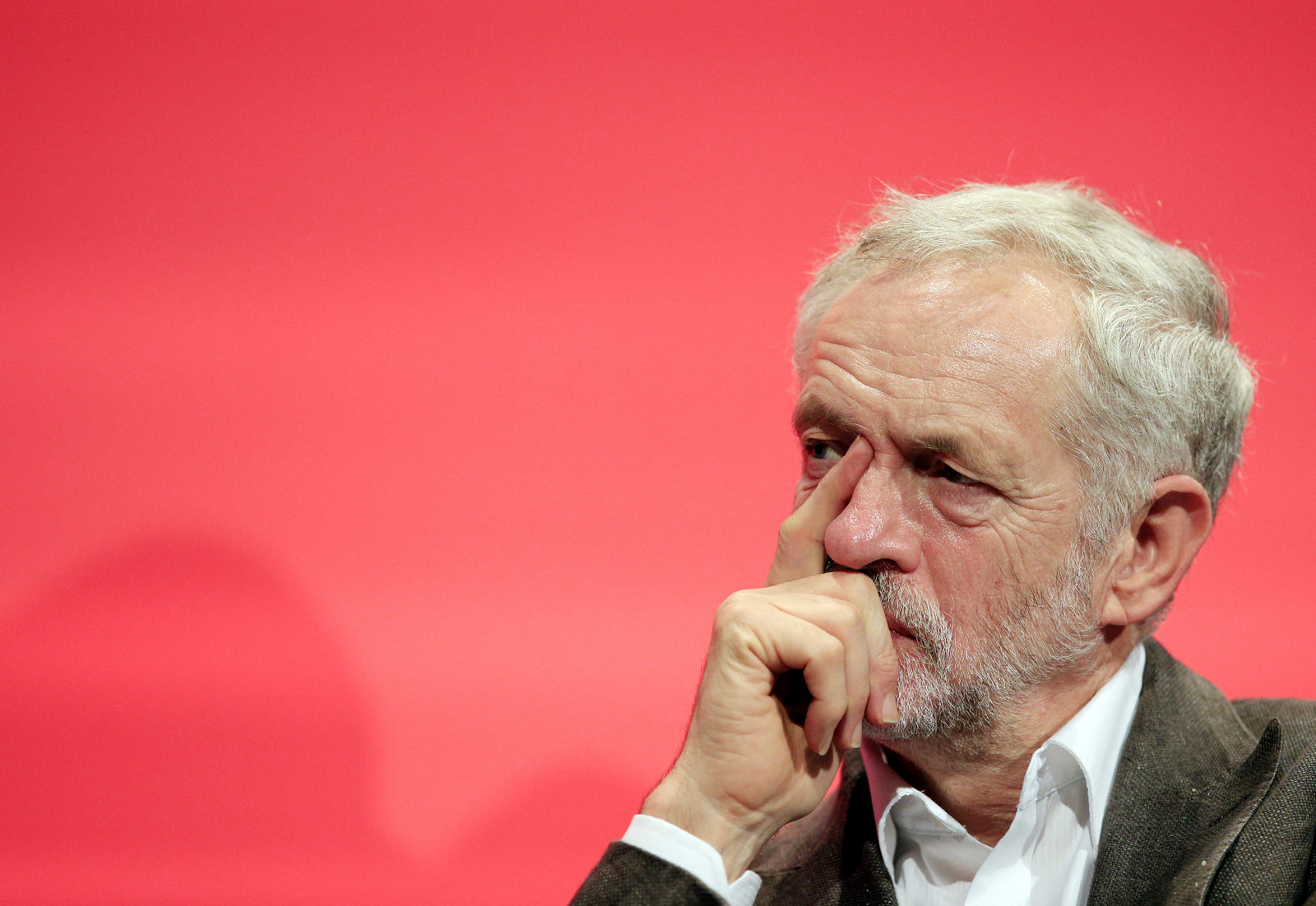 8.
Far-right leaders in other countries will start pointing to your country as a shining example.
Here's the Netherlands' anti-immigration Geert Wilders:
And here's Jair Bolsonaro, a far-right Brazilian politician known for his anti-gay views who was once fined for telling a colleague that she "wasn't worth raping" because she was "very ugly":
9.
And finally, you better get used to seeing a lot more of Nigel Farage's face.